Begin main content
PROFESSIONAL CYCLING TEAM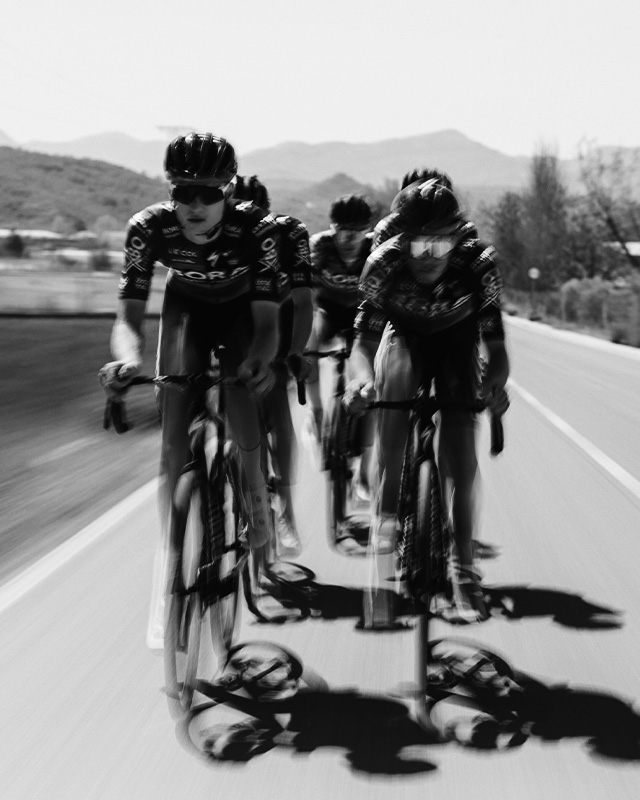 Home of Jai Hindley, 2022 Giro d'Italia Winner
German pro-cycling UCI World Tour Team, BORA - hansgrohe, includes 30 incredible riders from 15 different nationalities, each bringing their own rhythm and stability to the team, riding valiantly and securing podium wins year after year. In 2022 they had their biggest victory so far, winning their first Grand Tour GC win when Jay Hindley won the Giro d'Italia. Dedicated to securing the brightest future possible for road cycling, BORA – hansgrohe joined forces with Red Bull to create Red Bull Junior Brothers, a development team dedicated to discovering the sport's newest talent and providing the resources needed to one day race in the UCI World Tour.
Shop bora-hansgrohe's Gear
"When I dial in during a race, I know it's go-time. I'm ready for the sprint."
- Sam Bennett, BORA-Hansgrohe
Latest News from BORA-hansgrohe
STRENGTH IN NUMBERS
In the wake of a global pandemic, the BORA - hansgrohe cycling team knows that a lifelong passion will always override a momentary set-back. They're dialing in on the power, precision, and teamwork that gives them their edge as one of the world's premiere cycling teams.