Why Fit Matters
Articles on studies and the biomechanics of fit.
The pioneering spirit is what BOA is built on - innovation, driving results, pushing limits, and improving peak performance. Our team of designers, prototypers, and biomechanists are designing and testing new ways to advance fit and athlete performance through studies conducted in our Performance Fit Lab. This is the place where they're sharing those learnings and data-backed insights that get us closer to untangling the science of fit.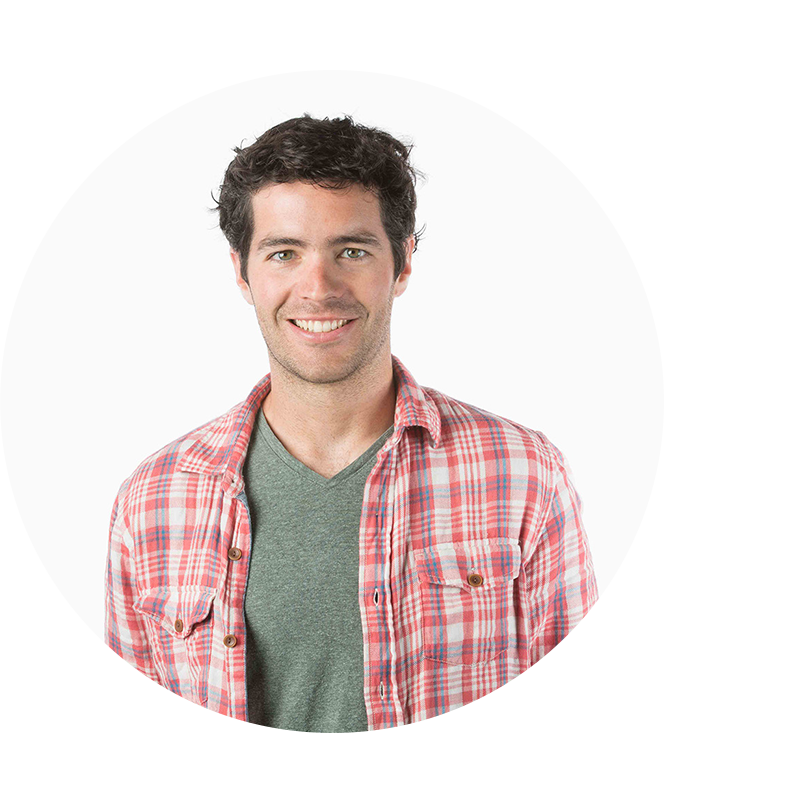 About Dan
I am an avid athlete, scientist, and love gear that just works without fuss. I grew up swimming, ran cross country and track (steeplechase, 5k, 10k) in college at the University of Delaware, raced triathlon professionally (represented the United States at two elite world championships), and don't like to sit still. I got started in the footwear industry at a local running store while I completed a masters in biomechanics and a Ph.D. in neurophysiology. I am stoked to be in my current role as a biomechanics research engineer at BOA, focusing on how fit affects athlete biomechanics. You can still find me training and racing on the roads and trails of Boulder, CO.
Follow on 

 @Dfeeney31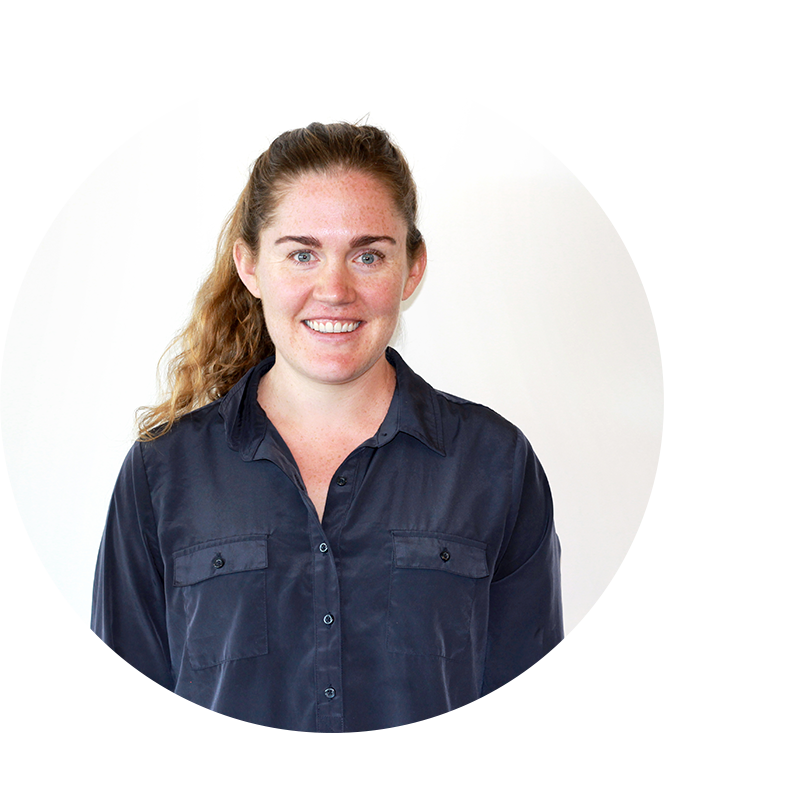 About Kate
Growing up, I didn't want to do much other than play sports. Be it soccer, hockey, snowboarding, golf, I wanted to be outside. After trying my hand at many sports, I found the most success in running, and it's been a central part of my life ever since. I ran collegiately at West Virginia University, competed on Canada's National Cross Country team, and still love training and racing on the grass, roads and track! (Still working on my trail running skills). Of course, one can't be running all the time. I've filled the time between runs studying the science of performance – earning degrees in Exercise Physiology and my PhD in Movement Science. What gets me excited is finding ways to help athletes reach their goals and enjoy sport. I get to do this every day as a Researcher at BOA, exploring the interaction of shoes, fit and performance.
Follow on 

 @running_geek