Begin main content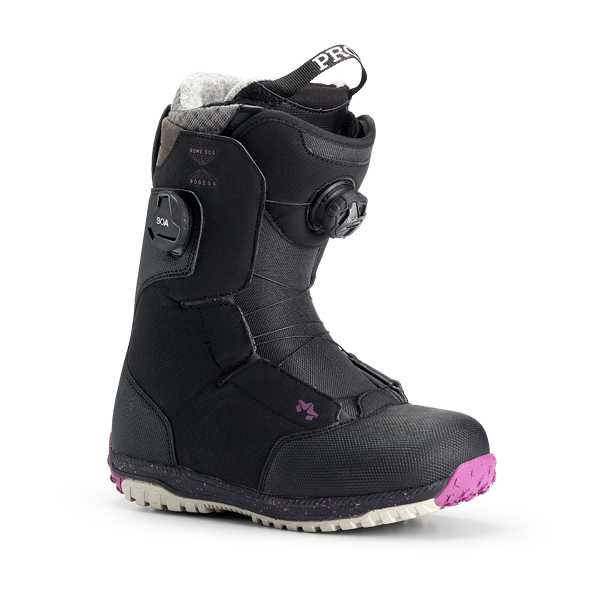 Powered by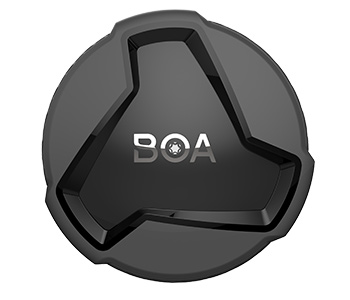 Click to open/close
Sometimes bigger is better. M3v2 provides strength and power by using a larger dial to draw tension on one lace. Purpose-built to allow for zonal adjustment, this dial is ideal for closure to the instep or the lower zone of more flexible snowboard boots.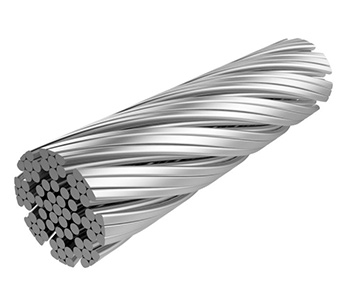 Click to open/close
Built to last. Made of stainless steel to withstand harsh wear and tear, SS2 is our strongest, most durable lace designed for high-power applications.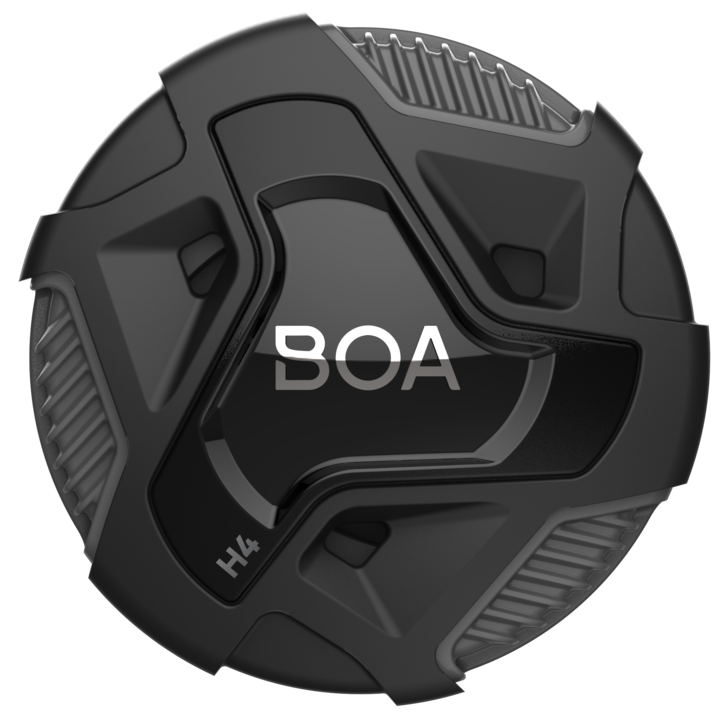 Click to open/close
Ready for anything, design to withstand. H4 is our latest advancement in snowboarding – bringing revolutionary innovation to the H-SERIES.
The remote dial location controls fit to the instep of the boot, for more security and stability.

4:1 Gear Ratio - Get the fit you want with four effortless turns of the dial, instead of one.
at