Begin main content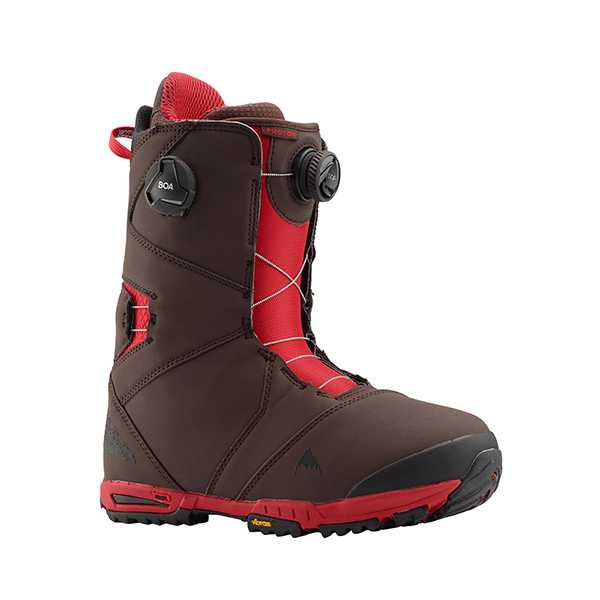 Burton Photon BOA - Men's
Powered by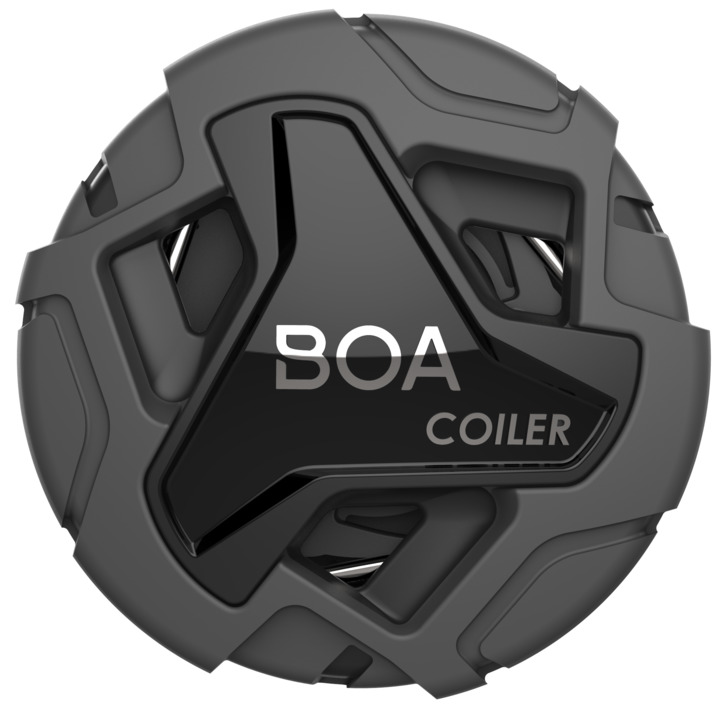 Click to open/close
Pick up the slack. The H3+ Coiler dial uses coiler technology to increase the speed of entry and quickly take up loose lace. The 4:1 gear ratio and cushioned grip make it easier to get the fit you want with four effortless turns instead of one.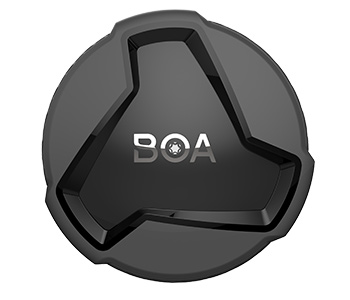 Click to open/close
Sometimes bigger is better. M3v2 provides strength and power by using a larger dial to draw tension on one lace. Purpose-built to allow for zonal adjustment, this dial is ideal for closure to the instep or the lower zone of more flexible snowboard boots.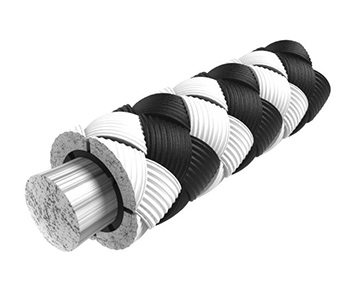 Click to open/close
The best of both worlds. TX3 is a flexible and low-friction textile lace used in high-power boots to provide a soft, modern design aesthetic with lasting durability and strength.
at