Begin main content
Salomon Launch BOA SJ Color
Powered by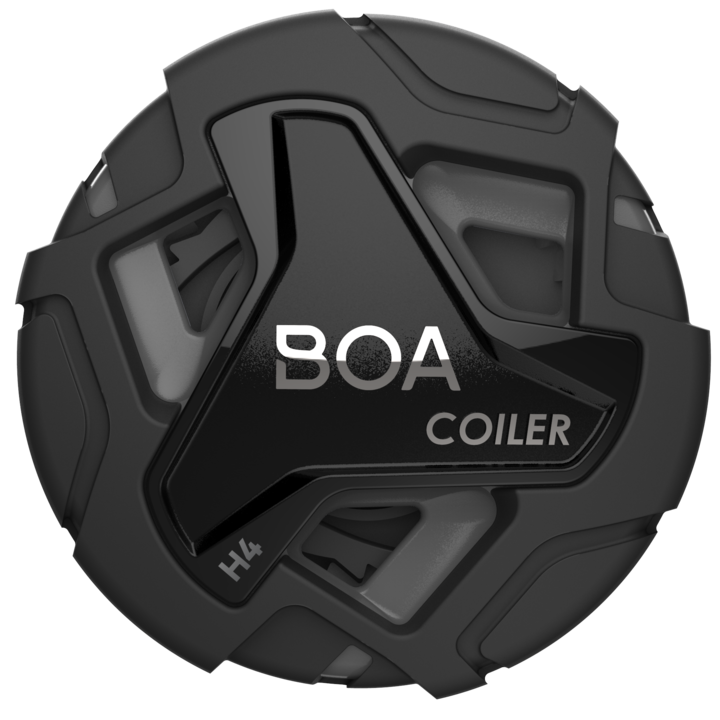 Click to open/close
Ready for anything, design to withstand. H4 is our latest advancement in snowboarding – bringing revolutionary innovation to the H-SERIES.
Coiler™ -

Increases the speed of entry and quickly takes up lace slack.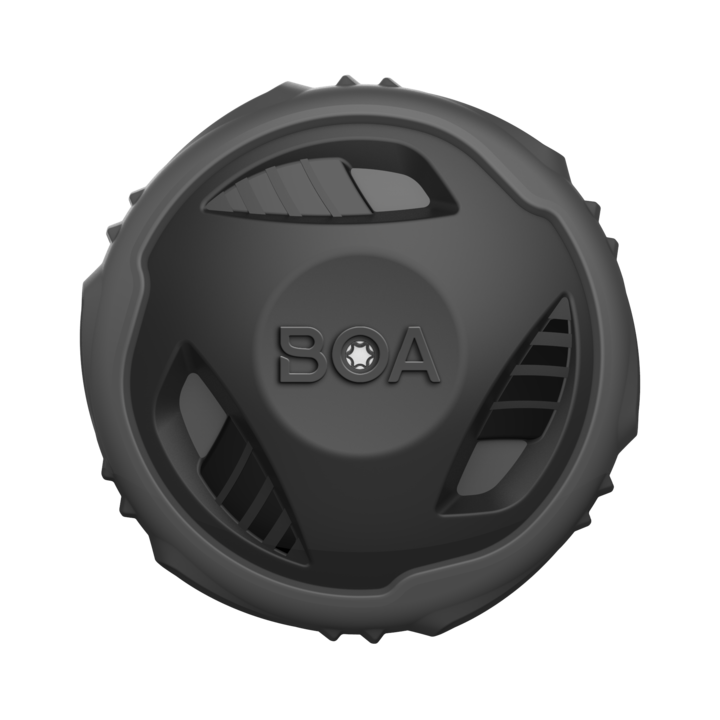 Click to open/close
Designed to work with you. M3 uses a 1:1 gear ratio and a larger dial to increase dexterity and grip for gloved hands. Quick lace take-up and powerful closure allows for micro-adjustment in harshest weather and extreme environments.
at