Work With Us.
Pursue your passion for adventure and innovation at BOA.
LIFE AT BOA.
We are a team of innovators, disruptors, creators, and so much more. We know the importance of actively pursuing goals and the excitement of taking calculated risks to push what's possible and create what's next.
If this type of environment sounds rewarding to you, check out our open positions and submit a resume, we'd love to hear from you.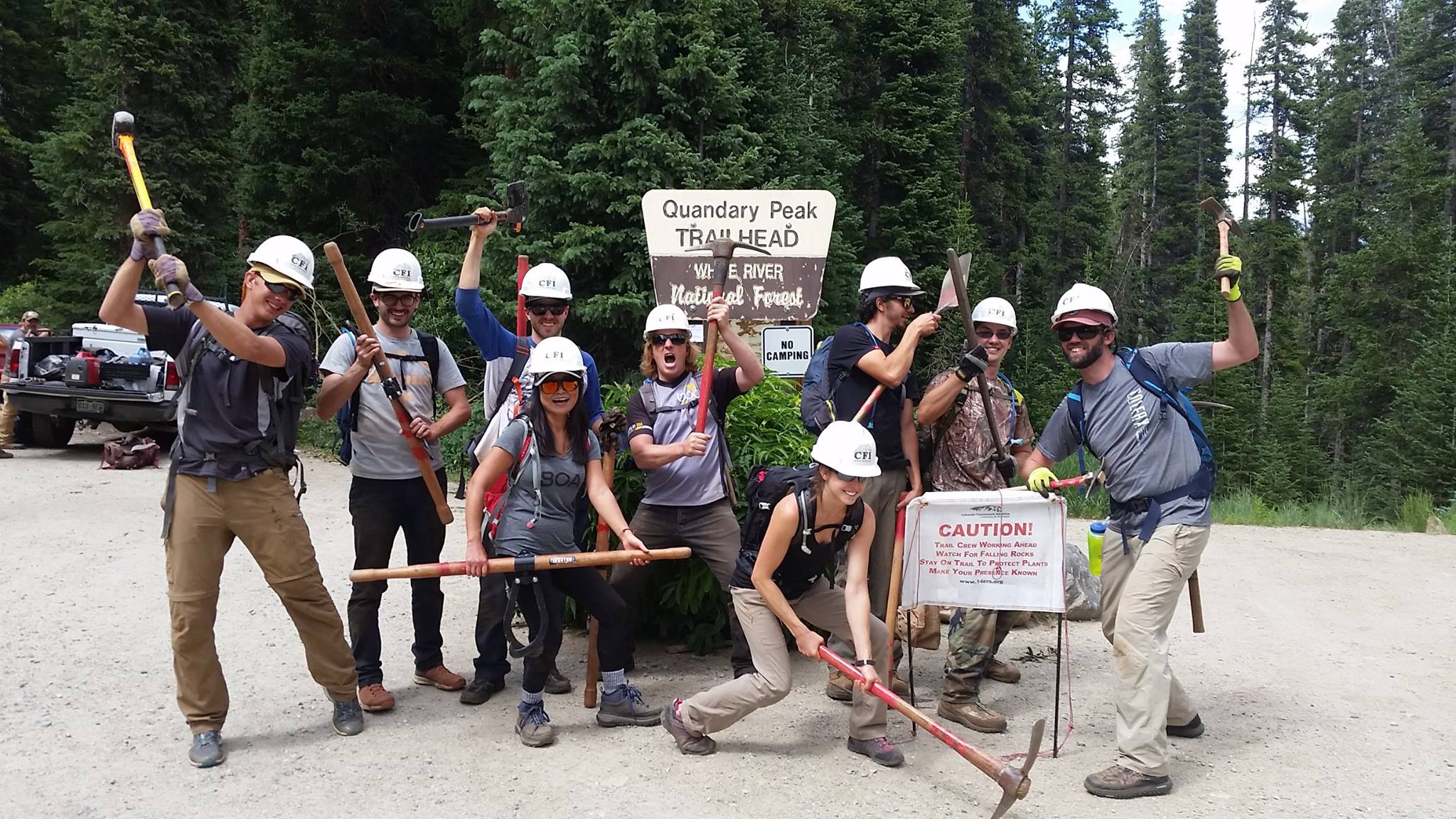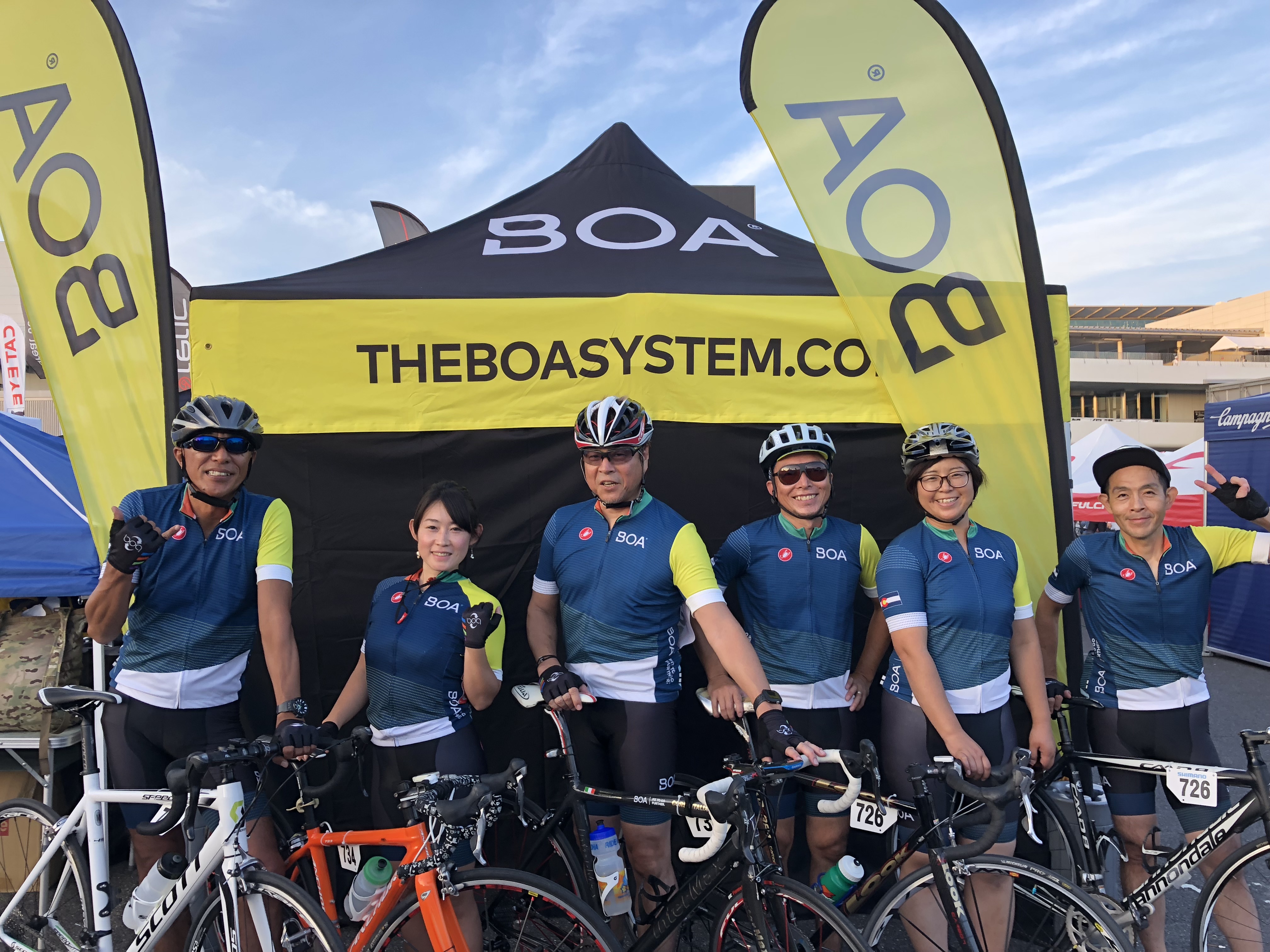 VISION & VALUES.
We are pioneers: passionate, creative, disciplined, and driven.
We are a global team that trusts and cares for each other, our partners, the community, and the environment.
BENEFITS.
We're committed to helping our people be themselves, be well, and grow. We're proud to offer a creative work environment with a range of benefits no matter where you are around the world. 
Fun, friendly workplace with social
adventures and activities.
Health and Wellness program.
Support for local communities.
Product discounts.
Learning and development opportunities.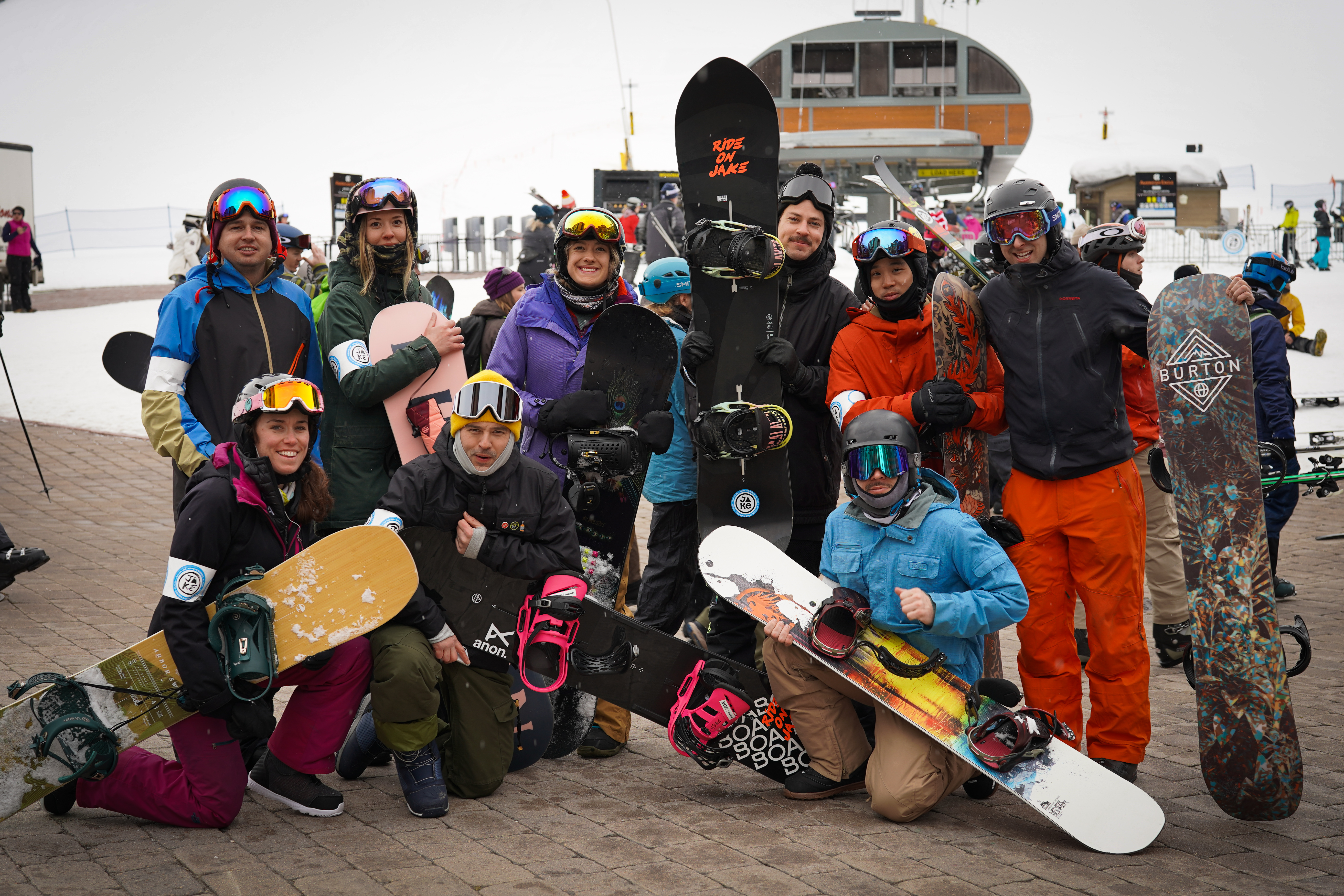 View Our Job Openings
Does life as a pioneer at BOA sound like the place for you? If so, check out our open positions below and submit your application today!