FEATURED PRODUCTS.
Explore the latest BOA-powered products from our brand partners. 
"BOA ALLOWS ME TO DIAL IN THE FIT AND CONFIDENCE I NEED TO RIDE LONG, DEMANDING DAYS IN THE BACKCOUNTRY AND WHEREVER MY RIDING TAKES ME." 

Sage kotsenburg
BOA® Athlete 
Professional Snowboarder 
2014 Winter Gold Medalist, Slopestyle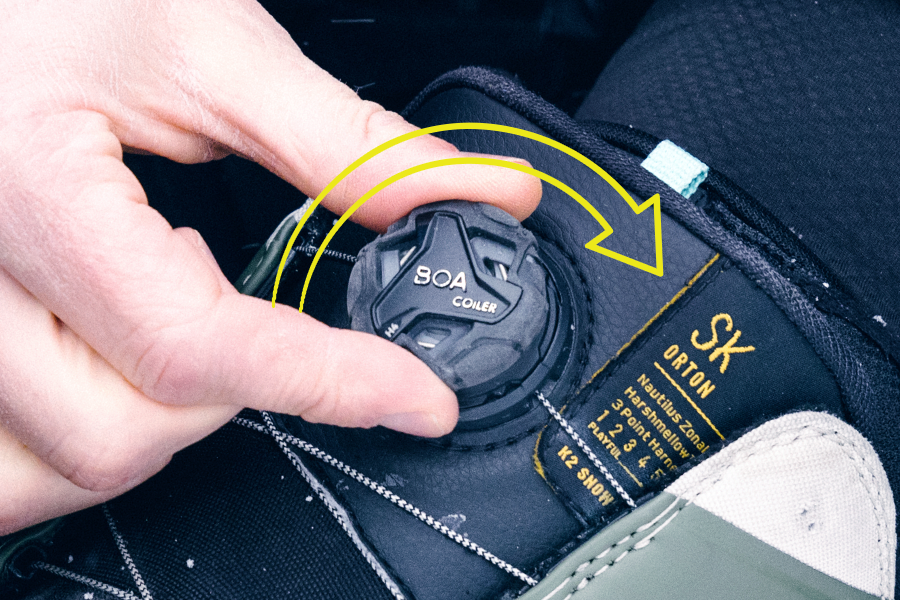 DIALED IN. 
Micro-adjustable, precision fit.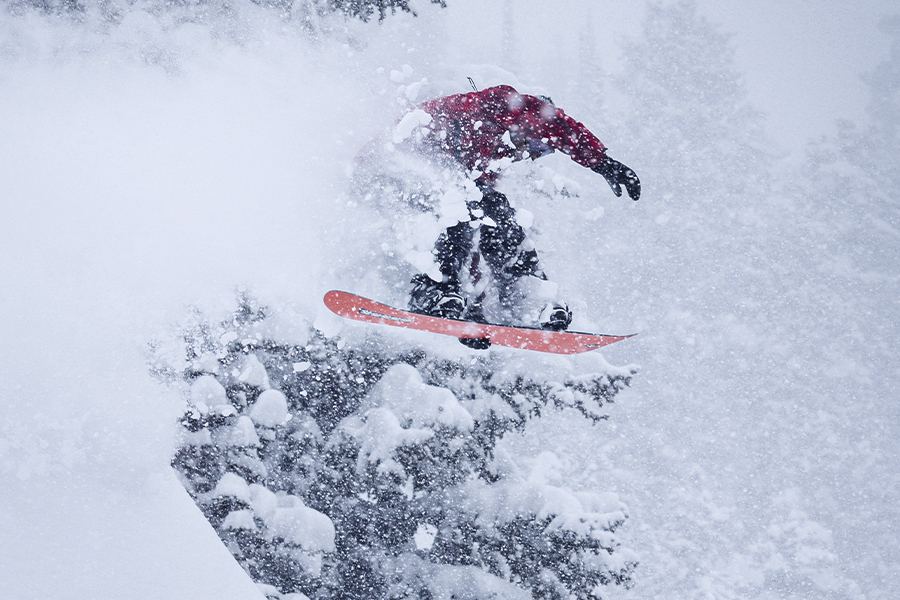 Confident. 
Engineered to perform in the toughest conditions. 
THE BOA® FIT SYSTEM COMPONENTS.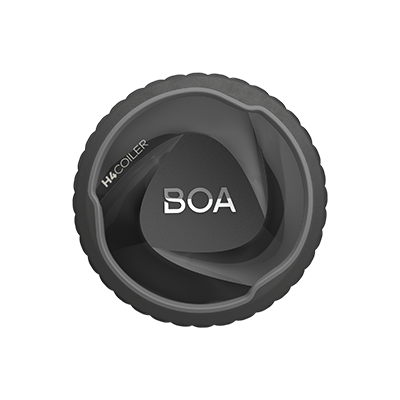 H4 Dial Platform
Built to withstand impact in the park, backcountry, and everything in between. Engineered for unprecedented durability and fast installation.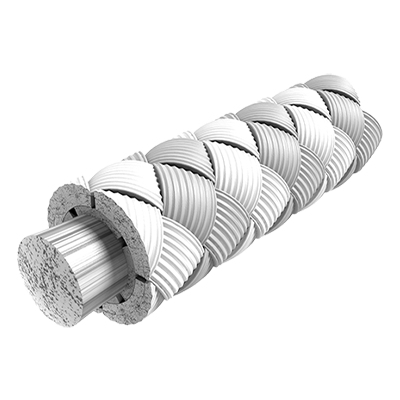 Lace
A flexible, low-friction lace designed for a secure wrap and precise fit with a powerful strength-to-weight ratio.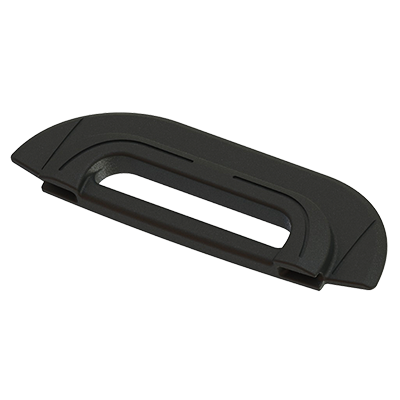 Lace Guides
Low friction guides settle the lace tension to create a uniform wrap and adapt to every individual foot shape.   
"BOA GIVES ME THE CONFIDENCE IN MY PRODUCT THAT ALLOWS ME TO DIAL IN MY MINDSET AND FOCUS ON THE MOUNTAIN IN FRONT OF ME."  

Mark Sollors
BOA® Athlete 
Professional Snowboarder 
2011 Transworld Snow Rookie of the Year 
SHOP BOA®-POWERED PRODUCTS.