Begin main content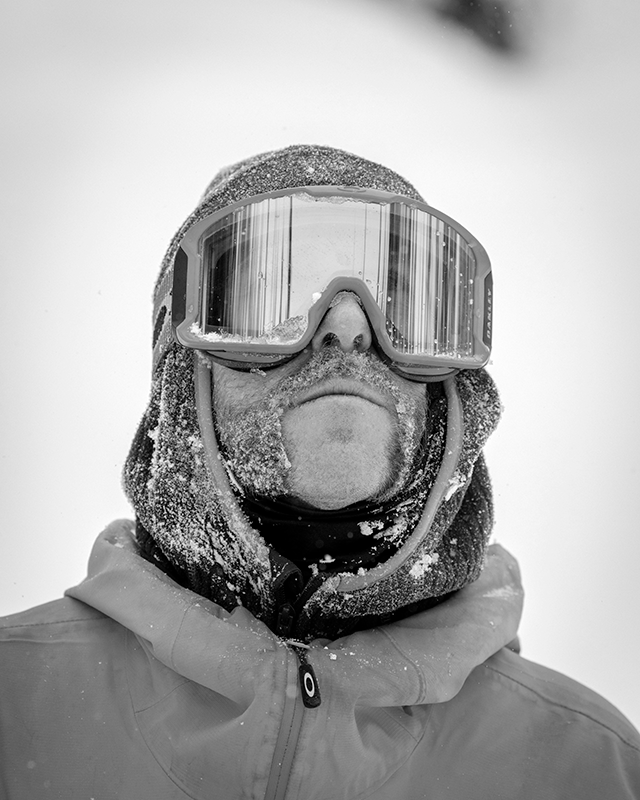 2022 Natural Selection Tour Stop 1 Champion
2020 Snowboarder of The Year, Snowboard Magazine
2014 Winter Gold Medalist, Slopestyle
Sage Kotsenburg is a snowboarder's snowboarder. At the age of 20, he launched into stardom after winning the first-ever Olympic gold medal at the Sochi, Russia, Olympics in 2014 Slopestyle — securing a place in history at the Winter Games as the first-ever Olympic champion in the discipline. Pivoting from the park to the backcountry post-Olympics, Kotsenburg has since become one of the most respected all-terrain riders and world-renowned professional snowboarders to ever strap in. With two Rider of the Year Awards and multiple renowned video projects under his belt, he continues to progress the sport while educating and inspiring generations to come. As the host of the annual Avalanche Safety, Risk Analysis & Maturity Week, Sage is dedicated to sharing his knowledge with like-minded riders to make their backcountry sessions as safe as possible. 
"BOA ALLOWS ME TO DIAL IN THE FIT AND CONFIDENCE I NEED TO RIDE LONG, DEMANDING DAYS IN THE BACKCOUNTRY AND WHEREVER MY RIDING TAKES ME." 
- SAGE KOTSENBURG
Shop Sage's Gear
When not strapped into a snowboard, Sage stays Dialed In mountain biking and trail running. 
Up For The Challenge
Sage Kotsenburg is continually pushing the limits in new ways and whether it's backcountry riding, mountain biking, trail running, or fighting to combat climate change, he's giving it his all.