Dialed in to mountaineering.
FEATURED PRODUCTS.
Explore the latest BOA-powered products from our brand partners.
FIT TO PERFORM.
We built the BOA Fit System for mountaineering as if our lives depended on it – delivering superior heel hold and stability, secure comfort, and effortless precision in bitter, biting conditions.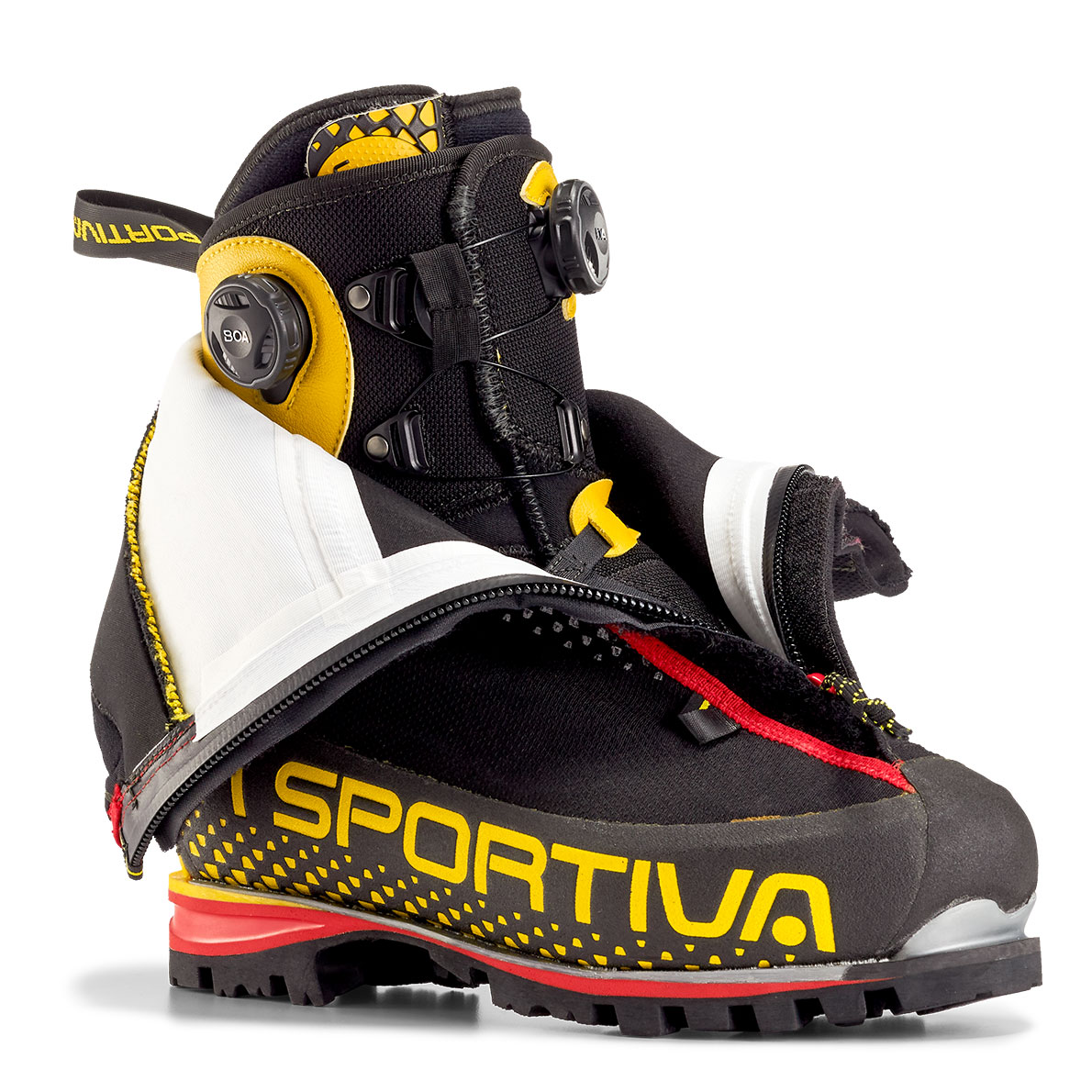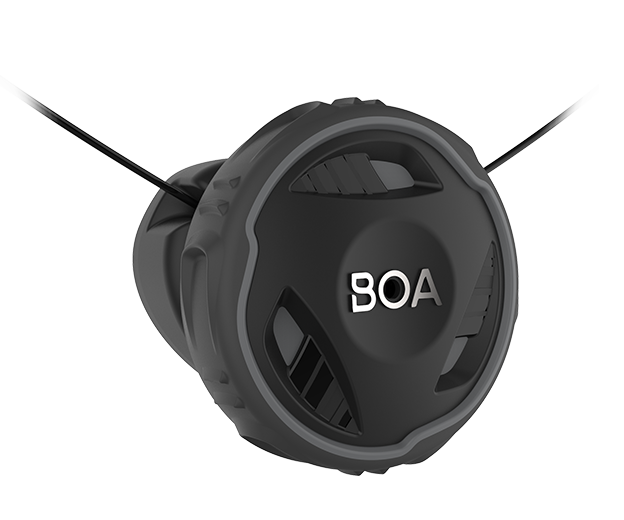 Confidence
in all
conditions.
From uncertain conditions to unpredictable terrain, the BOA Fit System reduces pressure points and accommodates swelling with effortless micro-adjustments for better response and custom comfort in all environments.
Lightweight, strong, and weatherproof.
Pounded, frozen, submerged, you name it, we've tested it. The BOA Fit System delivers control and precision while shedding water, ice, and mud.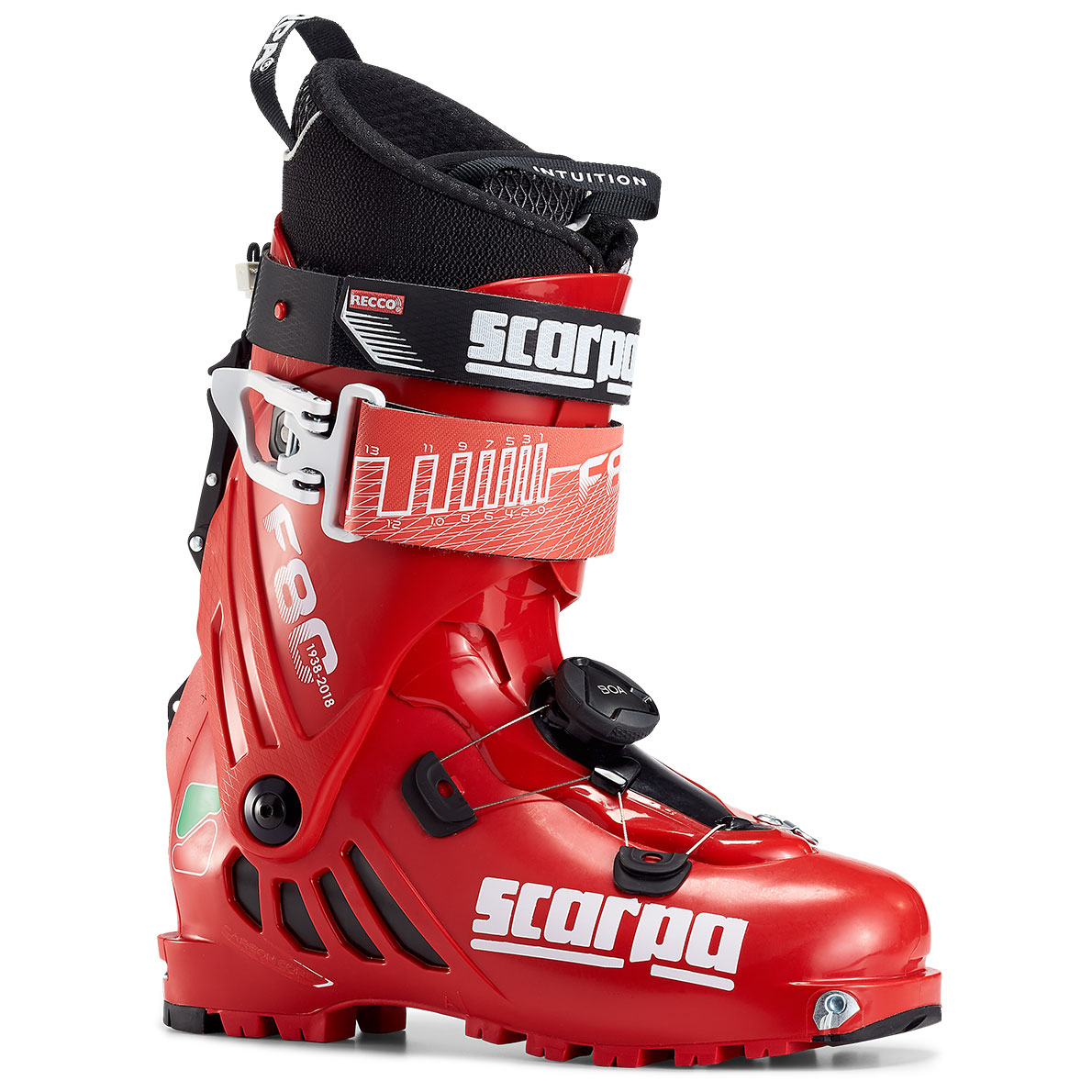 The BOA Advantage.
Each micro-adjustable system uses unique dial, lace and guide configurations to deliver unprecedented fit and performance. While each component is crucial in optimizing the fit experience, the foundation of the BOA Fit System is the BOA dial.
M3 uses a 1:1 gear ratio and a larger dial to increase dexterity and grip for gloved hands. Quick lace take-up and powerful closure allows for micro-adjustment in the most extreme environments and the harshest weather.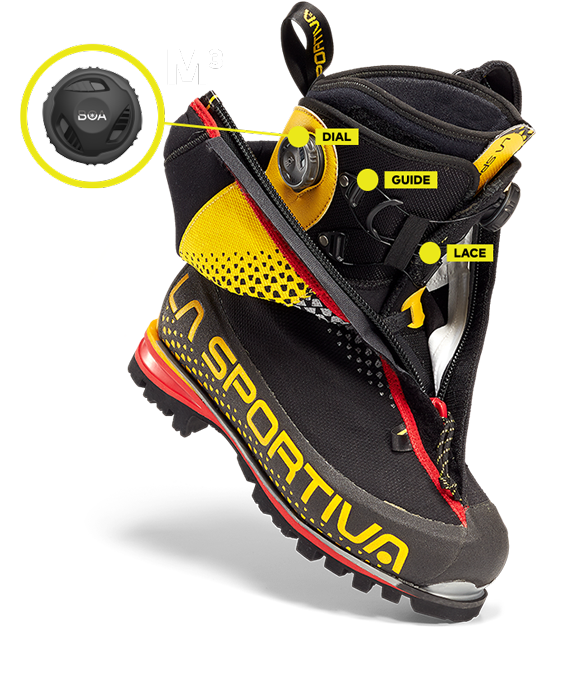 ---
MEET OUR PIONEERS. 
The pioneering spirit is what BOA is built on – innovation, exploring unconventional paths, pushing limits, and peak performance. These world-class athletes and pioneers live and breathe this mindset, embodying the very same vision our founder had since day one.
---