Dialed in with the irish setter ravine.
Dialed in with the l.l. bean rapid river boundary.
FEATURED PRODUCTS.
Explore the latest BOA-powered products from our brand partners.
FIT TO PERFORM.
The BOA Fit System delivers performance in the most rugged, rockiest, and coldest environments for better stability and lasting durability so you can stay outside longer.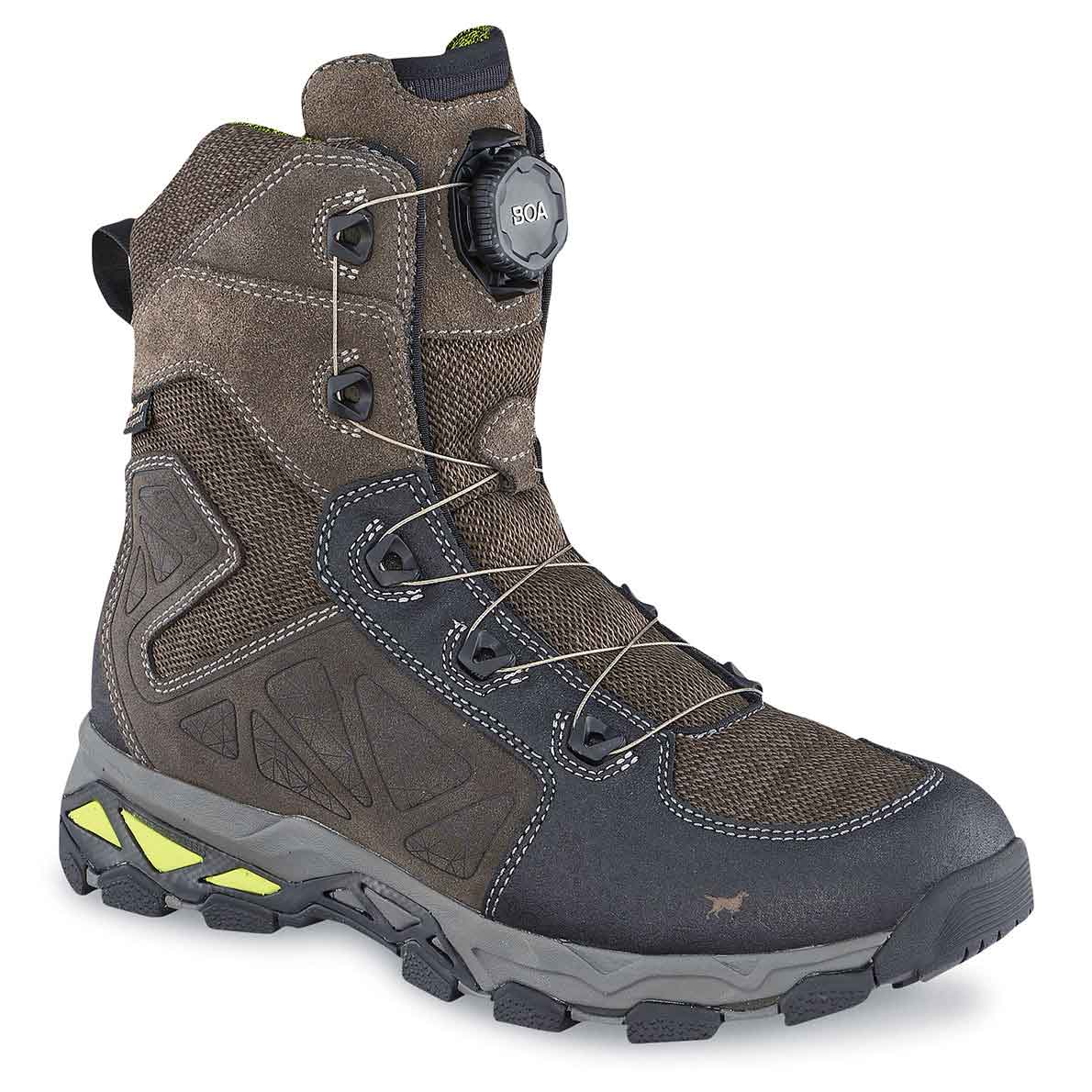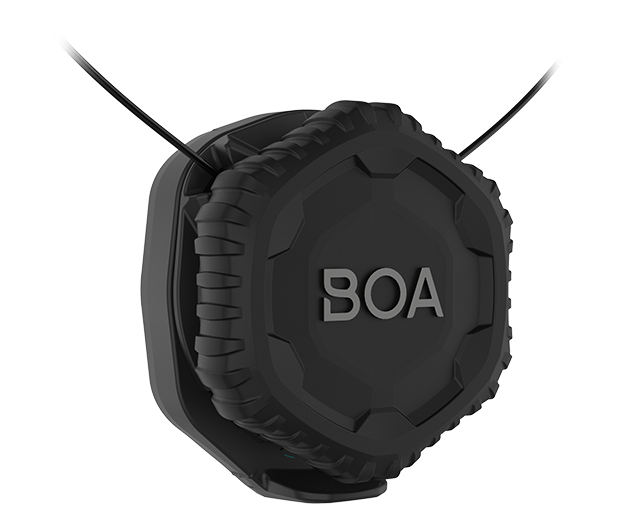 PRECISION FIT DELIVERED.
From sun up to sun down, the BOA Fit System delivers consistent, custom fit and stability for all day confidence.
Stay fast and focused.
Whether your gear is dry, wet, icy, or muddy, the BOA Fit System allows for quick and effortless micro-adjustability so you can stay focused on the target.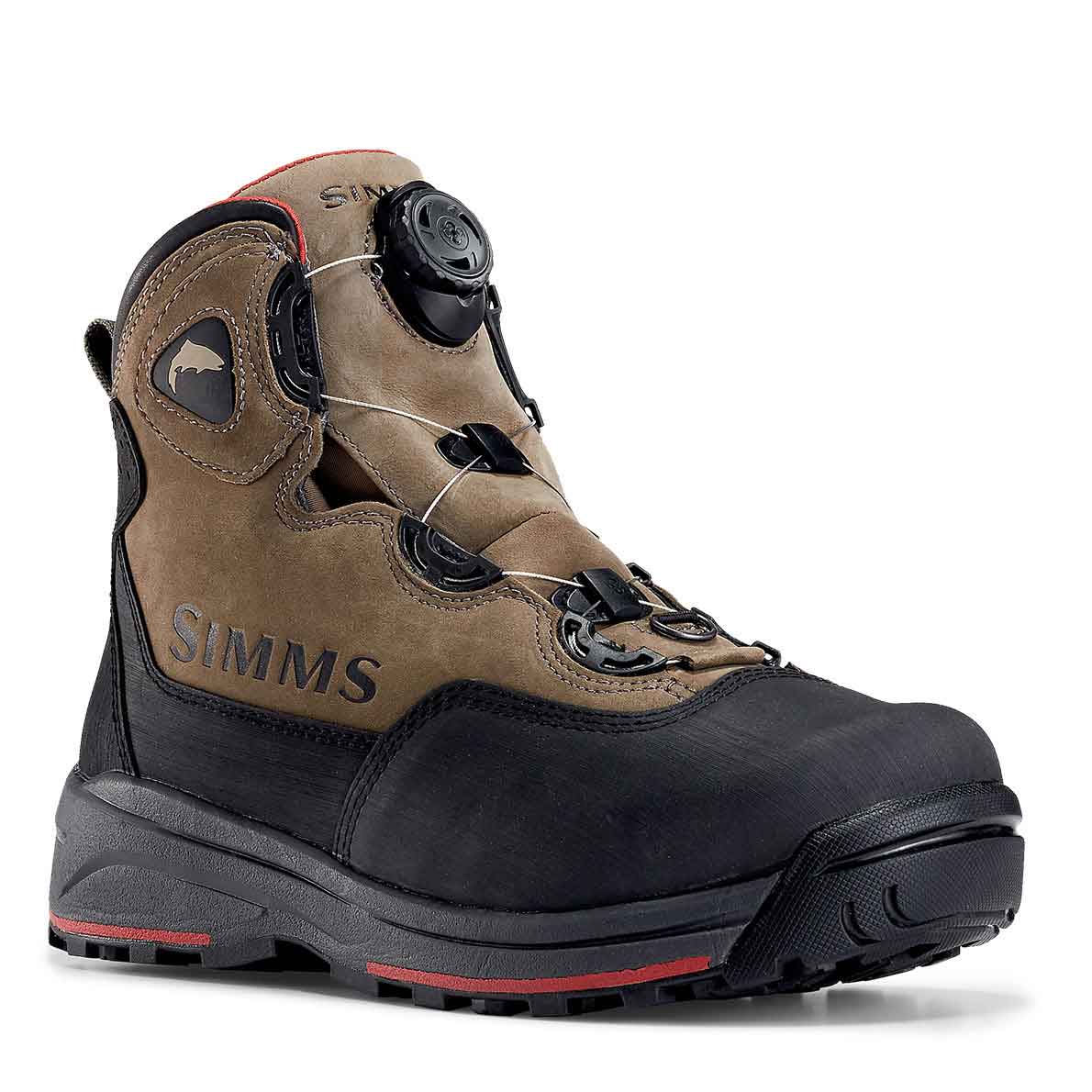 The Boa Advantage. 
Each micro-adjustable system uses unique dial, lace and guide configurations to deliver unprecedented fit and performance. While each component is crucial in optimizing the fit experience, the foundation of the BOA Fit System is the BOA dial.
M2 is engineered with a 2:1 gear ratio, making it easier to get the fit that you want. Quick lace take-up and powerful closure allows for micro-adjustment in the harshest weather and extreme environments.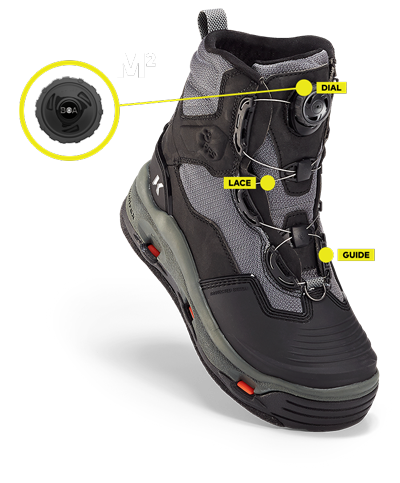 ---