boa spare parts.
Heading into the field? Need some spare BOA parts in case the worst happens? Order these below using our Spare Parts Finder.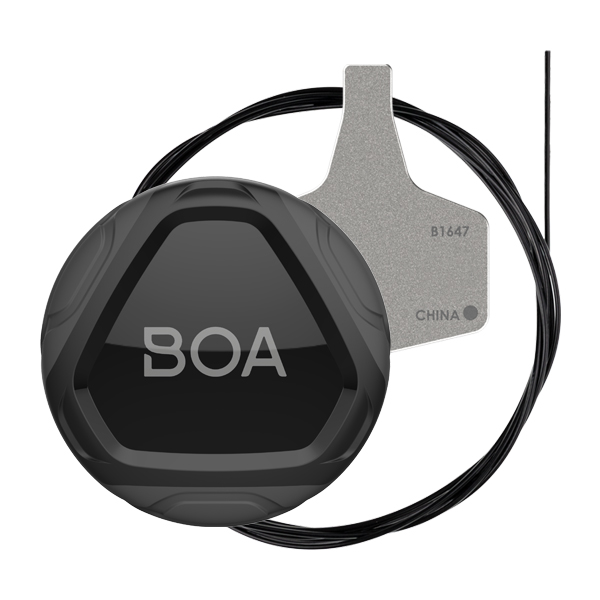 You can use our Spare Parts Finder to order a backup kit containing the correct parts to repair your gear in the field. Take 5-10 minutes to answer a simple set of questions, and then we'll find you a compatible kit.
REPAIR KIT INCLUDES: 
Lace(s) / Dial(s)
Tool Instruction Manual
 
These spare parts will be shipped from the United States which may take up to 2 weeks.
Still have questions? Get quick answers to frequently asked questions.
BREAK A DIAL OR LACE? WE'VE GOT YOU COVERED.
You can order a free repair kit under The BOA Guarantee and repair your gear at home. The repair kits include replacement laces and dials compatible with your system.