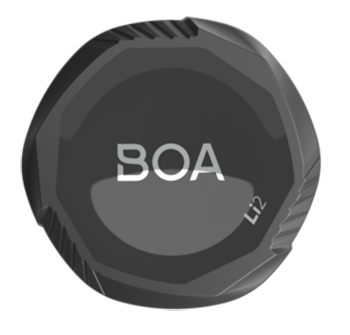 Li2
Lightweight and low-profile, Li2 enables multidirectional adjustments for tightening and loosening at every turn, climb, and sprint. Built to last, the dial platform is engineered with unprecedented durability against impact, abrasion, dirt, and debris.
Push in to engage

Turn to tighten
Turn to loosen
Pull up for fast release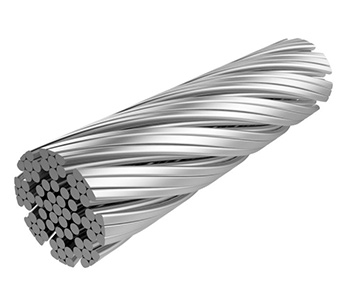 SS2
Made of stainless steel to withstand harsh wear and tear, SS2 is our strongest, most durable lace designed for high-power applications.