Begin main content
PROFESSIONAL ULTRA TRAIL RUNNER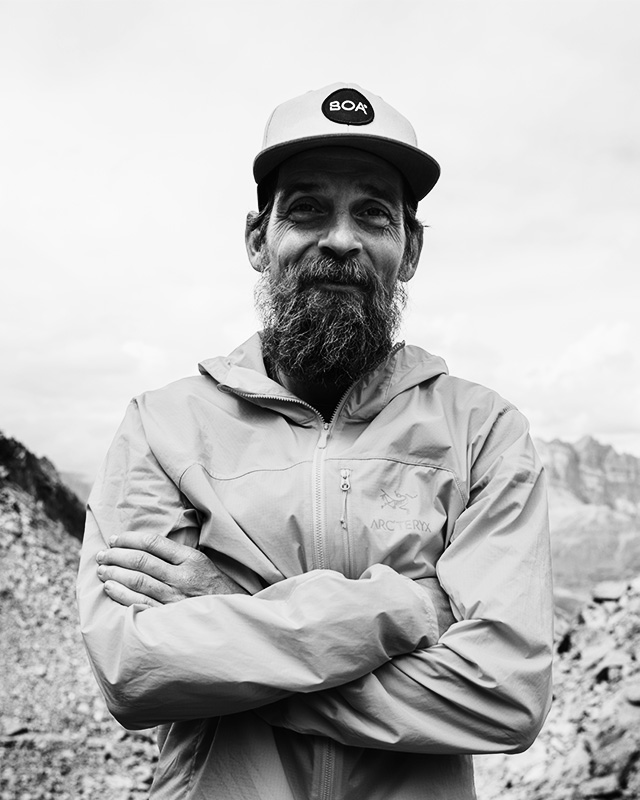 1st Place Eiger Ultra Trail 250k
As a father of twins and CEO of his own IT business, Florian Grasel is a master of time management. He began running races in 2010 and, within three years, accomplished his first major feat: Finishing at UTMB, 171km/10.000m elevation. Grasel landed in ultra-trail running after competing in a single marathon followed by an Ironman. Today he is one of Austria's most successful ultra-trail runners. He credits his love of trail running to the sweet combination of the natural landscape, community, and physical challenges but ultimately thinks the most important thing is enjoying the trails. 
"When I dial in I know I'm about to make my dreams come true with an amazing race."
- Florian Grasel
BOA® ATHLETES CONQUER UTMB 2023 
The Ultra-Trail du Mont-Blanc (UTMB) is an ultimate test of endurance and determination and a celebration of the spirit of trail running.