Begin main content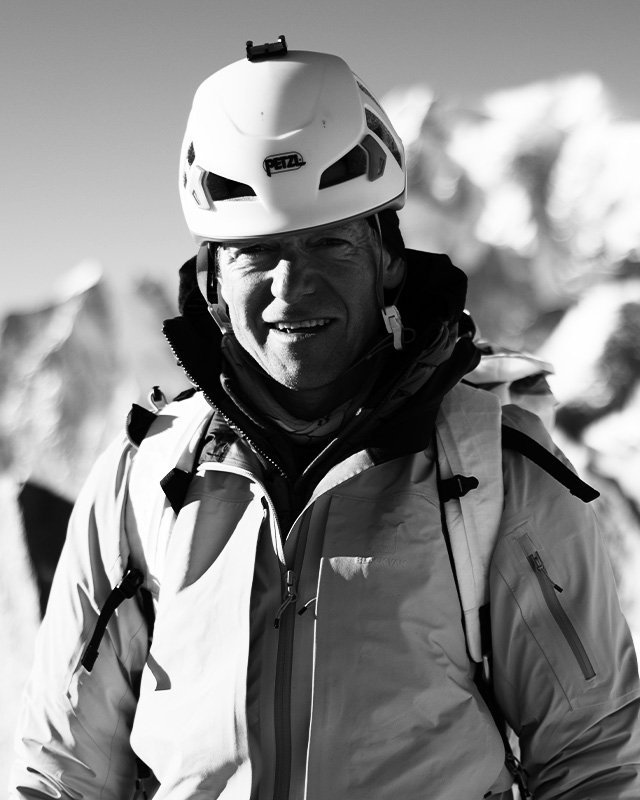 Alpinist Max Berger started climbing early in life. At the age of 20, Berger climbed the north face of the Grandes Jorasses, the Bonatti Pillar on the Dru, and the Freney Pillar on Mont Blanc in one week. Max then went on to climb the highest peaks in the world, among them the great north faces of the Alps several times. Most recently, Berger summited Broad Peak and flew his paraglider from Camp 3 at 7,100 meters; soon after, Max launched off the shoulder of K2 at an estimated 8,000 meters. He's fearless and continues to push the limits of Alpine climbing.
"It's about the Journey, not the destination. If the conditions don't allow for the summit, you need to have the guts to turn around."
- MAX BERGER

CLIMB TO FLY
"It was a very hard decision to make just 300 meters from the summit. But the decision was clear – there was no chance."