FEATURED PRODUCTS.
Explore the latest BOA-powered products from our brand partners.
FIT TO PERFORM.
Own the court. The BOA Fit System is engineered to elevate your game with increased stability, power, and control.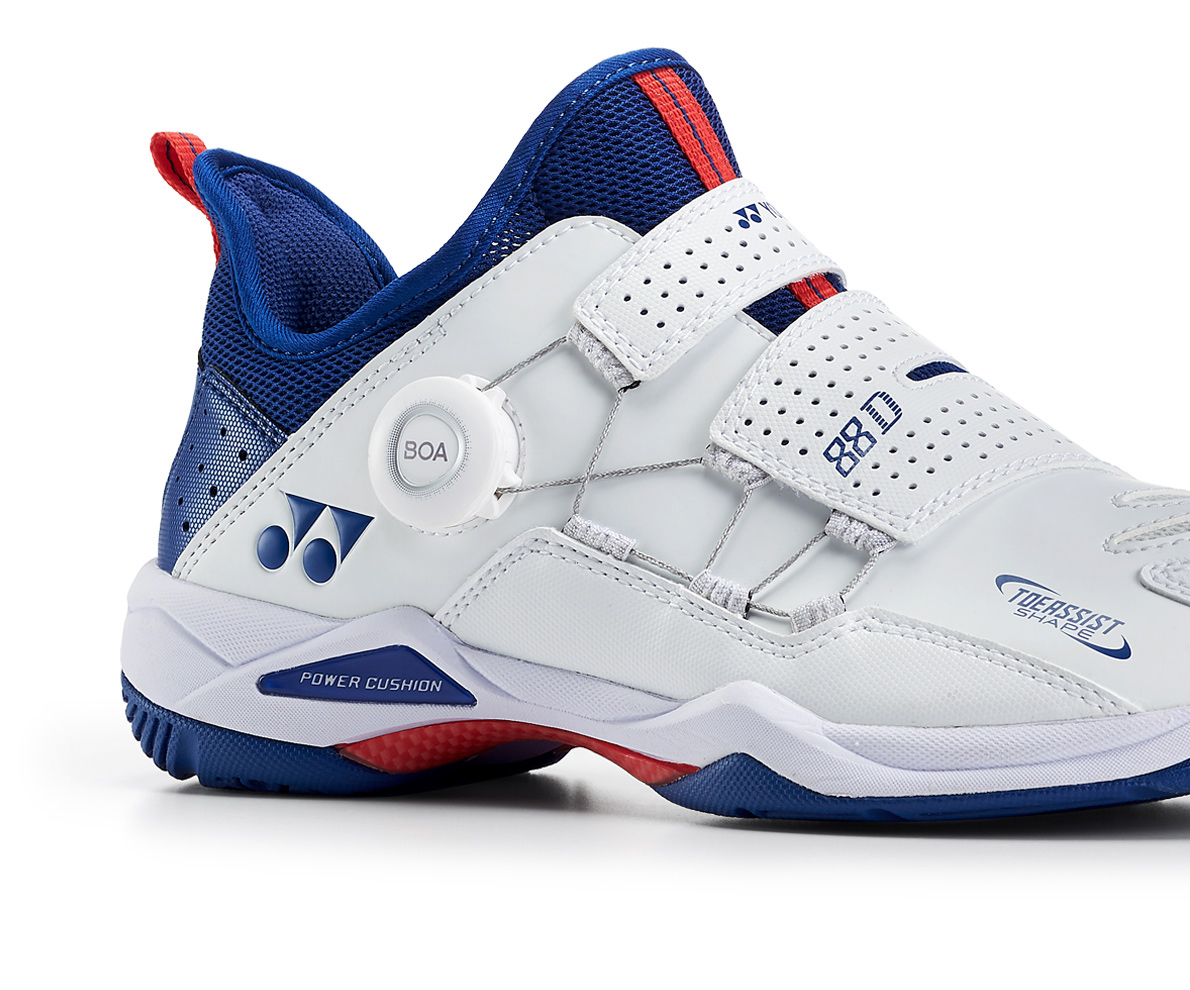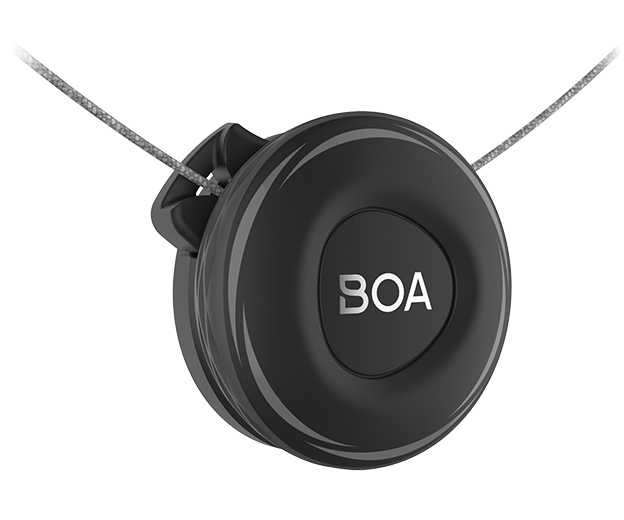 TUNED FOR PRECISION.
The BOA Fit System delivers on-the-court precision by allowing you to effortlessly dial in the perfect fit for superior power and performance.
RESPONSIVE PERFORMANCE.
Providing maximum support and dexterity for side-to-side movement, the BOA Fit System delivers next-level agility and control.
The BOA Advantage.
Each micro-adjustable system uses unique dial, lace, and guide configurations to deliver unprecedented fit and performance. While each component is crucial in optimizing the fit experience, the foundation of the BOA Fit System is the BOA dial.
L6 is the most widely used dial in the L-SERIES thanks to its versatile cartridge system. Designed to keep you going, the two-part design provides maximum impact protection and effortless field repair – when extreme force ejects the dial, you can easily pop the cartridge back in get back on the court.
Engineered for quality and durability, L6 provides a micro-adjustable fit and allows for fast release.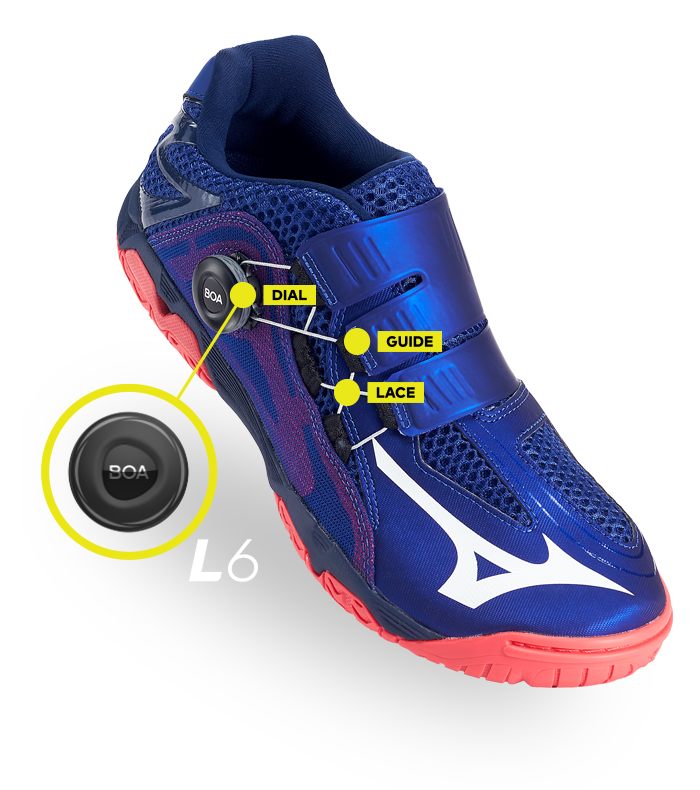 ---