Begin main content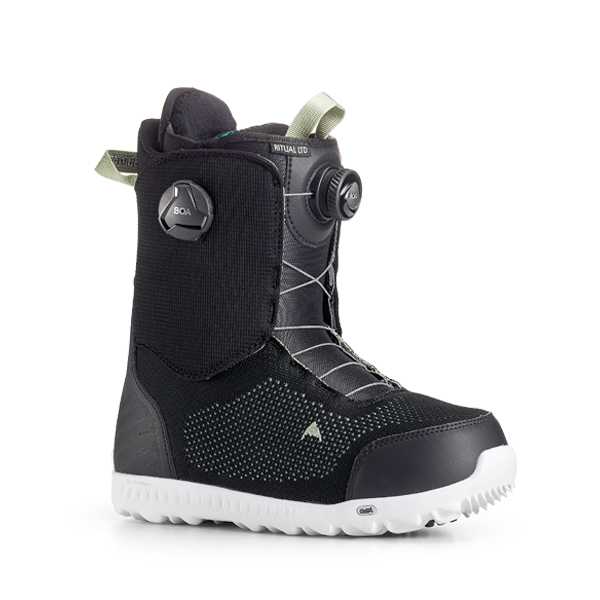 Burton Ritual LTD BOA - Women's
Powered by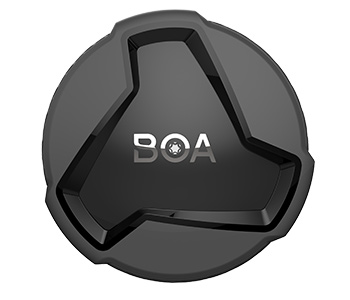 Click to open/close
M3v2 provides strength and power. Purpose-built to allow for zonal adjustment, this dial is ideal for closure to the instep or the lower zone of more flexible snowboard boots.
Push in to engage

Turn to tighten
Pull up for fast release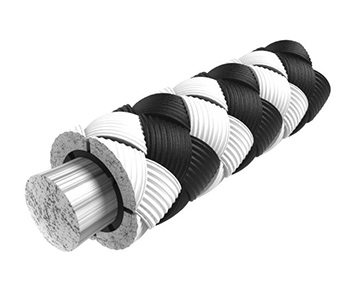 Click to open/close
TX3 is a flexible and low-friction textile lace used in high-power boots to provide a soft, modern design aesthetic with lasting durability and strength.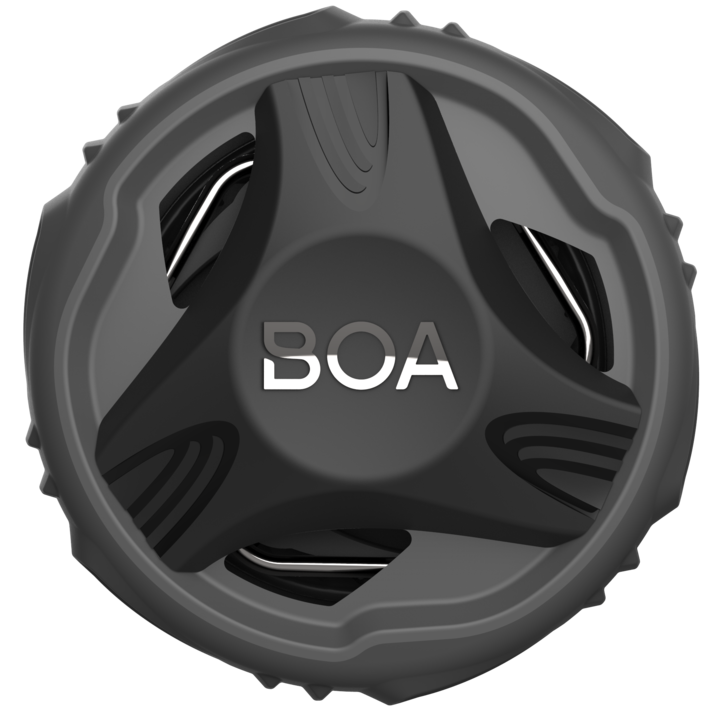 Click to open/close
The power to ride all day. H3+ makes it easier to get the fit you want without having to remove gloves or tug on laces. A cushioned grip and 4:1 gear ratio tightens boots with four effortless turns instead of one.
at