Begin main content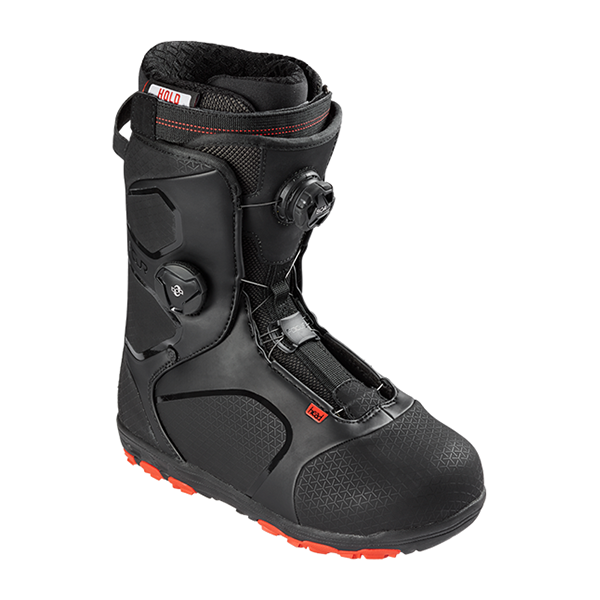 Powered by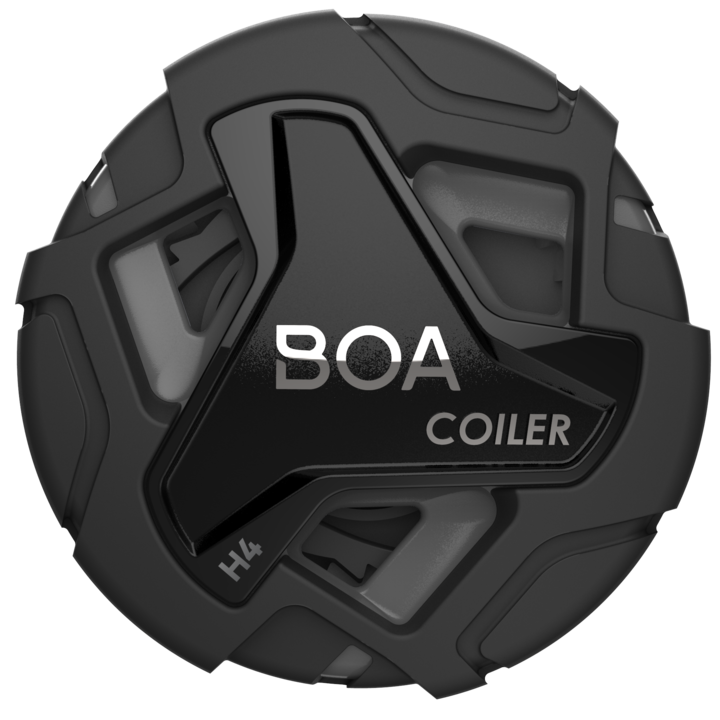 Click to open/close
Ready for anything, design to withstand. H4 is our latest advancement in snowboarding.
Coiler™ -

Increases the speed of entry and quickly takes up lace slack.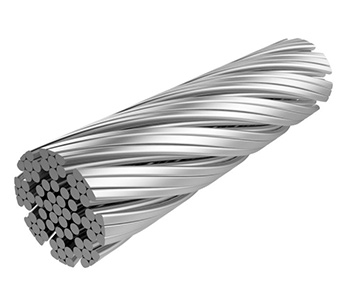 Click to open/close
Made of stainless steel to withstand harsh wear and tear, SS2 is our strongest, most durable lace designed for high-power applications.
at