FEATURED GOLF PRODUCTS.

Explore the latest BOA-powered golf products from our brand partners.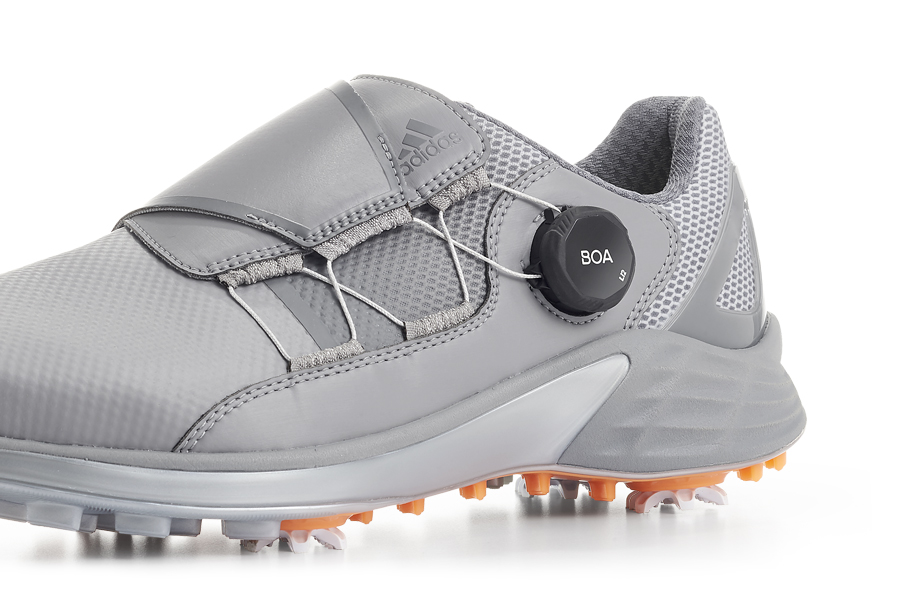 FIT TO PERFORM.
Drive your golf game further. Fast, lightweight and ultra-durable, the BOA Fit System pushes you to perform at your peak.
TUNED FOR PRECISION.
Tuned for effortless precision so you can play all day with confidence. The micro-adjustable BOA Fit System dials in your accuracy for a game that's consistent and precise.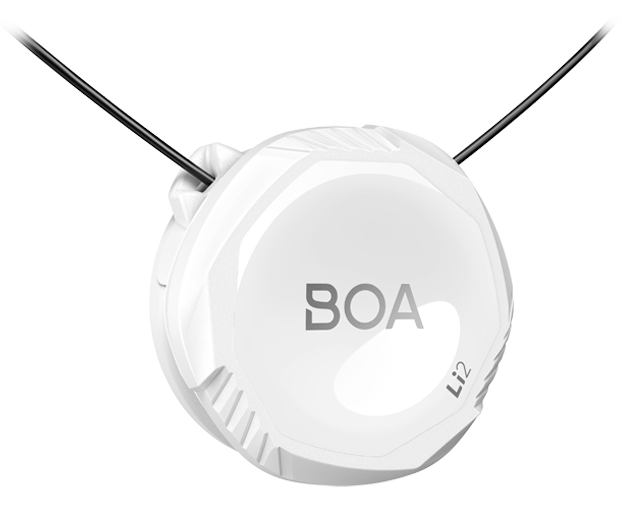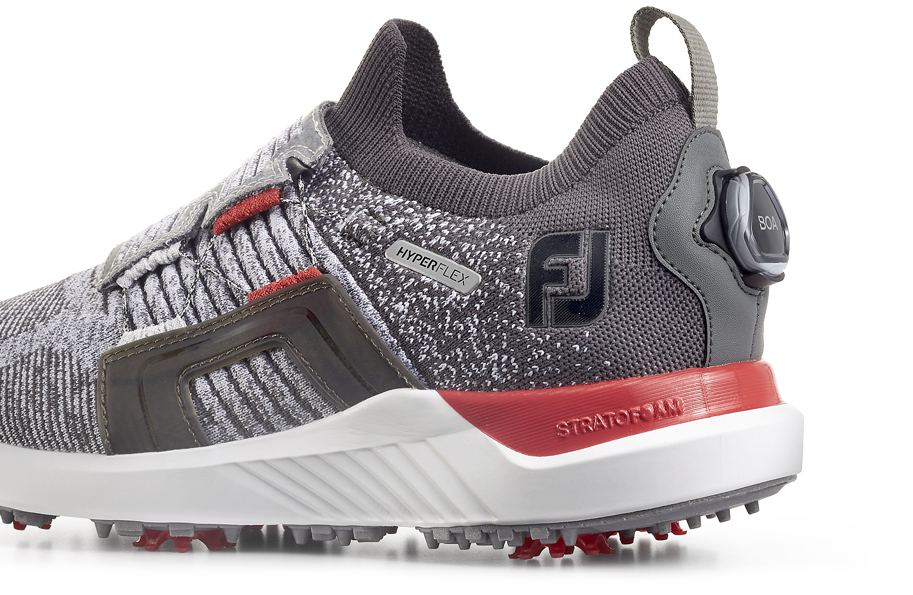 Maximized power.
The BOA Performance Fit System on the Footjoy Hyperflex BOA delivers the added benefit of improved power and precision.
The Boa Advantage. 
Each micro-adjustable system uses unique dial, lace, and guide configurations to deliver unprecedented fit and performance. While each component is crucial in optimizing the fit experience, the foundation of the BOA Fit System is the BOA dial.
BOA's new Li2 dial platform brings a sleek, low-profile design, unprecedented durability, and improved sustainability to the L-SERIES. The BOA Li2 dial modulates tension when and where needed, with enhanced speed and effortless execution to ensure your swing is always on par.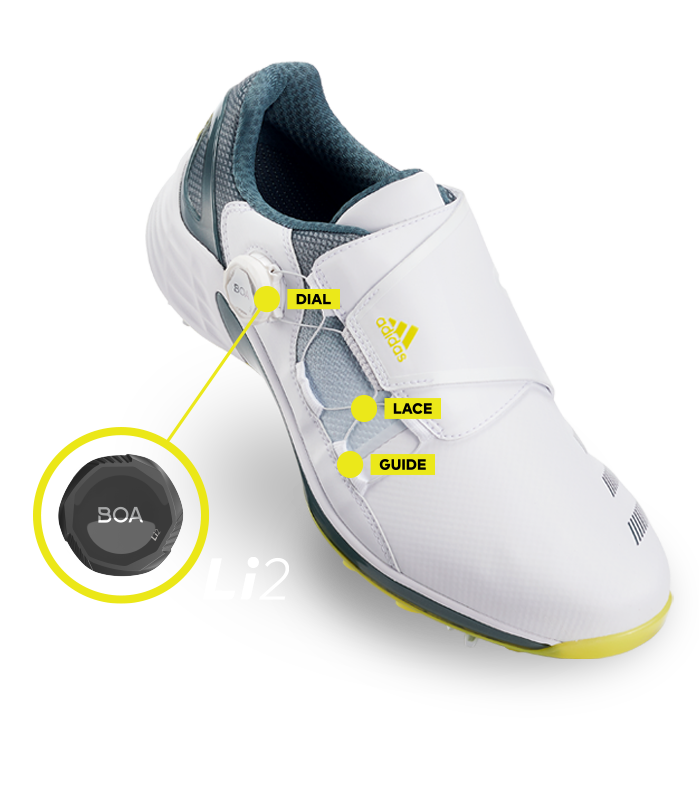 ---
---