REDEFINING THE FUTURE OF FIT.
We talk a lot about performance and fit. But what does that really mean? For us, it means more time on the mountain. Longer rides. Extra miles. It means dialing in to a customized, precise fit that lets you perform longer, go faster, and feel stronger.
ELEVATING PERFORMANCE.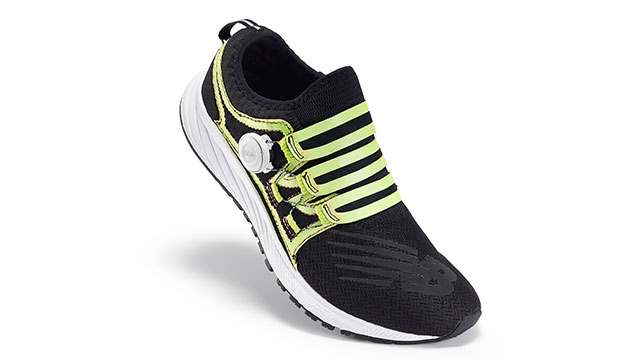 CONSTRUCTION
Our advanced concepts team and prototyping facility allow us to dream up new ways to improve performance with the BOA Fit System. Whether it is an internal investigation or a collaboration with brand partners, we work to build products, problem solve, and develop configurations that enhance the consumer experience.
ONE SIZE 
DOES NOT FIT ALL.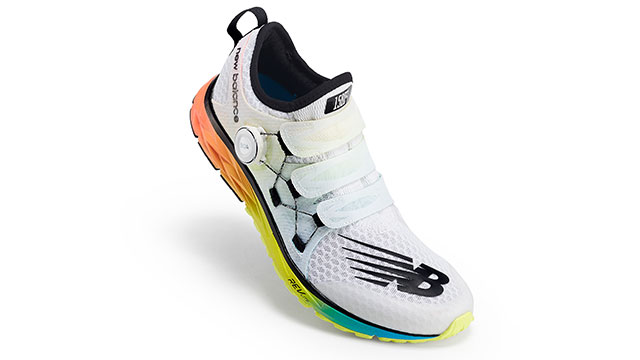 CONFIGURATIONS
The BOA Fit System gives you the freedom to customize fit with an exactness otherwise unattainable. All of our fit configurations deliver concentrated closure to different zones for customizable control. How this works depends on the configuration — but why it works is because of three integral components.
Three
integral parts.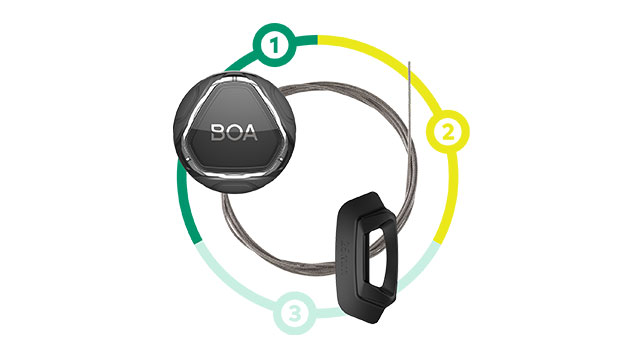 COMPONENTS
Dial, lace and guide. While the BOA Fit System is custom built for each unique product and use case, they all contain three integral parts: a micro-adjustable dial, super-strong lightweight laces, and low friction lace guides. Each configuration is engineered to optimize fit and provide precision, adaptability, and control.
ENDLESS POSSIBILITIES.
Our fit configurations give all-day performance wherever your path takes you. They offer a solution to every type of activity so no matter how you define fit and performance — we've got you covered.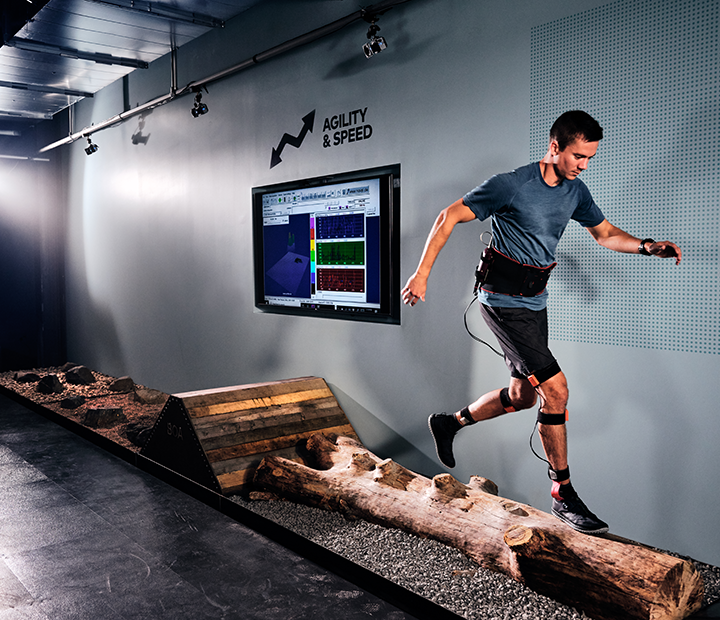 PERFORMANCE FIT LAB.
Power and Precision, Health and Endurance, Agility and Speed - we're using our new lab to push human performance and test what's possible when you make the best gear even better.
Learn more about the research being conducted in our leading Performance Fit Lab and our studies in partnership with the University of Denver.
TUNED, TESTED, TRUE.
Pounded, frozen, submerged, you name it, we've tested it. We have 350 field testers out there right now, letting the BOA® Fit System have it through muddy puddles and waist-deep powder; slamming pavement and crushing climbs. Our in-house lab uses a variety of wear tests that replicate field conditions to ensure that our product will outlast any adventure. It's how we make strong even stronger.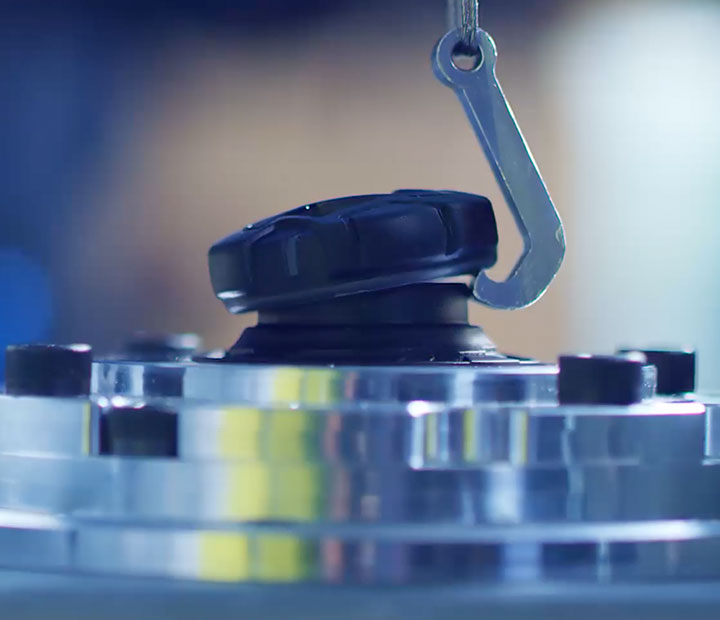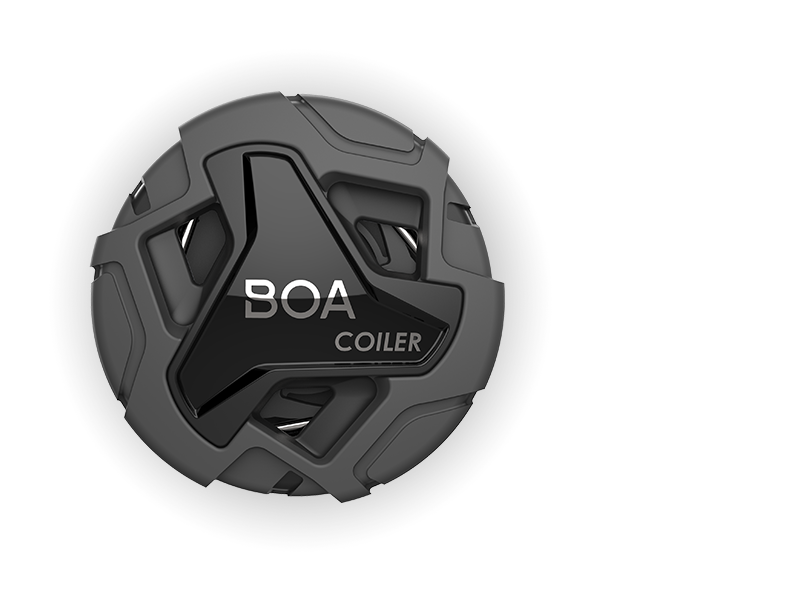 H-SERIES
High power and high capacity, H-SERIES is built for thicker, stiffer applications to handle layers, liners, and insulation in snowboard boots and other large, difficult-to-close equipment.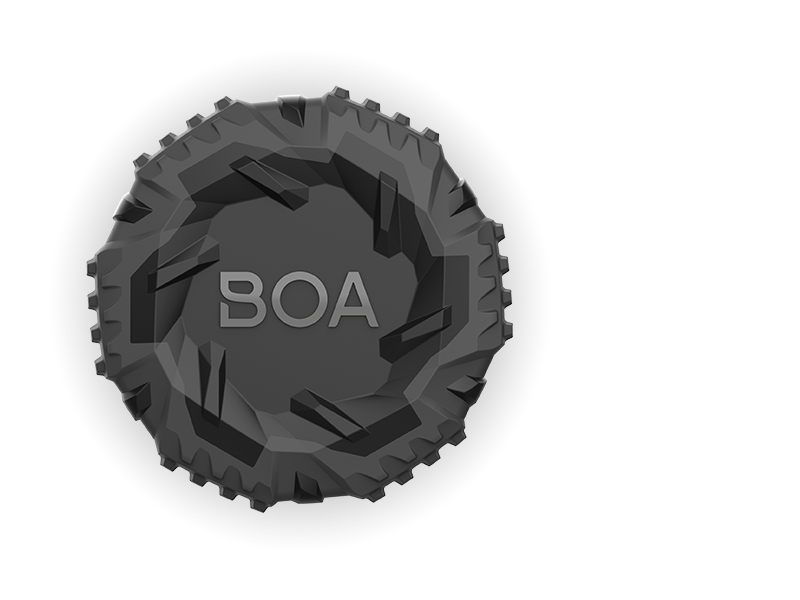 M-SERIES
A multifunctional series that combines durability, closure strength, and effortless adjustability with resilience to force and impact even in the toughest conditions. The M-SERIES is engineered for mid-cut boots in mountaineering, hiking, hunting/fishing, and workwear.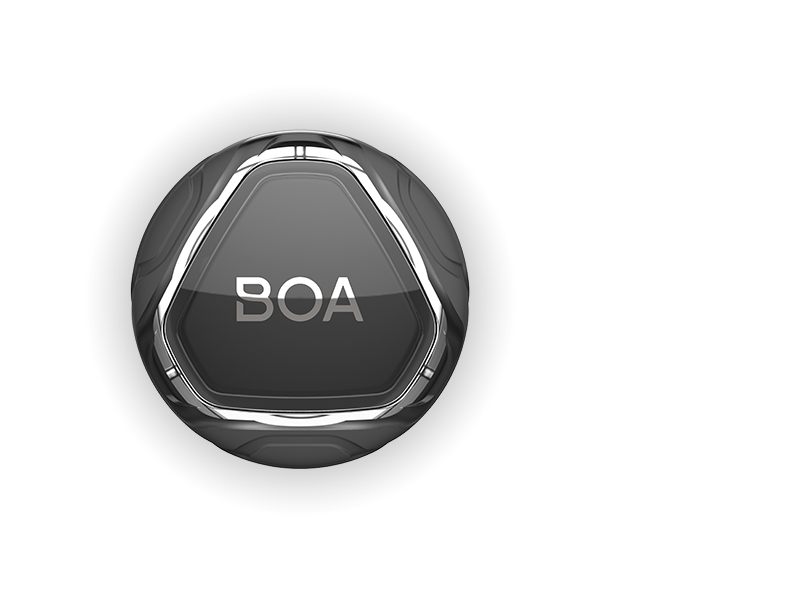 L-SERIES
Lightweight, precise, and low-profile, the L-SERIES delivers ultimate adaptability and overall performance for runners, golfers, and cyclists.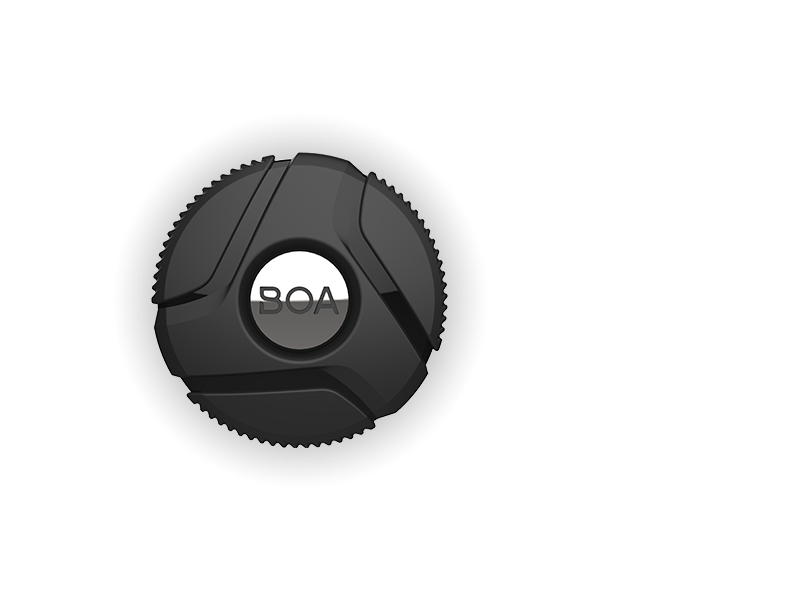 S-SERIES
Low-profile and lightweight, S-SERIES is used in helmet, medical, and cycling applications to provide precise adjustment combined with a zonal fit.