Dialed In with the red wing tradesman.
FEATURED PRODUCTS.

Explore the latest BOA-powered products from our brand partners.
Confidence in all conditions.
The BOA Performance Fit System on the Blauer Assail work boot delivers the added benefit of improved stability and control.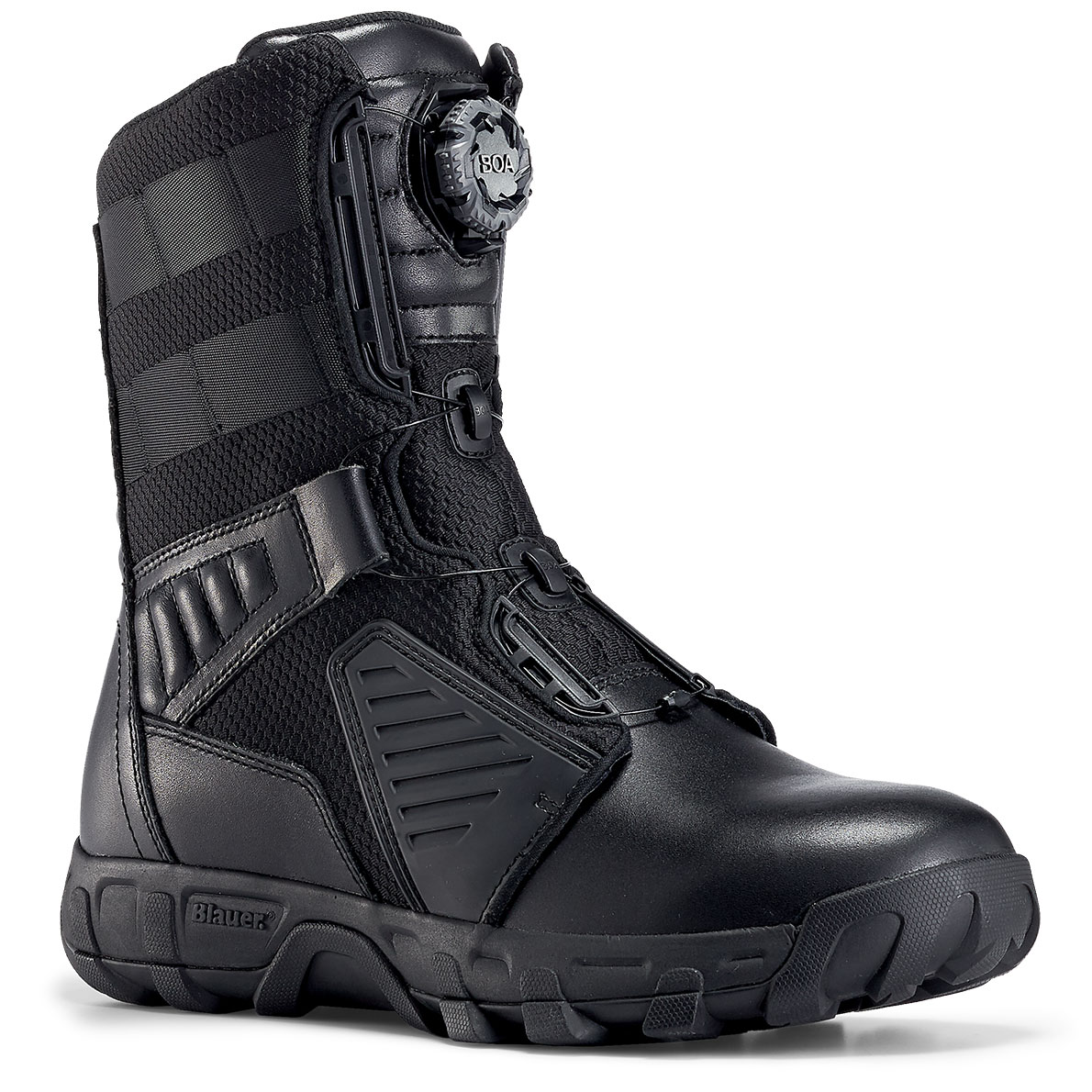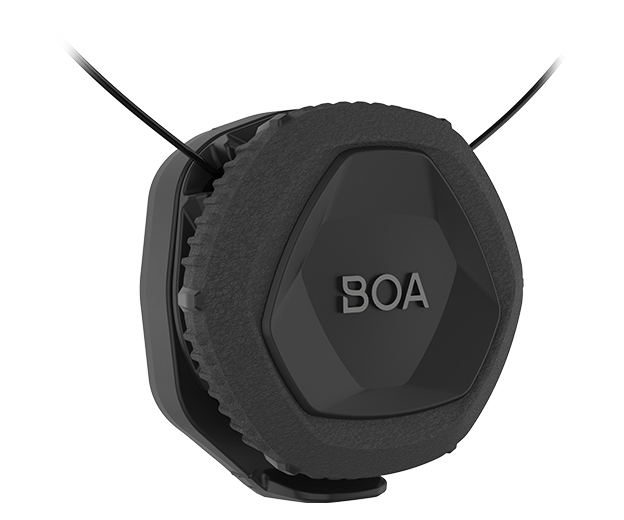 Stay secure and focused.
No loose laces – our precision engineered laces stay contained in the dial cartridge, out of your way and out of machinery.
Built for life.
When we say tough, we mean it. Engineered with ultra-durable materials, the BOA Fit System is extensively tested for the harshest conditions.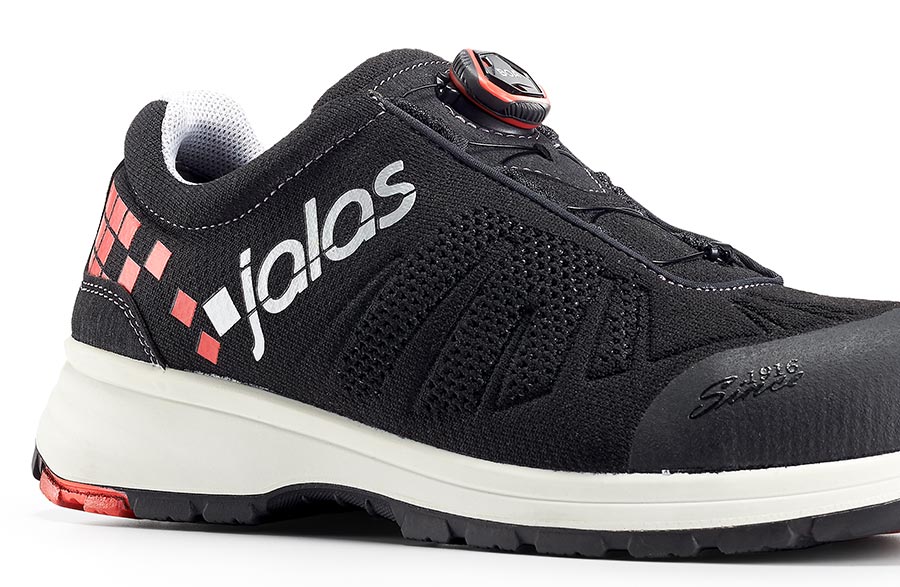 The Boa ADVANTAGE.
Each micro-adjustable system uses unique dial, lace and guide configurations to deliver unprecedented fit and performance. While each component is crucial in optimizing the fit experience, the foundation of the BOA Fit System is the BOA dial.
Designed for effortless operation with gloved hands, the M4 dial allows for micro-adjustment with a stable and controlled grip in wet and variable conditions. The two-part design provides maximum impact protection while offering effortless field repair so nothing is stopping you – just pop the cartridge back in and you're back to work.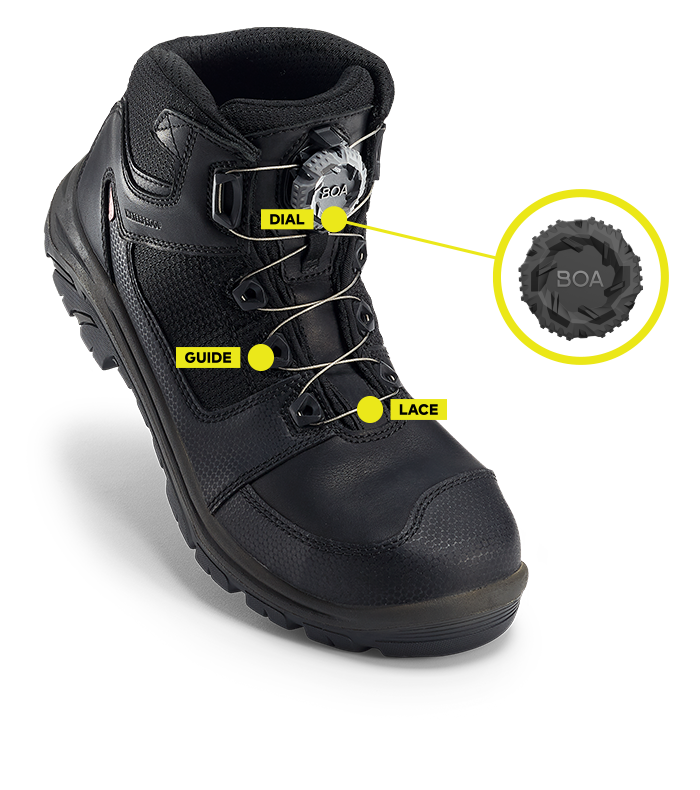 Meet our pioneers. 
The pioneering spirit is what BOA is built on – innovation, exploring unconventional paths, pushing limits, and peak performance. These world-class athletes and pioneers live and breathe this mindset, embodying the very same vision our founder had since day one.
---