FEATURED PRODUCTS
Explore the latest BOA-powered products from our brand partners.
CYCLING BIOMECHANICS: CAN YOU IMPROVE PERFORMANCE?
The Performance Fit Lab breaks down how to maximize power and efficiency to shave off milli-seconds and snag the yellow jersey.
Fit to perform.
The perfect fit for a better ride. The BOA Fit System delivers even pressure distribution and better power transfer to improve your ride.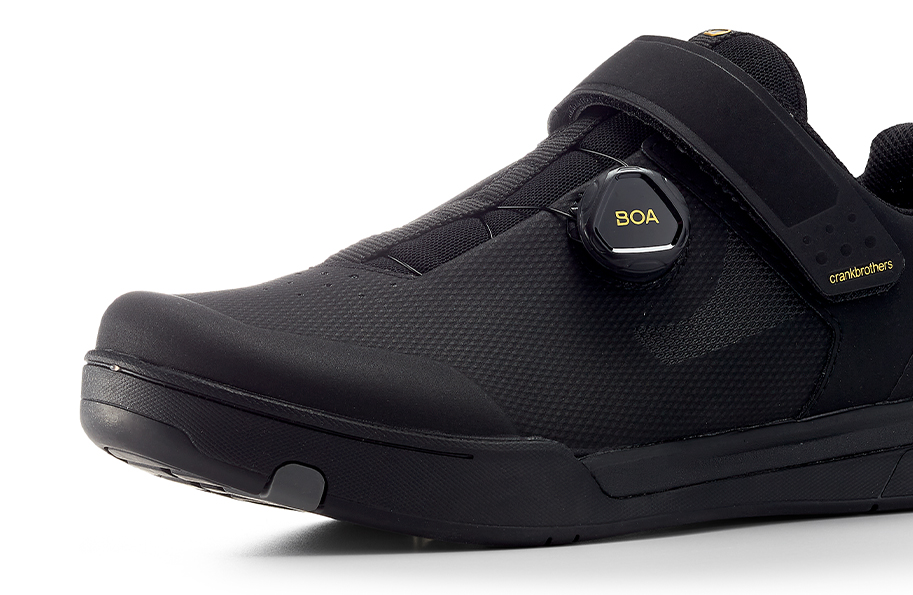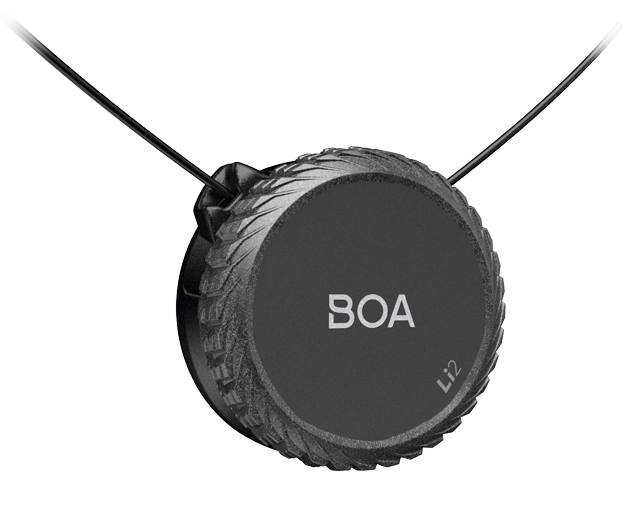 Ready for anything.
Fast, lightweight, and precise, the BOA Fit System is engineered to perform in all weather conditions. BOA's new Li2 dial platform brings a sleek, low-profile design and unprecedented durability.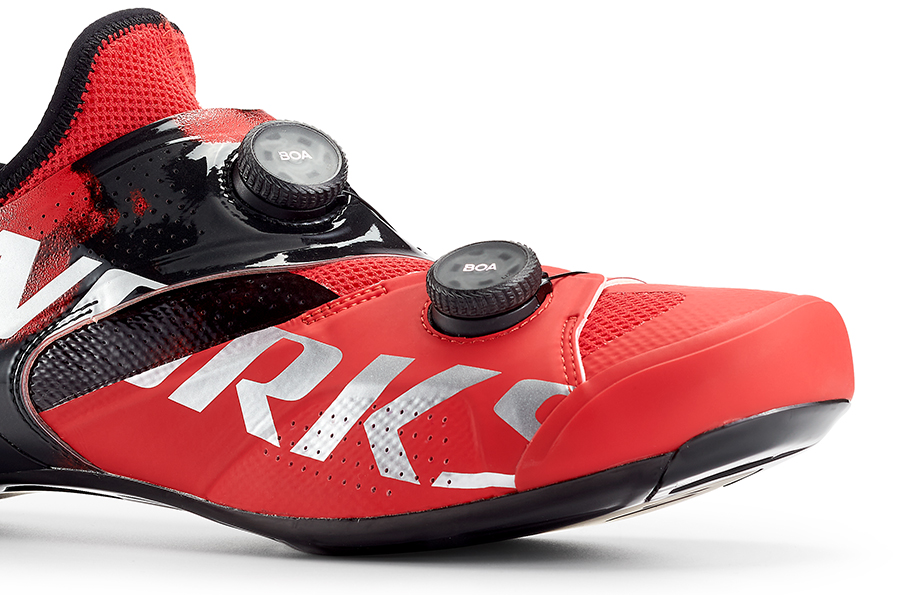 Get closer to go faster.
The BOA Fit System allows you to customize your fit for effortless precision that keeps you connected to your gear.
Fit for protection.
The lightweight and low-profile BOA Fit System seamlessly integrates into cycling helmets to dial in a secure, micro-adjustable fit that you can rely on.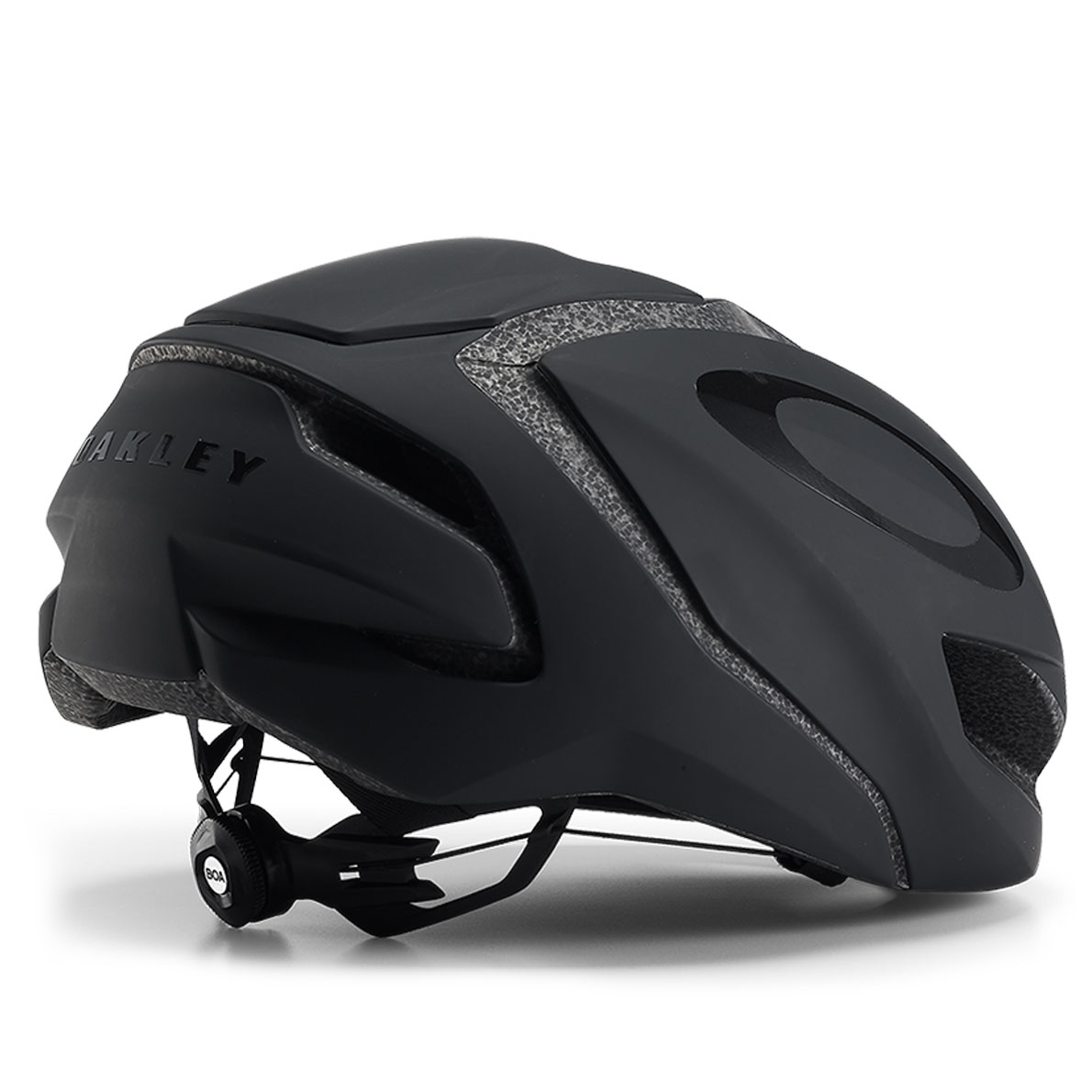 THE BOA ADVANTAGe.
Every BOA Fit System is engineered using our unique dial, lace, and guide configurations to deliver unprecedented fit and performance.
BOA's new Li2 dial platform brings a sleek, low-profile design, unprecedented durability, and improved sustainability to cycling footwear. The BOA Li2 dial modulates tension when and where needed, with enhanced speed and effortless execution for zonal control and a connected, secure fit.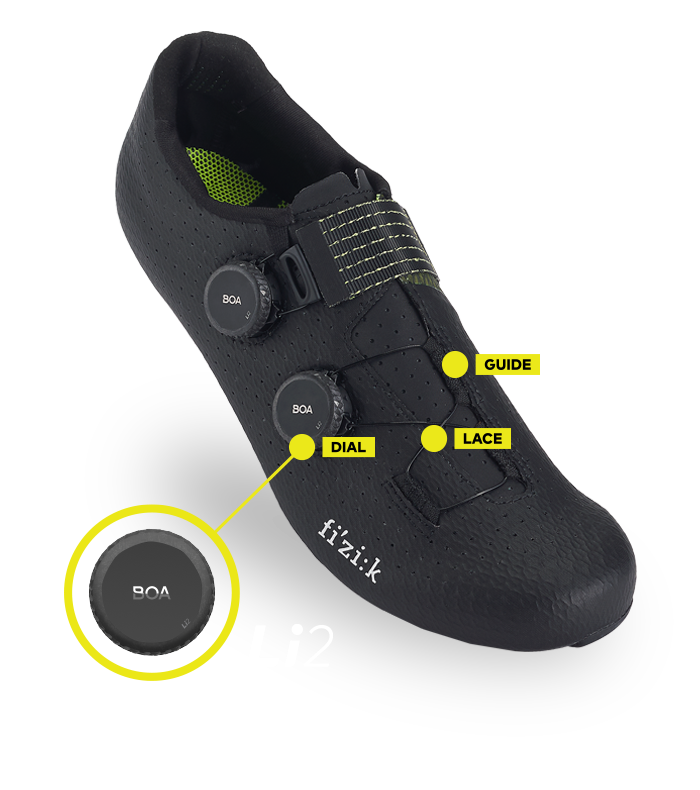 ---
Meet our Pioneers. 
The pioneering spirit is what BOA is built on – innovation, exploring unconventional paths, pushing limits, and peak performance. These world-class athletes and pioneers live and breathe this mindset, embodying the very same vision our founder had since day one.
---