bora-hansgrohe is dialed in.
In the wake of a global pandemic, the BORA - hansgrohe cycling team knows that a lifelong passion will always override a momentary set-back. They're dialing in on the power, precision, and teamwork that gives them their edge as one of the world's premiere cycling teams.
FEATURED PRODUCTS.
Explore the latest BOA-powered products from our brand partners. 
Fit to perform.
The perfect fit for a better ride. The BOA Fit System delivers even pressure distribution and better power transfer to improve your ride.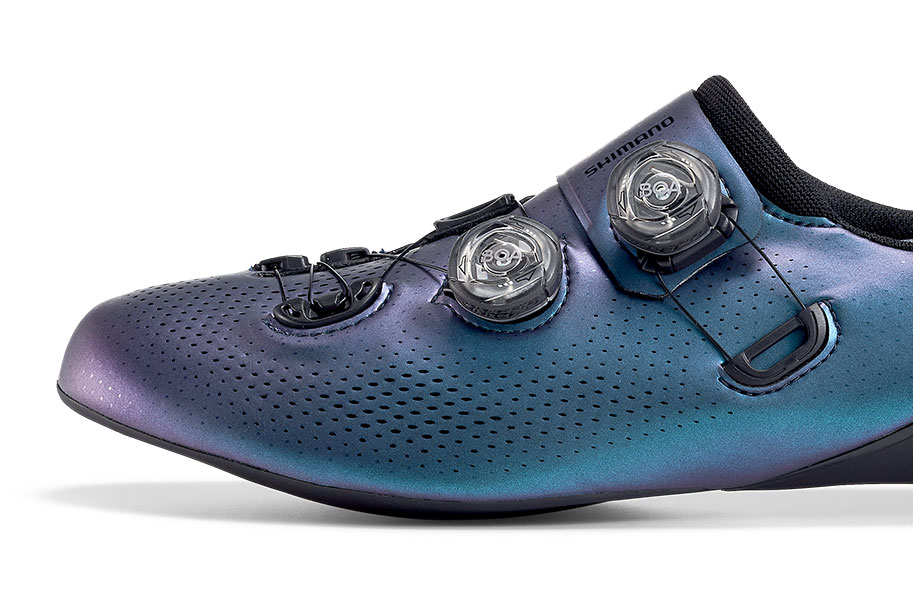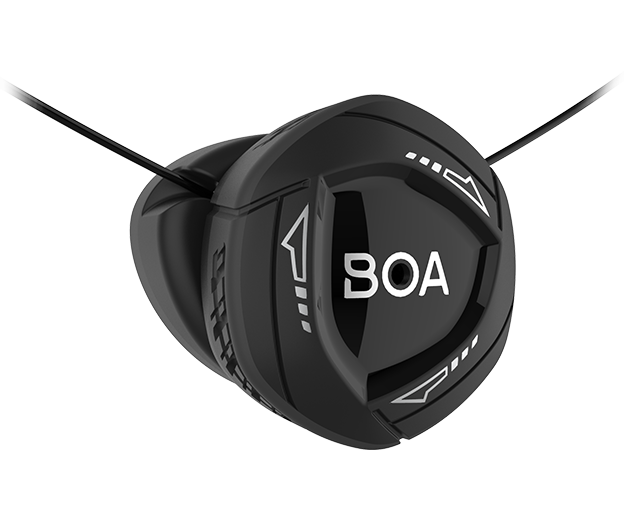 Ready for anything.
Fast, lightweight, and precise, the BOA Fit System is engineered to perform in all weather conditions – guaranteed.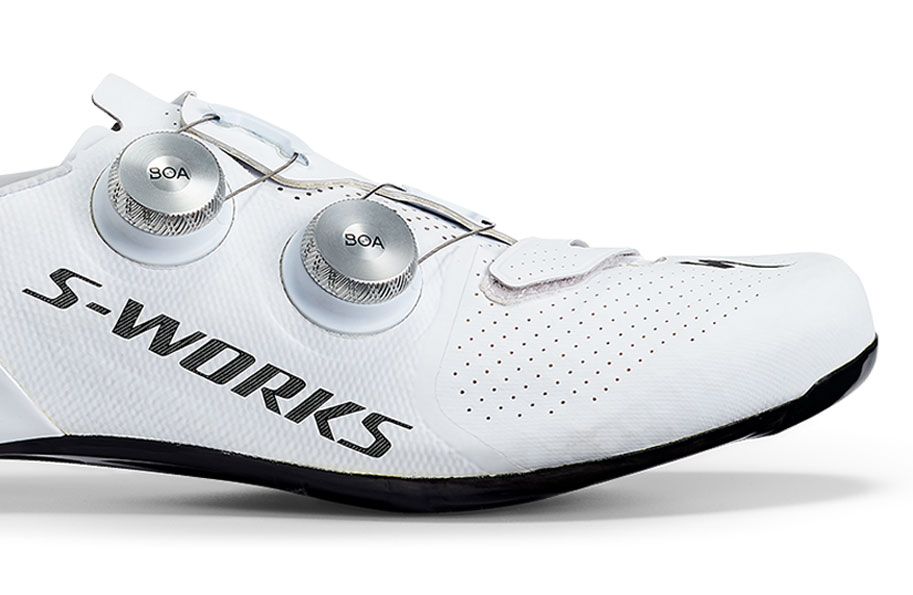 Get closer to go faster.
The BOA Fit System allows you to customize your fit with instant micro-adjustments for effortless precision that better connects you to your gear.
Fit for protection.
The lightweight and low-profile BOA Fit System seamlessly integrates into helmets to dial in a custom, micro-adjustable fit for enduring comfort.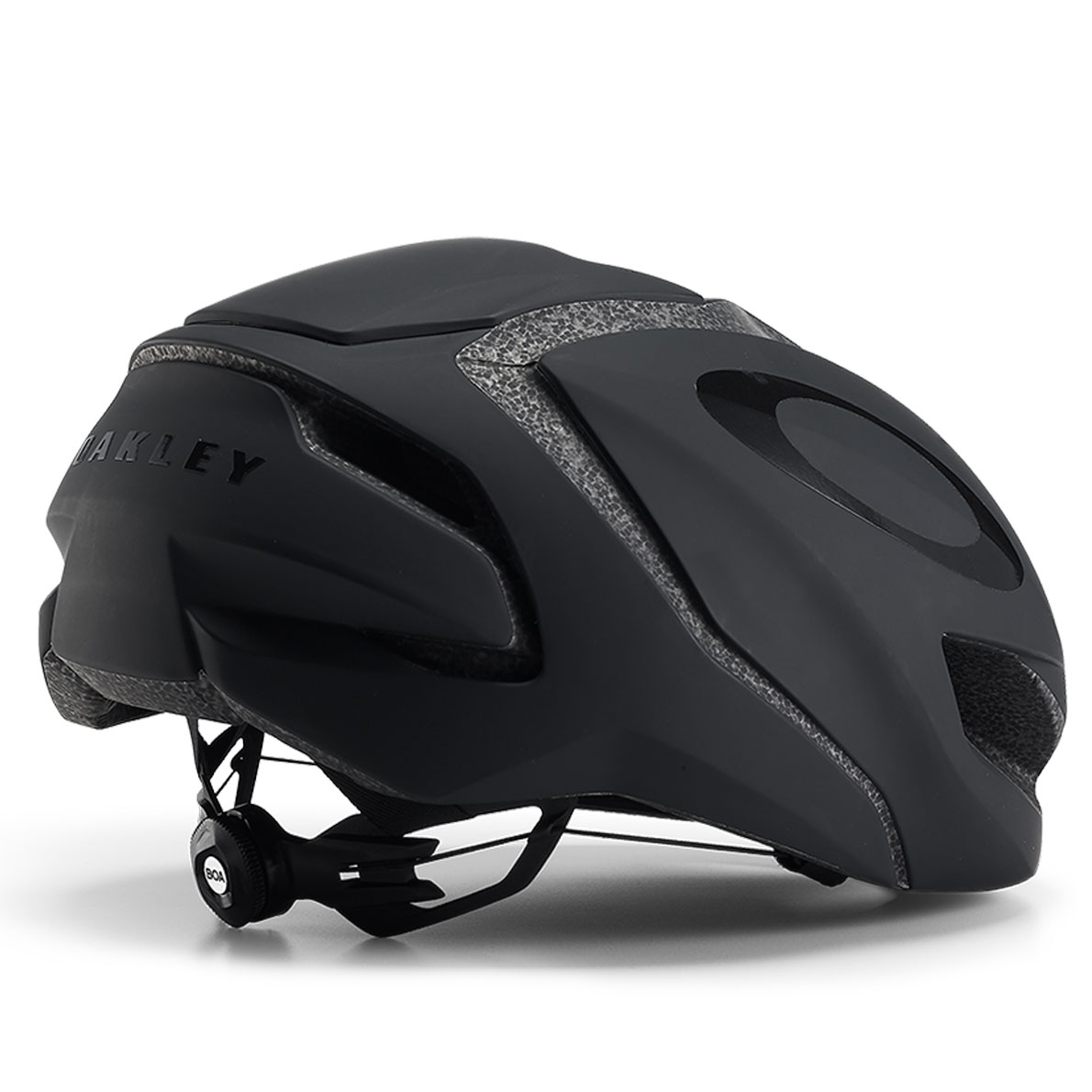 THE BOA ADVANTAGe.
Each micro-adjustable system uses unique dial, lace and guide configurations to deliver unprecedented fit and performance. While each component is crucial in optimizing the fit experience, the foundation of the BOA Fit System is the BOA dial.
The IP1 dial features incremental adjustment when the dial is under tension allowing you to dial in fit during use. The turn to tighten, turn to loosen functionality helps accommodate the natural swelling of feet.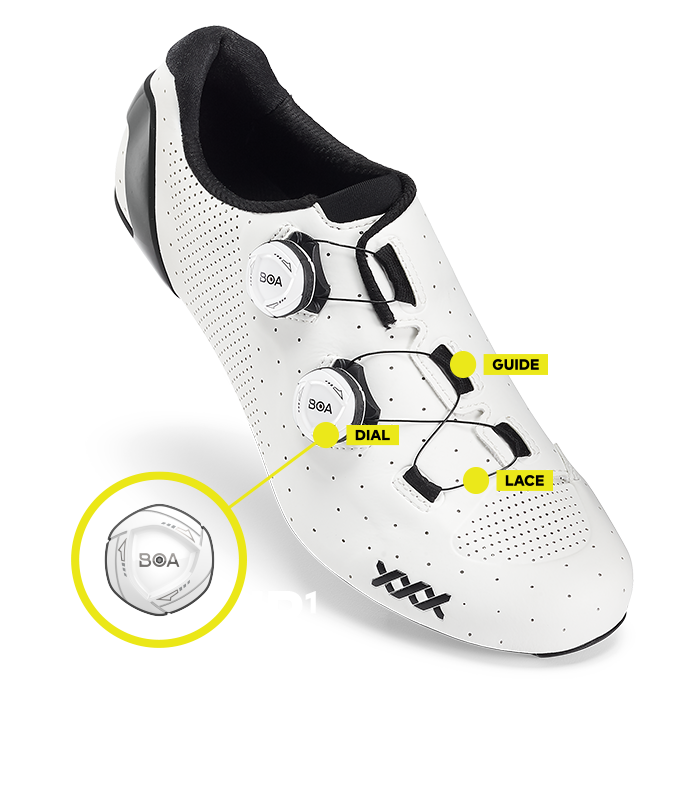 ---
Meet our Pioneers. 
The pioneering spirit is what BOA is built on – innovation, exploring unconventional paths, pushing limits, and peak performance. These world-class athletes and pioneers live and breathe this mindset, embodying the very same vision our founder had since day one.
---