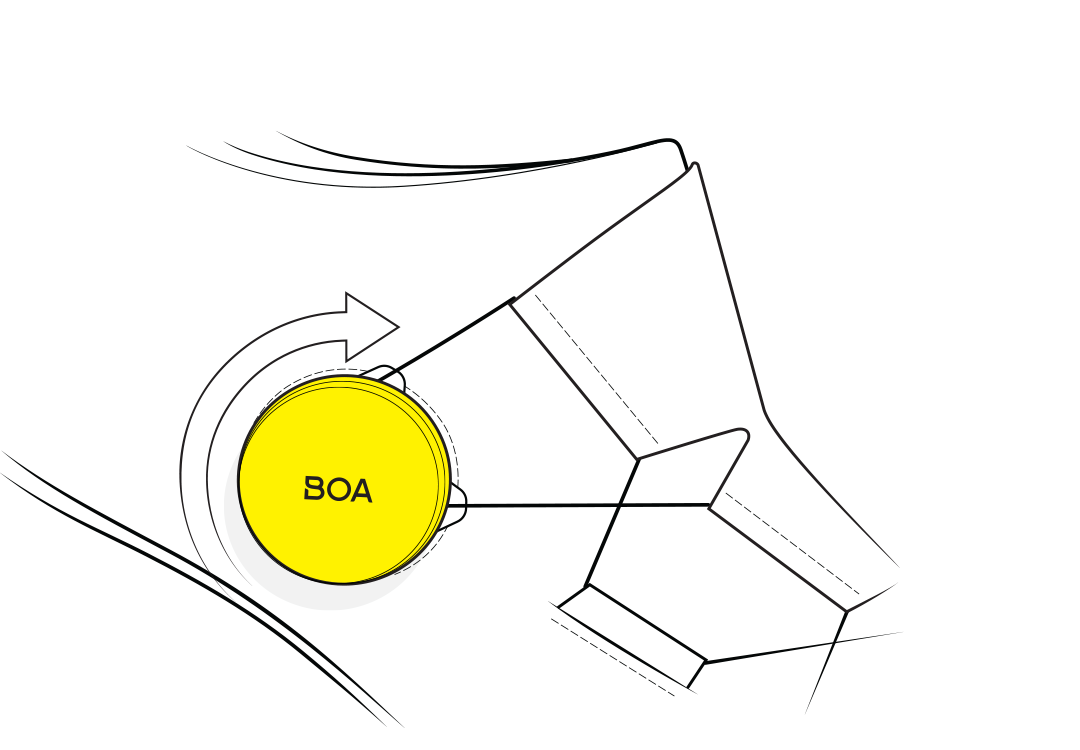 Dialed In.
Micro-adjustable, precision fit with on-the-fly tightening and loosening for more dynamic and responsive control.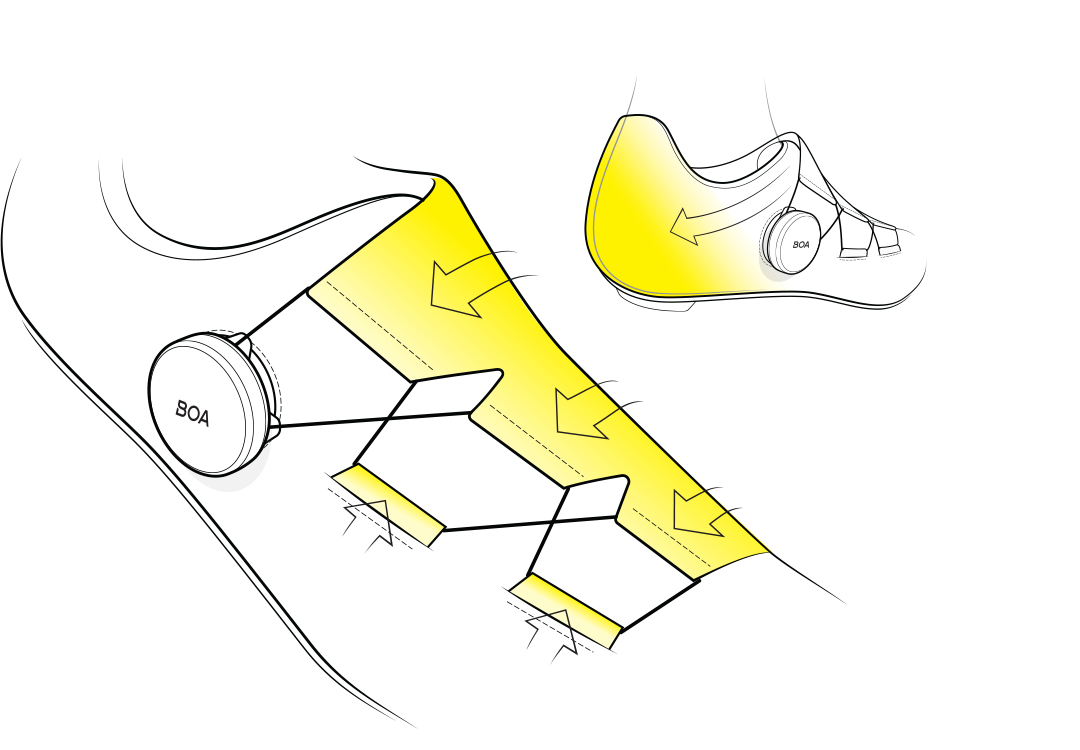 Locked In.
A connected, secure fit locks in the heel and provides stability along the midsole — designed to improve power and efficiency.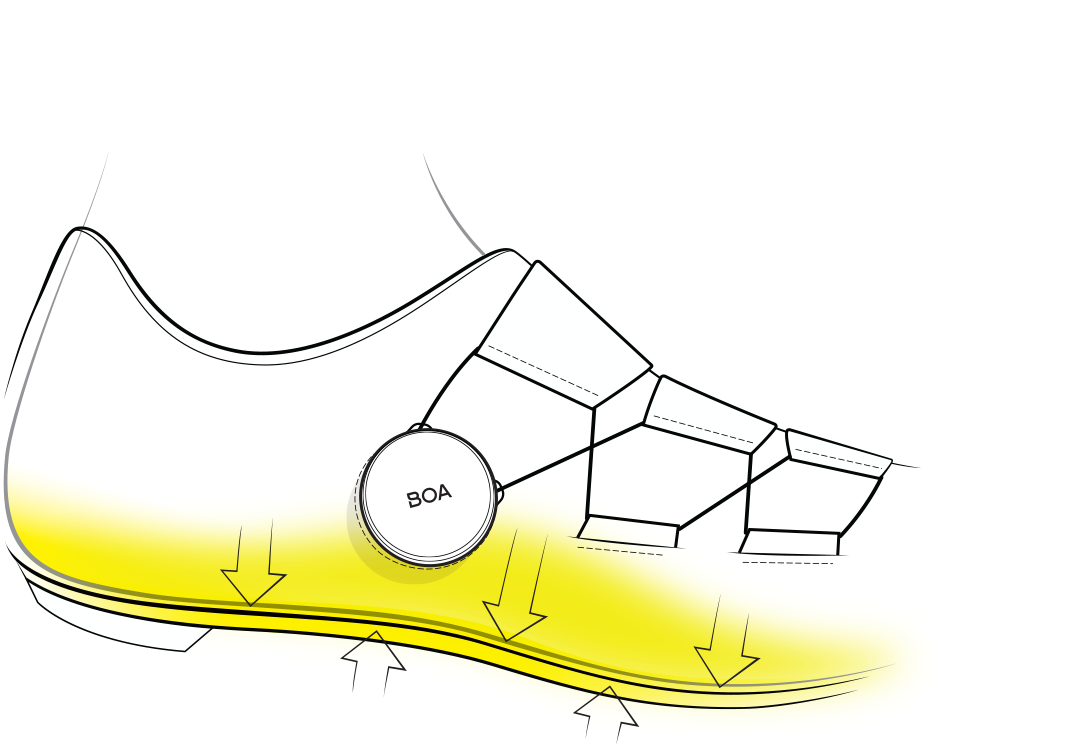 Confident.
Engineered and built to empower peak performance, BOA dials and lace are tested and proven to withstand rain, sweat, and freezing temps.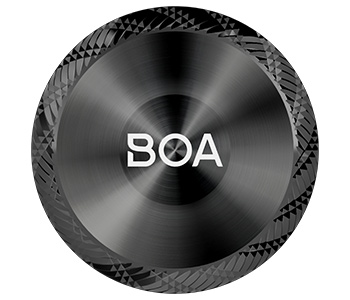 S3
The S3 dial features our first-ever anodized aluminum dial built to enhance precision with exceptional grip performance to fine-tune fit even further.
Turn to tighten
Turn to loosen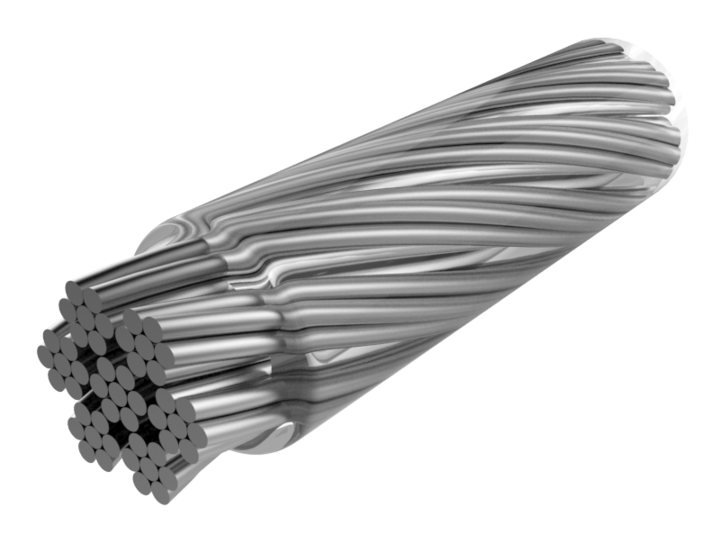 CS2
The CS2 lace uses 49 strands of stainless steel wrapped in nylon to excel where higher tensile strength is required.