We are dedicated to keeping our precious planet healthy, our community thriving, and our athletes dialed in and performing at their peak. Our mission to becoming a more sustainable business without compromising quality starts with our internal practices and extends to the work we're doing to protect the environment. We have big ambitions, and always plan to remain transparent in our efforts. DO MORE WITH LESS.
Reduce the use of virgin plastic by at least 50% by 2027.
We are reducing our use of virgin plastics through a combination of recycling, waste reduction, and optimizing our designs and engineering processes, with the ultimate goal of creating a circular, zero-waste operation.
RECENT GAINS
In 2020 we launched Li2 - one of our smallest dial platforms to hit the market. Developed with sustainability at the forefront of design, Li2 uses less plastic than its predecessor, IP1, without compromising quality, precision, or fit. REUSE and renew.
Incorporate recycled or renewably sourced materials into 100% of our products by 2027.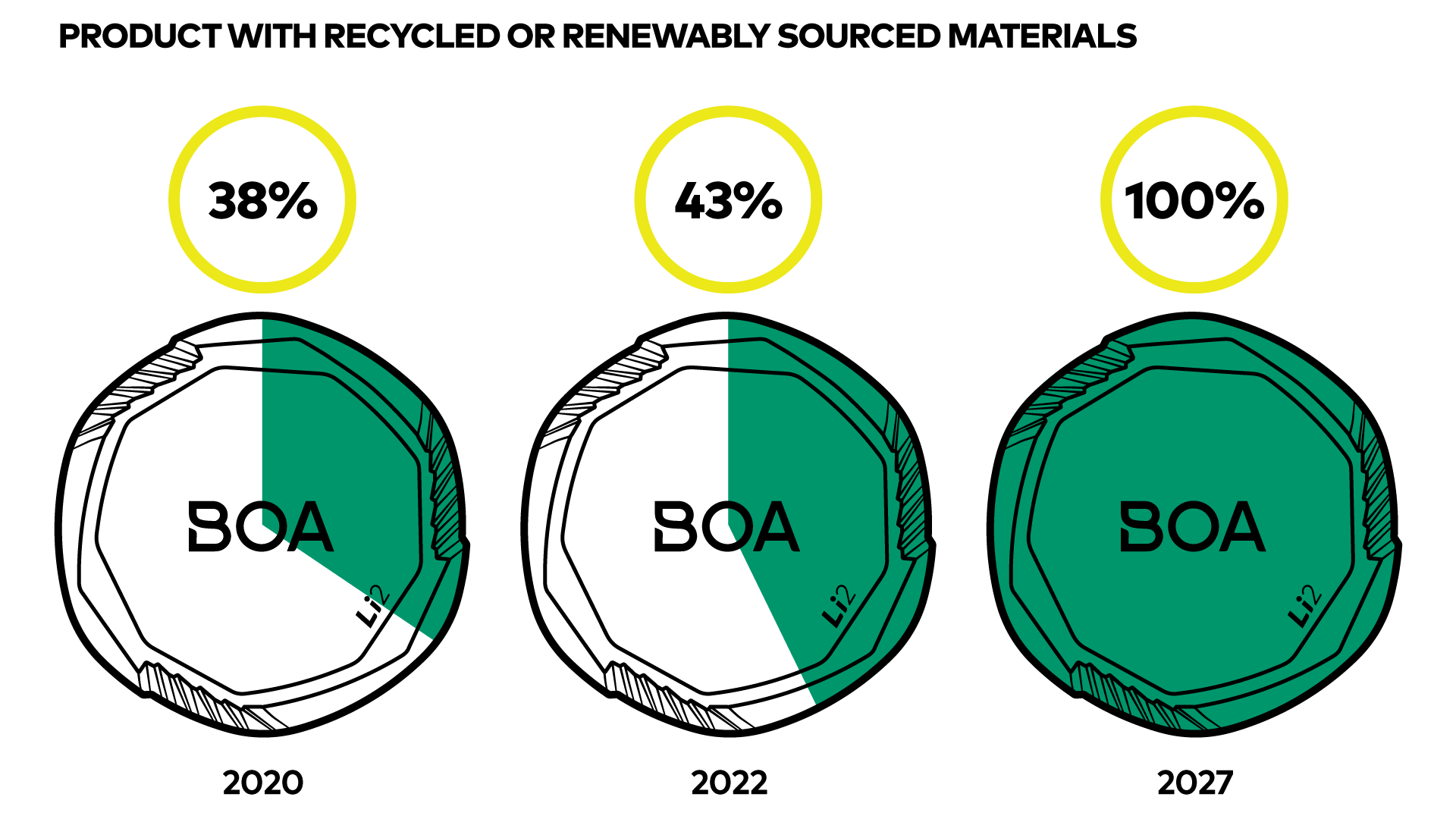 The majority of our products are manufactured using plastic injection molds. Throughout this process, there is a percentage of material that is considered waste – it doesn't make its way into the final product. To reduce our waste, we take that excess material, break it down, and combine it back into our products.
We completely overhauled our systems in 2018, reducing our total packaging by 32 metric tons by optimizing how product is bundled, simplifying the sizes of our boxes, and ultimately reducing the number of boxes we ship.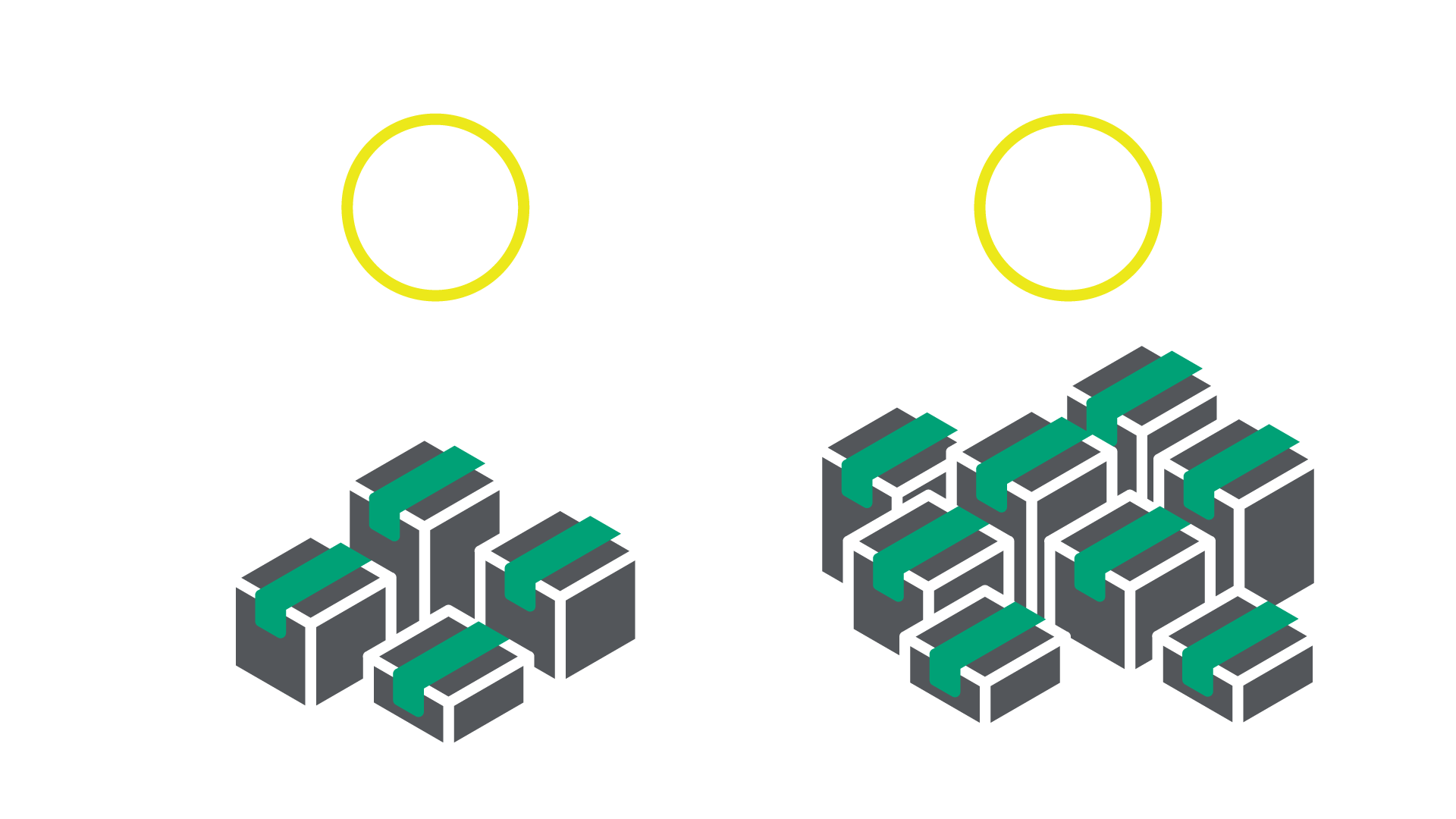 LIKE-MINDED PARTNERSHIPS
Support organizations that focus on all facets of protecting and improving our planet.
We partner with non-profits and businesses that are making an impact on our environment, how it's treated, and the future of our land. We are proud to provide financial support and volunteer for Protect Our Winters, the Colorado Fourteeners Initiative, and the Outdoor Industry Association. 

POW helps passionate outdoor people protect the places and lifestyles they love from climate change.

Colorado Fourteeners Initiative protects and preserves the natural integrity of Colorado's 54 14,000–foot peaks —the "Fourteeners"— through active stewardship and public education.

The Outdoor Industry Association works with members and key stakeholder groups to move the needle in key focus areas of outdoor recreation and trade policy, sustainable business innovation and outdoor participation.