Str8jkt™ Fit CONFIGURATION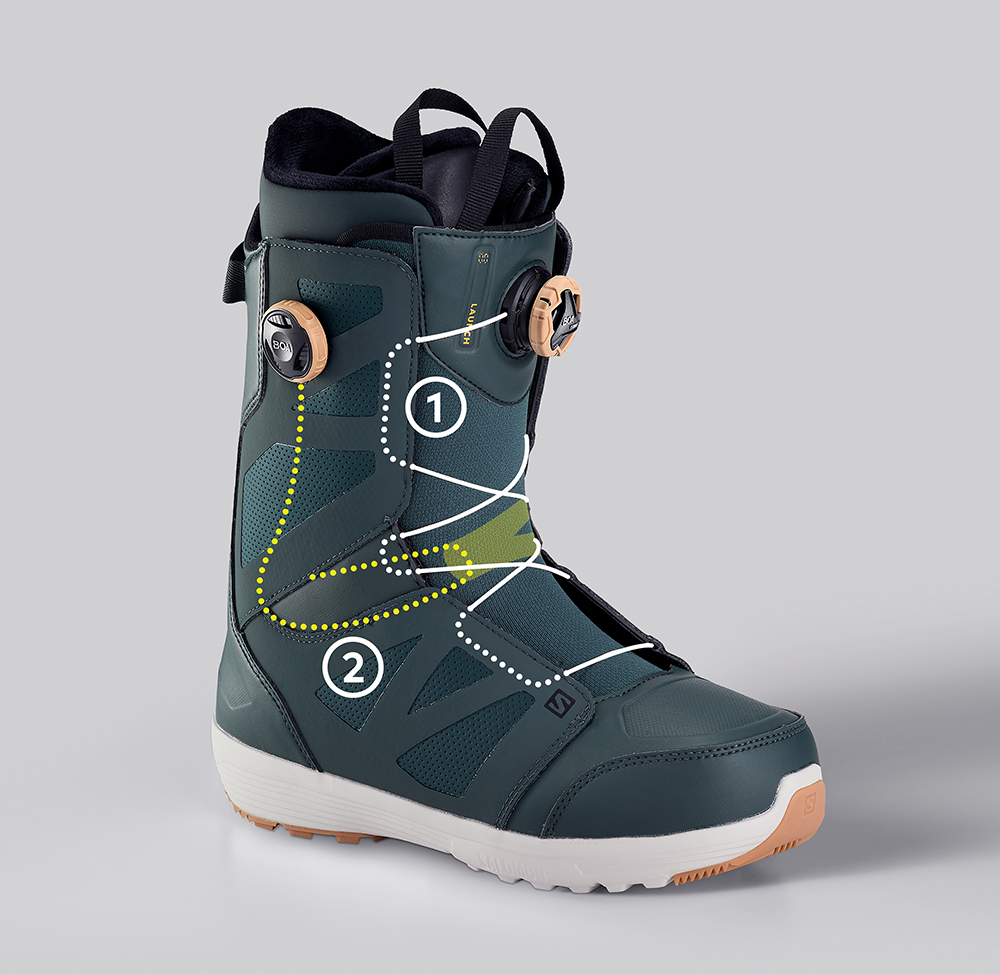 A Salomon-exclusive, STR8JKT™ locks in the heel with an internal harness to level-up response and control.
FIT ZONE INFORMATION
 
UPPER & LOWER
Tongue dial controls lace that tightens the upper & lower zone providing even pressure distribution.

INSTEP & HEEL
Internal harness over the instep eliminates heel lift for a secure, supportive, and fully enveloped fit.
THe Details
As secure as the name implies, the Salomon STR8JKT™ configuration locks you in and keeps you from moving no matter how hard you charge. A three-point internal harness at the instep provides maximum hold control so you can say goodbye to heel lift for good.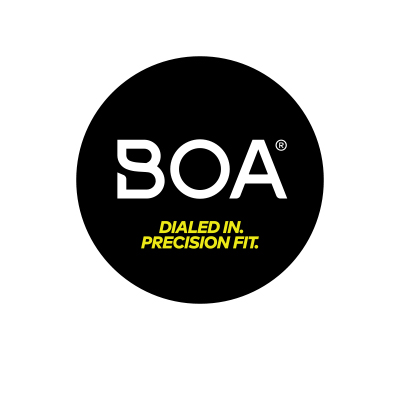 Men's Boots
STR8TJKT™ FIT CONFIGURATION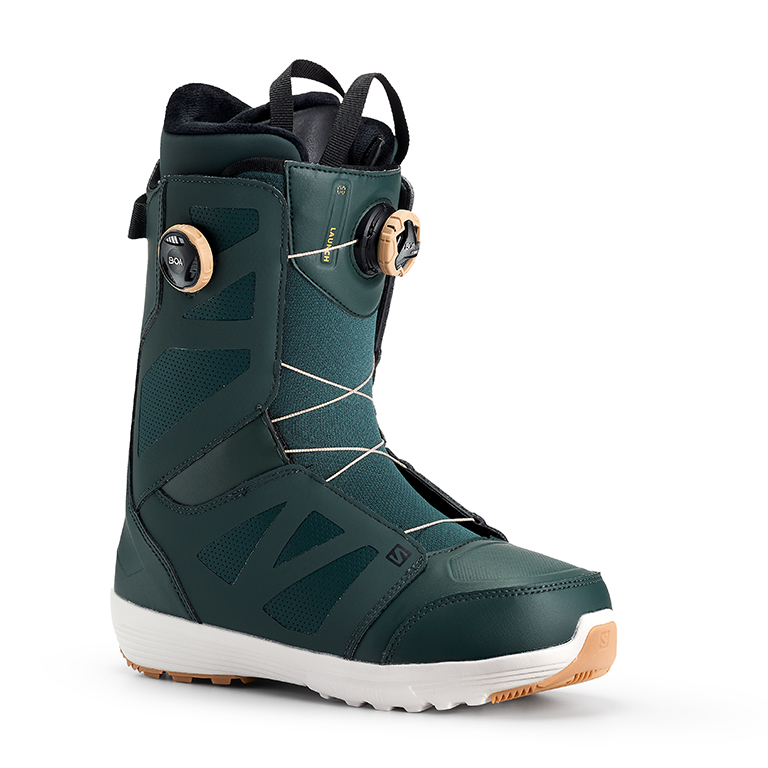 salomon Launch
A pro team favorite, the Salomon Launch features BOA STR8JKT™ with a harness designed to lock in heel hold in this lightweight, freestyle boot.
woMen's Boots
STR8TJKT™ FIT CONFIGURATION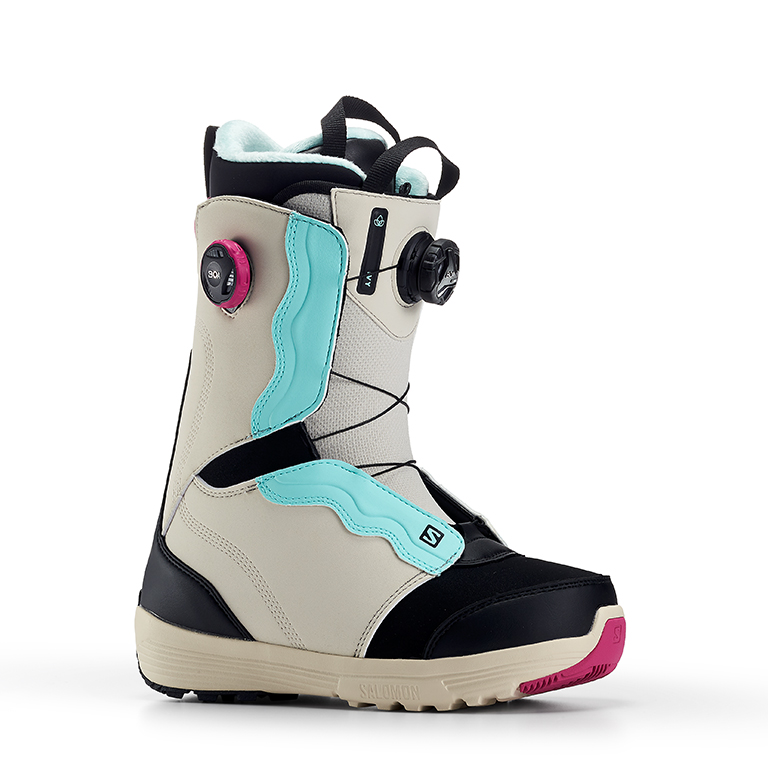 salomon Ivy
Fit to Ride construction and BOA STR8JKT team up to deliver a fits-like-a-dream feel.
---
---