Begin main content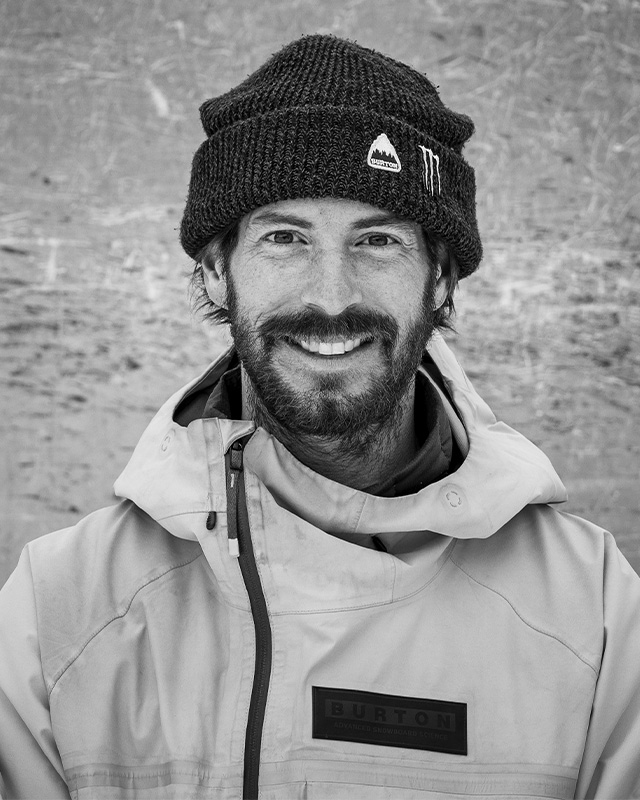 3rd Place 2021 Natural Selection - Baldface
2011 Transworld Snow Rookie of the Year
Mark Sollors is a seasoned backcountry veteran and style icon in the snowboarding world. Growing up outside of Whistler, BC, Sollors was able to explore the coastal Rocky Mountains and develop his craft, creating his notably smooth and clean snowboarding style. At the age of 24, he was named Transworld Rookie of the Year. Sollors has traveled all over the world filming with the Burton team and making the gnarliest terrain look effortless. Today, he continues to ascend as an all-terrain rider while actively dedicating his efforts towards the Chill Foundation, whose mission is to inspire youth through board sports and build a more equitable outdoor community.
Mark'S BOOT: burton ion boa
"BOA gives me the confidence in my product that allows me to dial in my mindset and focus on the mountain in front of me." 
- Mark sollors
Shop sollors' Gear
When not strapped into a snowboard, Sollor's stays Dialed In mountain biking and golfing. 
THE FLOW STATE
The mountains are huge, and the terrain is vast. Professional snowboarder and backcountry veteran Mark Sollors gets dialed in with BOA before dropping into his next line.