Begin main content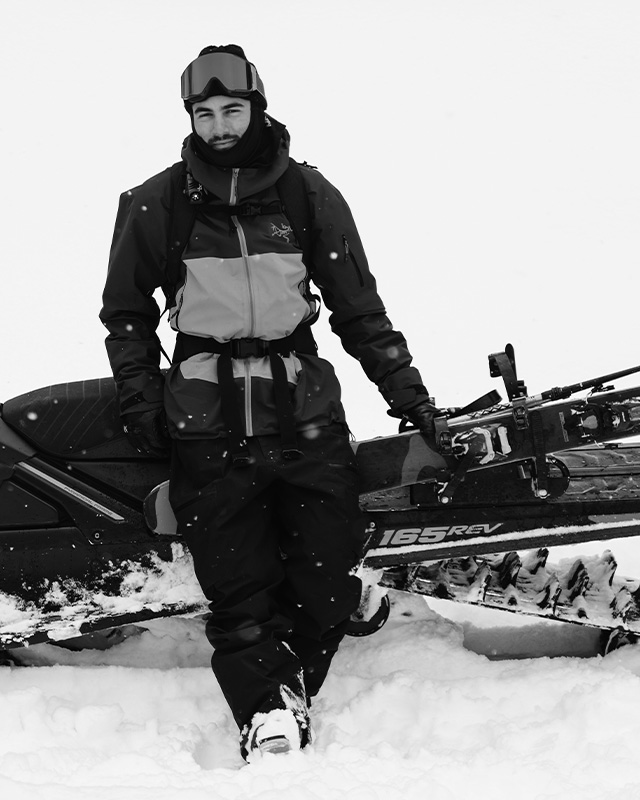 2018 IF3 "Discovery of the Year" award
Award winning Segment in 2019 MSP's Return To Send'er,
Best Male performance, Powder awards 2019
High Five festival "Male Skier of the Year" Award 2019
IF3 "Best Male Segment
Freeskier and self-proclaimed hedonist Sam Kuch has made his mark on big mountain skiing with his freestyle-inspired approach to technical backcountry lines. This Nelson, BC-based powerhouse attributes his air awareness to being raised on trampolines and his creative line choice to his sincere appreciation for snowboarding.   In 2018, Sam exploded onto the scene with a standout video part that earned him "Discovery of the Year" at the IF3 Awards, catapulting him from a part-time roofer to one of the world's top freeskiers. Since then, he's stayed at the top of his game while seamlessly bouncing back from injuries.
Sam maintains his momentum on snow by "prioritizing joy" in the process and appreciating the mountains he gets to call home. Fueled by the pursuit of adrenaline and dopamine, we couldn't be more thrilled to have this humble ripper on our team as we launch BOA into the world of alpine.  
SAM'S BOOT: K2 Mindbender 130
"For me, boots are literally the most important piece of equipment – they are the connection to the skis. Having a boot that fits right is the only way to make yourself ski well and be confident." 
- SAM KUCH