Begin main content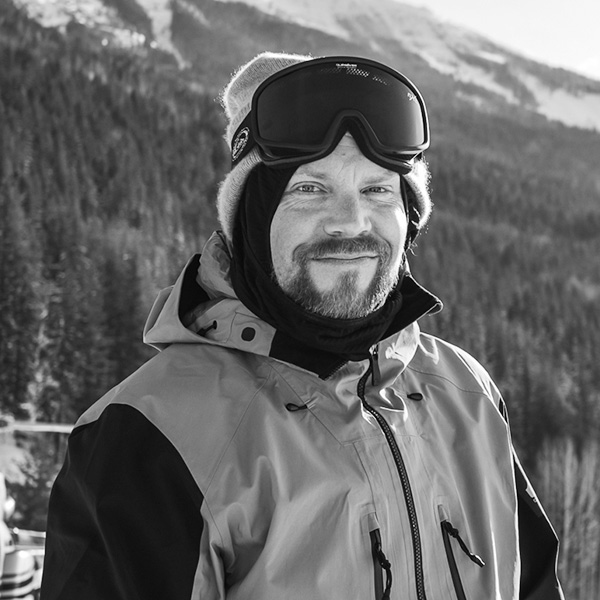 2022 Natural Selection Tour Overall Winner
With a career that spans generations and continues to redefine the future of snowboarding, Travis Rice has solidified a legacy built on his pioneering spirit and appetite for pushing boundaries. The Jackson Hole local has dabbled in virtually every avenue of the sport while remaining loyal to his values, the well-being of the snowboard community, and the mountains that make it all possible.
While he might have fatherhood and Natural Selection Tour managerial duties on his hands, his back-to-back NST wins remind us that he is cut from a different cloth and shows no signs of slowing down.   
"I ride BOA because it's a bomb-proof system and I'm able to dial in the fit for any situation I get myself in."
- TRAVIS RICE
BY ANY MEANS NECESSARY
After years of filming in the backcountry, Travis Rice has learned it's not just about bagging the shot or getting the clip – it's all about the opportunity.