Boa Friends and Family,
This beautiful and fragile planet, that we are so fortunate to live on, requires all of us to be vigilant and thoughtful stewards of our environment, ensuring that we leave it better than we found it for future generations.
At Boa, we are passionate about our fit system and helping athletes perform at their best, while also minimizing the impact our company and products have on the environment that is so closely tied to the activities we love.
We are relatively early in our sustainability journey, which officially started last year with building a better awareness and understanding of our current practices and impact, both positive and negative, around the world. This included the examination of our use of materials, packaging, and waste, an evaluation of energy efficiency across all our facilities and key suppliers, and a review of community initiatives.  
Though we were already executing multiple initiatives across our company to support the environment and our communities, we had not yet established bold goals and objectives to move us forward faster and with a collective purpose.
Upon in-depth review and engaged exchanges with our brand partners, suppliers, employees, and consumers, we have set a number of overarching goals to ensure that we are doing more, using less, and making a meaningful difference. 
In closing, we at Boa are committed to work with our employees, partners, and communities around the world to be good stewards of this beautiful fragile planet. To do more with less.
Shawn Neville
CEO, Boa Technology
VIRGIN PLASTICS
Our goal is to reduce the use of virgin plastic, as a percentage of our unit sales volume, by minimally 50% within 10 years. In addition, by 2027, Boa will incorporate recycled or renewably sourced materials into 100% of our products. 
Today, we use 100% virgin plastic in our systems due primarily to their strength and durability vs recycled/reconstituted plastics. That said, it is not acceptable to us and we must and will dramatically reduce the use of virgin plastics through material science innovation, dramatically reducing our manufacturing waste and recycling the balance into our parts, and reducing the size of our systems where possible, while improving the consumer experience and performance of our products.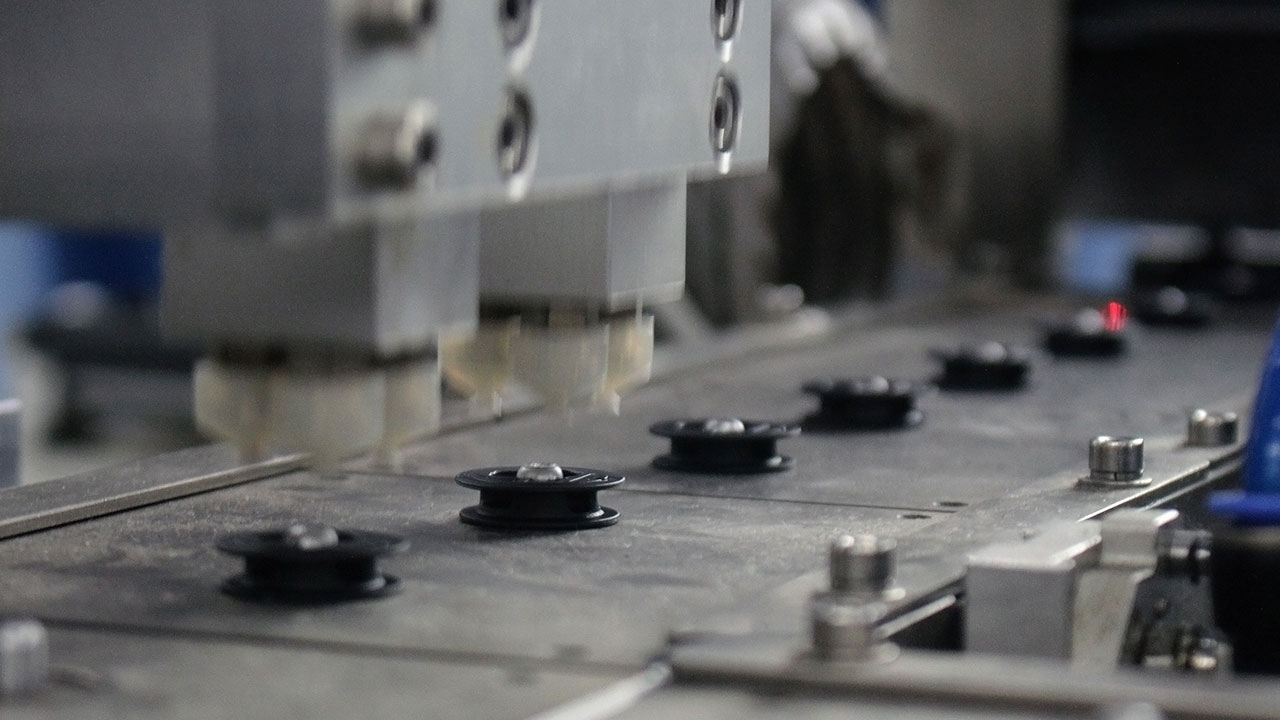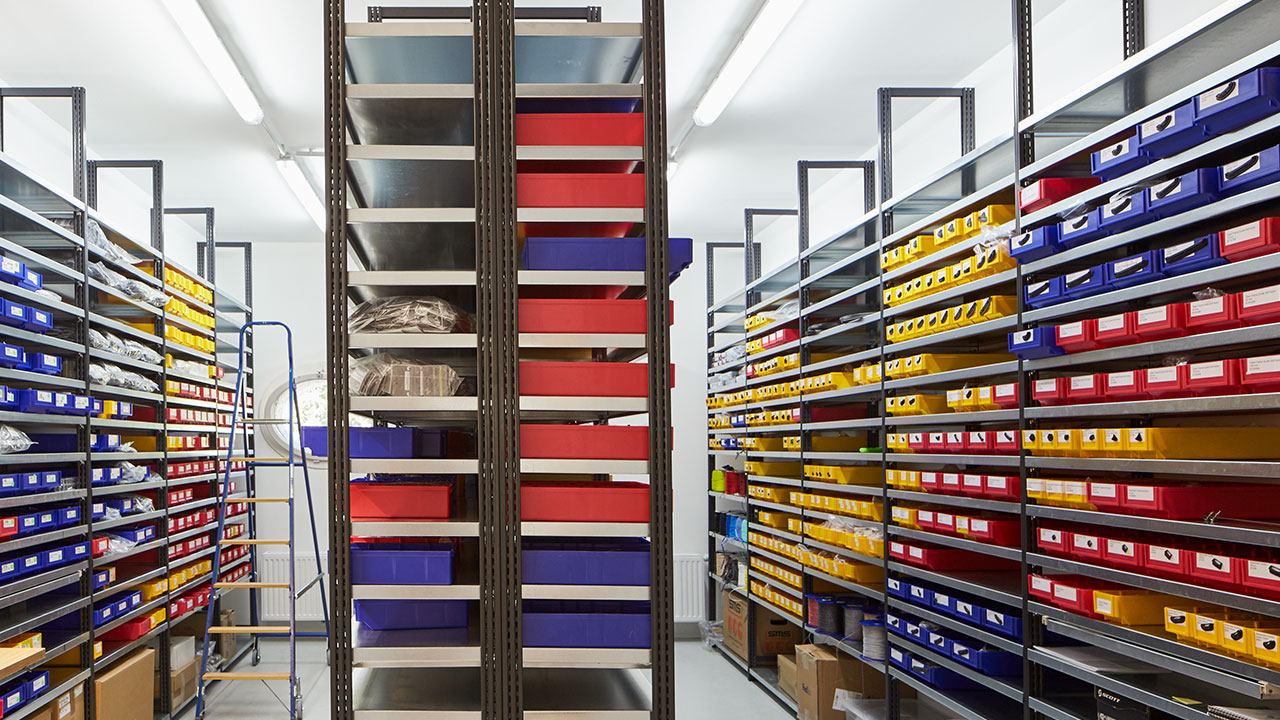 SUSTAINABLE PACKAGING
Our goal is for 100% of our packaging materials to be sustainable (recycled, recyclable, rapid degradability) and to dramatically reduce overall packaging usage within 5 years. 
We are finalizing our goals to reduce absolute packaging usage by the end of this year with a minimum goal of 25% reduction.
Community AND Environment Engagement
Our goal is to continue to support organizations that are helping sustain/build our communities and protect our planet.
We offer and encourage our employees the opportunity to support local and company wide community and environmentally based initiatives. Today we support a number of organizations including POW (Protect our Winters), Big Brothers, Big Sisters, Colorado 14ers, and other regional organizations.