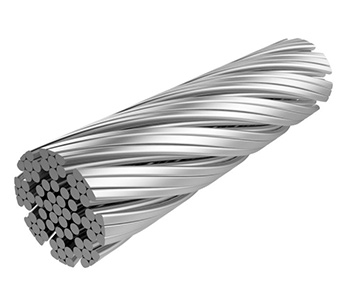 SS2
Made of stainless steel to withstand harsh wear and tear, SS2 is our strongest, most durable lace designed for high-power applications.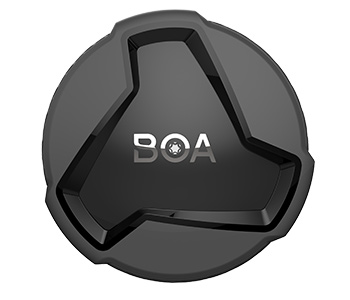 M3v2
M3v2 provides strength and power. Purpose-built to allow for zonal adjustment, this dial is ideal for closure to the instep or the lower zone of more flexible snowboard boots.
Push in to engage

Turn to tighten
Pull up for fast release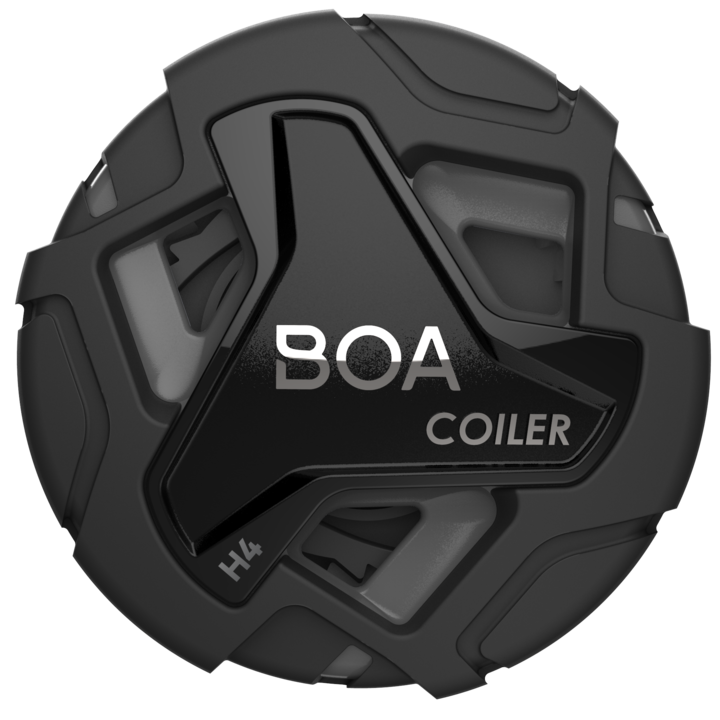 H4 Coiler
Ready for anything, design to withstand. H4 is our latest advancement in snowboarding.
Coiler™ -

Increases the speed of entry and quickly takes up lace slack.