Unleash Peak Performance with the BOA® PerformFit™ Wrap. 
Trail Running athletes are constantly seeking innovative solutions to enhance their performance. The micro-adjustable BOA® PerformFit™ Wrap has emerged as a game-changer in athletic performance. Through extensive research, the BOA® PerformFit™ Wrap configurations are scientifically proven to improve an athlete's speed, agility, and endurance by wrapping over and conforming to the midfoot, delivering superior heel lock, enhanced connection to the midsole, and greater forefoot freedom.
Scientifically Proven Benefits:
Backed by over 800+ hours of intensive elite athlete performance testing and the analysis of millions of data points, BOA® validates the impact of fit and performance using scientific evidence. Athletes who tested this technology reported significant improvements in their trail running performance, including: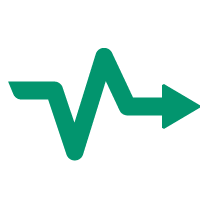 Increased Speed & Endurance:
Achieving up to 1.5% faster speed with the same level of exertion.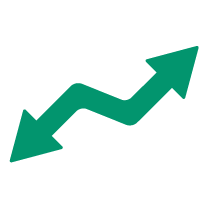 Improved
Stability:
Experiencing a reduction of up to 7% in ankle rotation velocity, resulting in enhanced stability and consistency.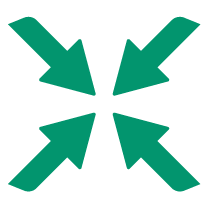 Efficient Energy Transfer:
Improving connection to the midsole and enhanced heel hold by up to 3%, leading to optimized energy utilization.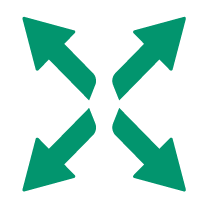 Explosive Direction Changes:
Demonstrating up to 9% more efficient change of direction, enabling rapid acceleration and deceleration. 
Dan Feeney, Ph.D., BOA®  Senior Director of Partner Product Design and Innovation, stated:
"Our objective is to collaborate with our brand partners and elite athletes to combine rigorous scientific testing, innovative product design, and robust development support, aiming to create highly successful, high-performance products that seamlessly integrate the BOA Fit System." He continued, "The findings from our most recent white paper further reinforce the significant benefits of integrating BOA, particularly the BOA PerformFit Wrap configuration, in high-performance trail shoes and translates to other performance products across a range of activities, including court sports, road running, training, hiking, snow sports, and workwear."
In closing, the BOA® PerformFit™ Wrap is a testament to the relentless pursuit of excellence in athletic performance. Through rigorous scientific research and testing, this groundbreaking technology has unlocked new possibilities for athletes worldwide. From increased speed and endurance to enhanced stability and efficient energy transfer, the benefits are not just promises but proven realities. Embracing the BOA® PerformFit™ Wrap means embracing a paradigm shift in your athletic journey, allowing you to tap into your true potential and shatter barriers. Whether you're a seasoned pro or a passionate enthusiast, this innovative wrap offers more than just a secure fit; it provides a dialed-in mindset and precision fit you can trust. So, step into peak performance and let the BOA® PerformFit™ Wrap empowers you to push the boundaries of what's possible.