DUAL ZONE Fit CONFIGURATION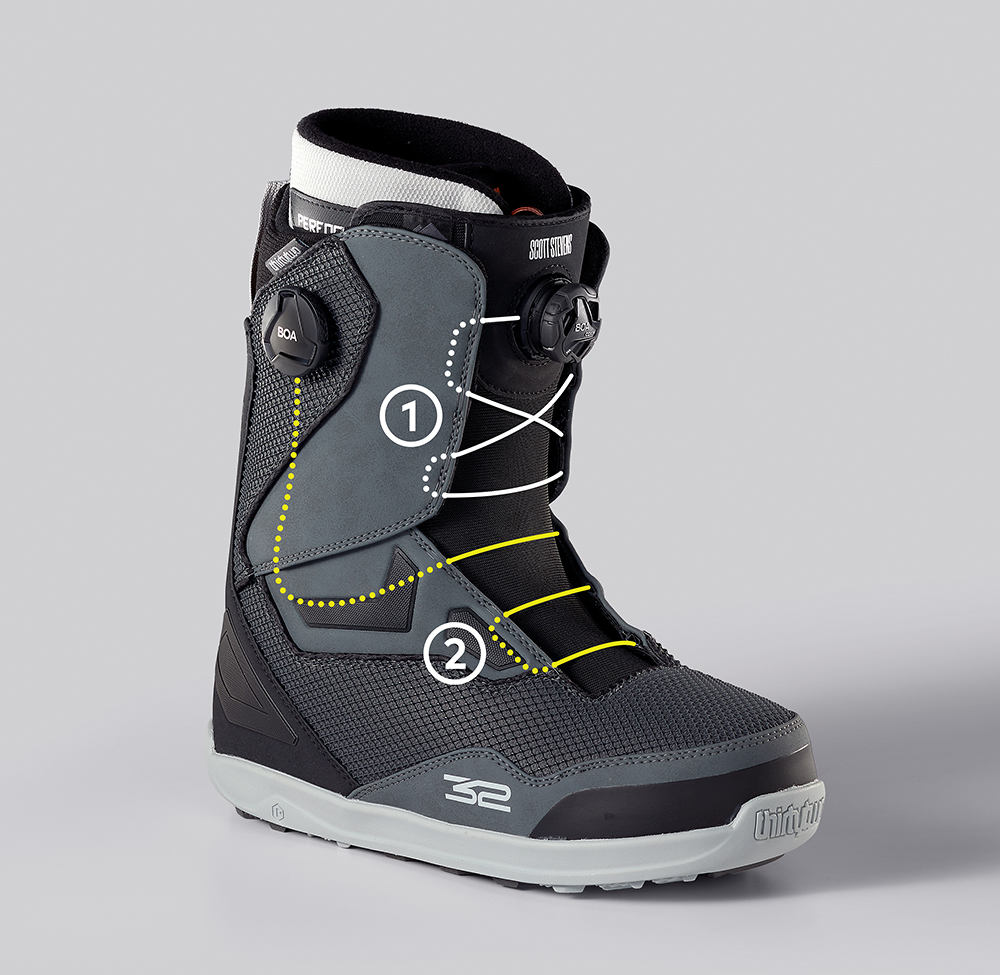 Premium, all-mountain performance with two separate micro-adjustability zones.
FIT ZONE INFORMATION
 
UPPER 
Tongue dial controls lace that tightens the upper zone to provide flex and stability.
 

LOWER 
Remote dial adjusts lace tension and locks in the forefoot for greater response and control in the lower zone.
 
THe Details
The Dual Zone configuration puts you in the driver's seat. Two separate dials and lace paths work with the boot's cuff to isolate fit into two distinct zones. All-mountain ready, Dual Zone lends itself to freeride and freestyle riders looking for a premium, soft to medium-flexing boot.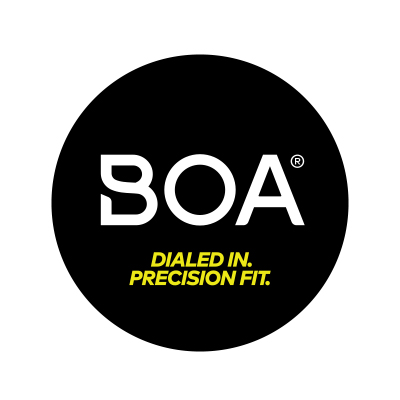 Men's Boots
DUAL ZONE FIT CONFIGURATION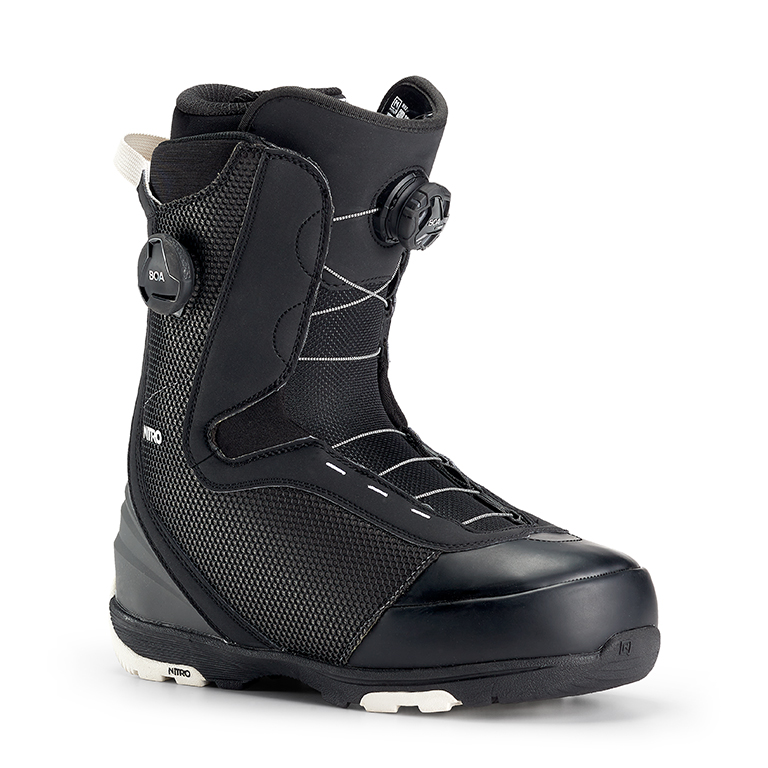 nitro club
The NEW Nitro Club offers a medium-flexing boot built without compromise. Featuring Dual Zone BOA, you can dial in to a precision fit that lasts.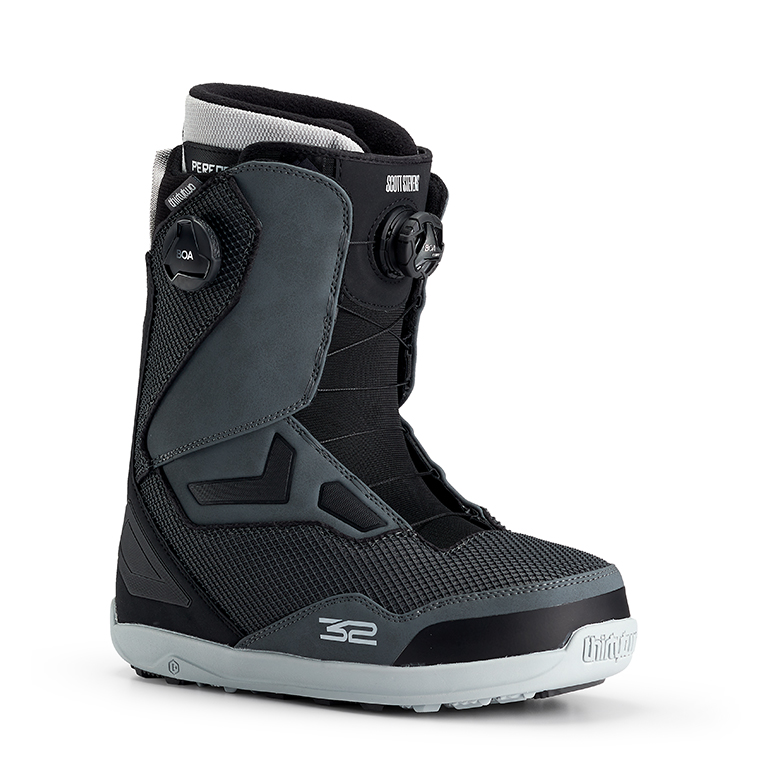 thirtytwo tm-2
As ThirtyTwo's most versatile boot in the line, the TM-2 BOA delivers a medium flex that's built to go wherever the day takes you.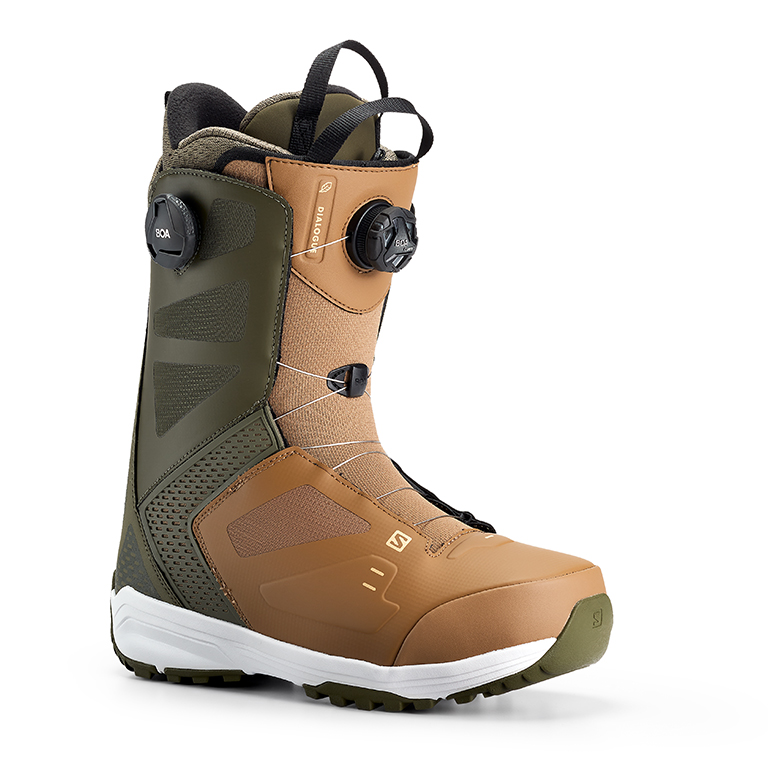 SALOMON DIALOGUE
Freestyle riders, this one's for you. The Dialogue is a mid-flexing boot that provides a responsive and secure fit for riders who want to charge all day.
Women's Boots
DUAL ZONE FIT CONFIGURATION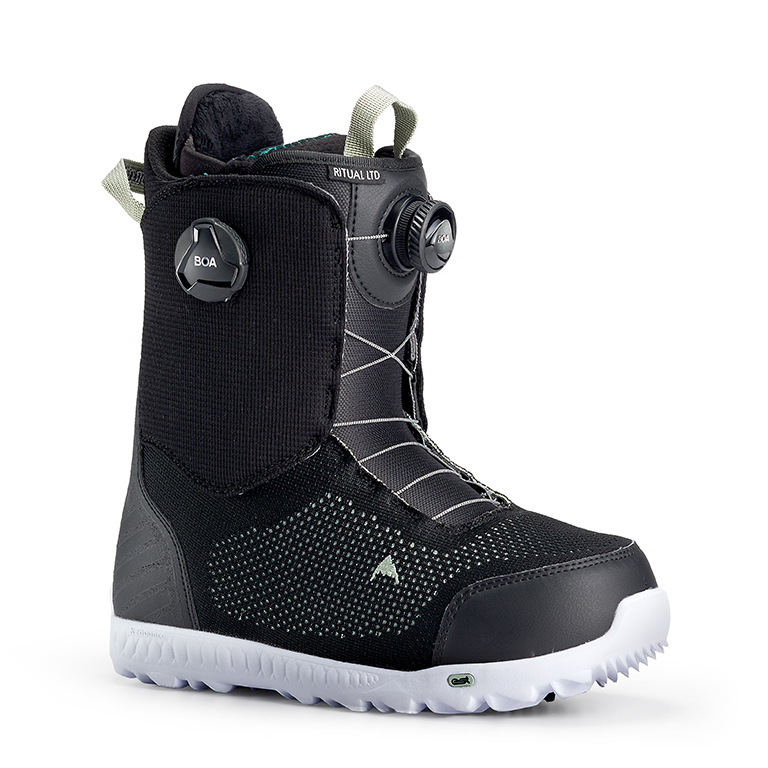 burton ritual ltd
One of the lightest high-end women's boots ever created, the Burton Ritual LTD features an articulated cuff and Dual Zone micro-adjustability for zonal control and response.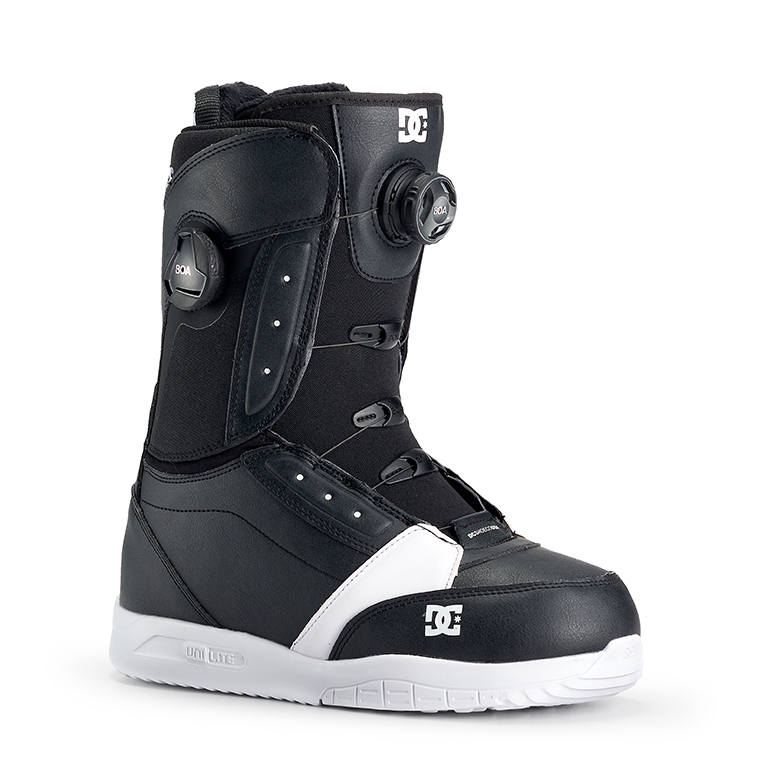 dc lotus
Streamlined styling and effortless to adjust, the Dual Zone DC Lotus is lightweight simplicity at it's finest.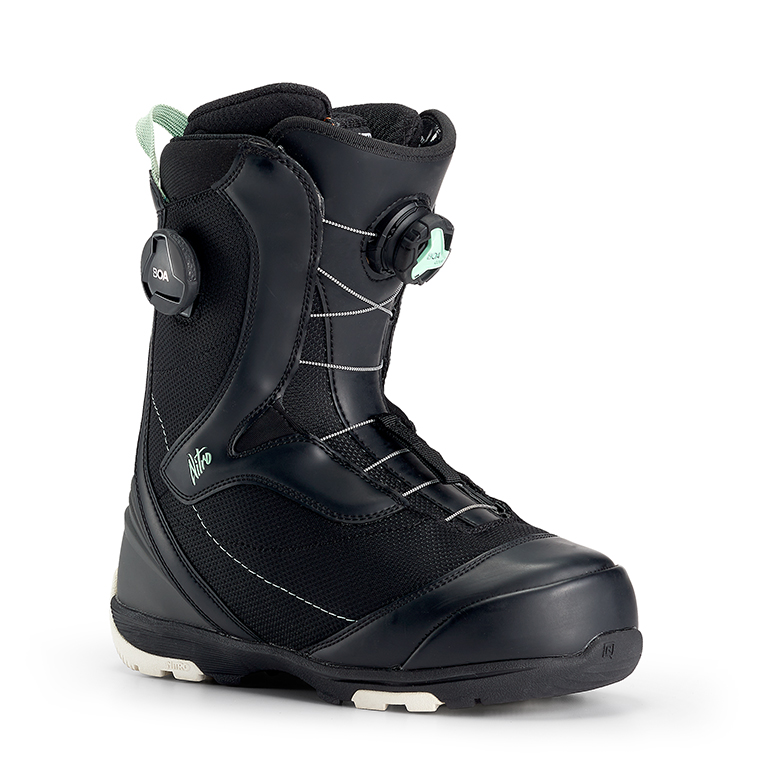 nitro cypress
Dialed and true, the all-new Nitro Cypress delivers the support and unmatched customized fit of a Dual Zone configuration.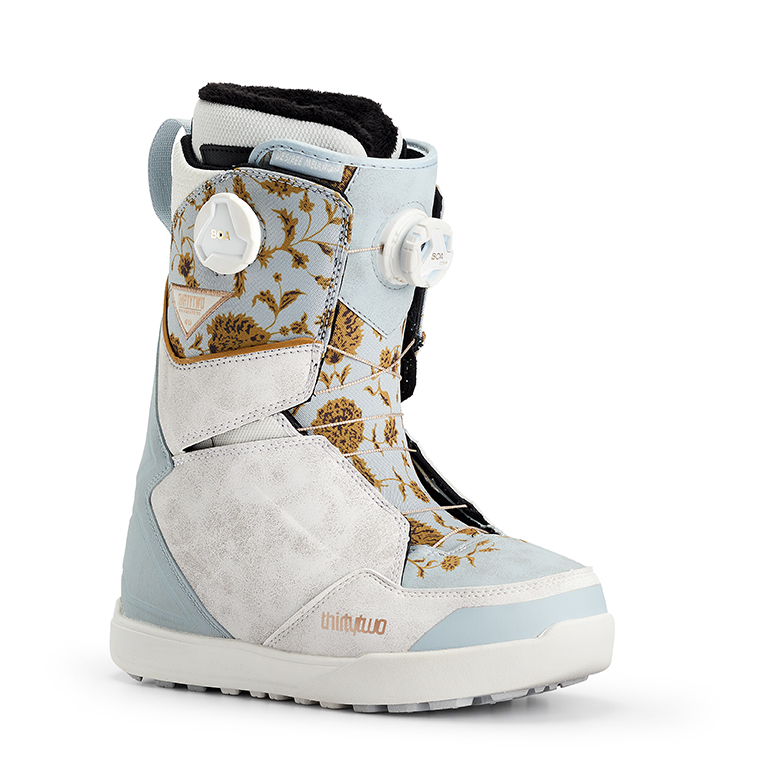 thirtytwo lashed DOUBLE BOA
An icon, but better – the ThirtyTwo Lashed Double BOA has been an industry favorite for years, and now with Dual Zone BOA you can dial in to the perfect fit.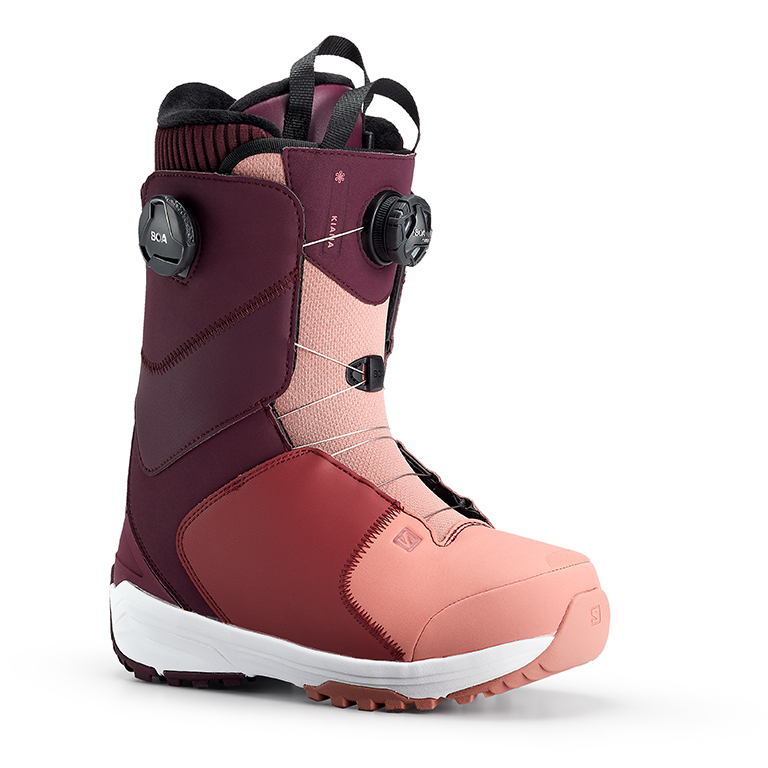 Salomon kiana
Built for women who want a lightweight, durable boot that delivers all-day performance, the Kiana is equipped with Dual Zone BOA for a dialed in fit that keeps you moving.
---
---