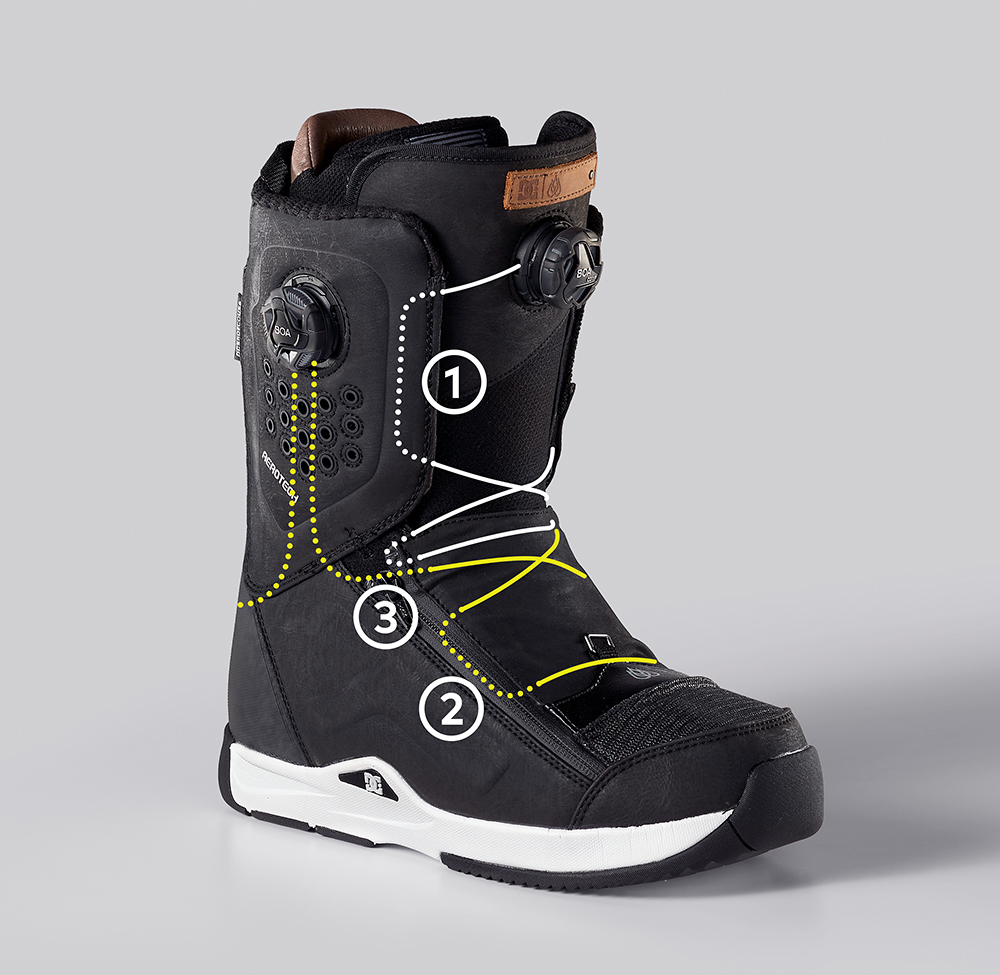 Best-in-class, performance-driven design uses three distinct zones for maximum heel hold and response.
FIT ZONE INFORMATION
 
UPPER 
Tongue dial controls lace that tightens the upper zone to provide flex and stability.
 

LOWER 
Remote dial adjusts tension in the lace that locks in the forefoot for greater response and control of the lower zone.
 

INSTEP 
Lace paths come together to create the Focus™ zone for maximum heel hold.
THe Details
It doesn't get any better than this. The Focus™ configuration is BOA's best-in-class, performance-driven design found in the highest end boots on the market. Here you'll get customized fit in two distinct zones — the upper and lower zones overlap to create the Focus™ zone to target the instep. The Focus™ zone provides maximum heel hold by anchoring the heel in the back pocket of the boot, allowing riders to charge harder and perform at their peak.
Ideal for advanced all-mountain and backcountry riding and riders looking for a premium, stiffer boot.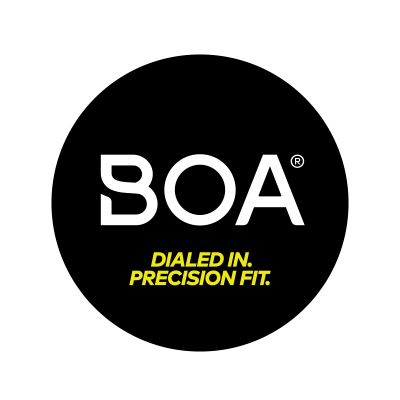 Men's Boots
FOCUS™ FIT CONFIGURATION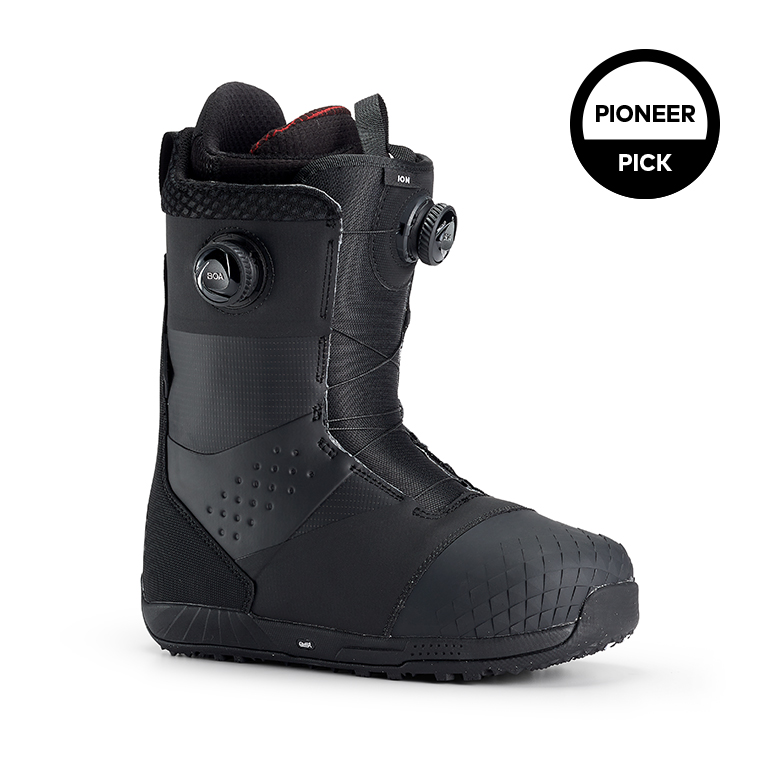 BURTON Ion
Smooth and styley backcountry rider Mark Sollors dials in to the Burton Ion for effortless precision fit and peak performance in the backcountry.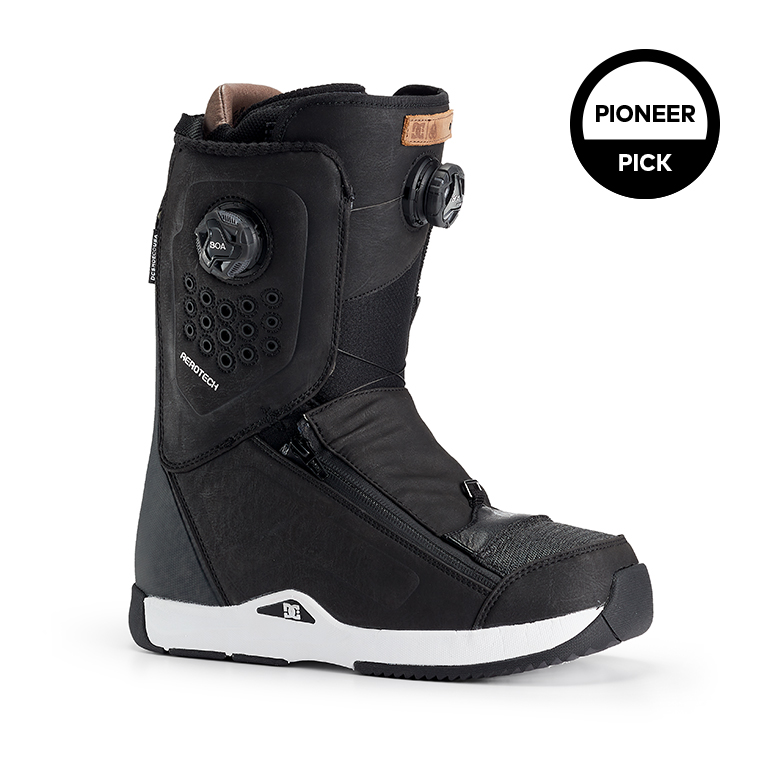 DC Travis Rice
If it's got Travis Rice's name on it, you know it can hang — the DC Travis Rice is designed for response and precision on the most jawdropping lines.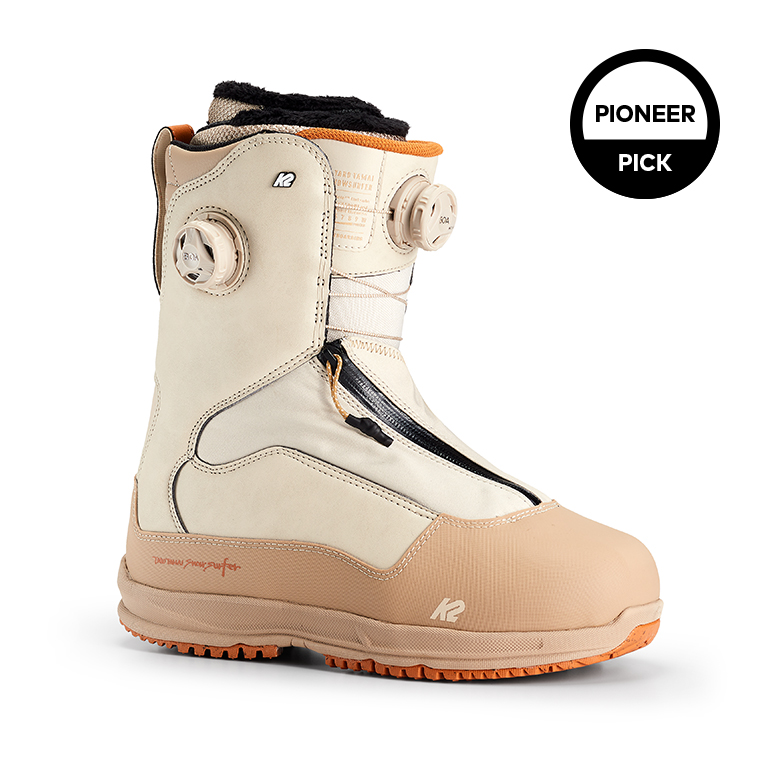 K2 Taro TamAi snowsurfer
When you surf the mountains like Taro Tamai, feel and connection is everything. The K2 Taro Tamai Snowsurfer is an ultra-premium, technical take on a soft-flexing boot.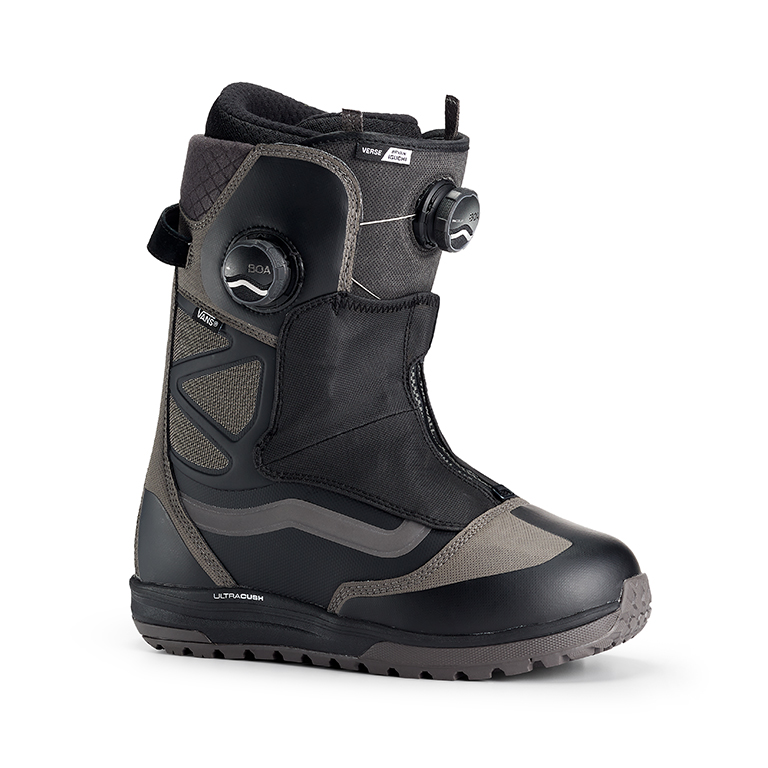 VANS Verse
With personalized heel hold and micro-adjustable precision, it's all about customization with the Vans Verse.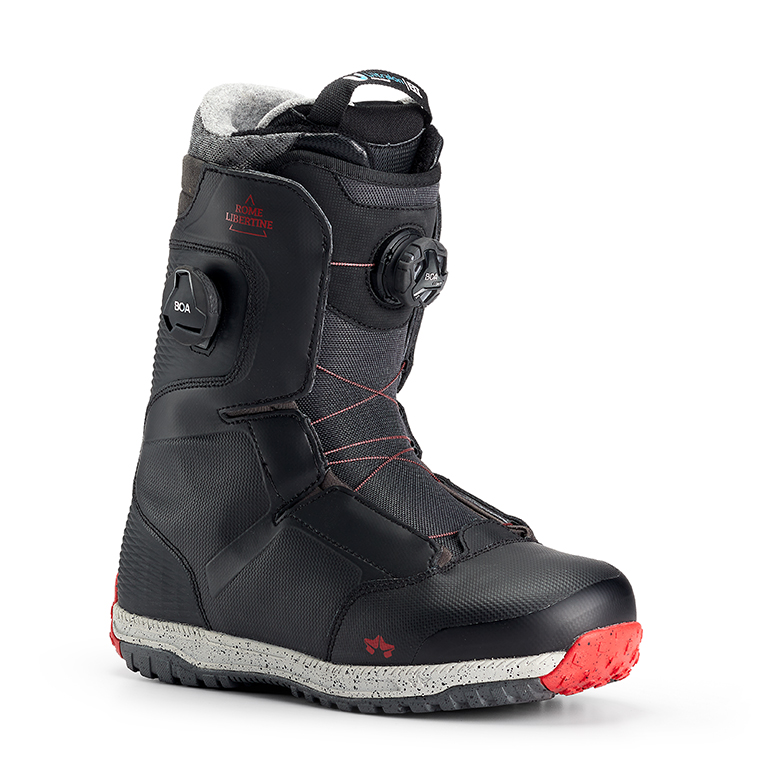 rome libertine
With a Dual Dial Focus™ configuration and stiffer-flex, the Rome Libertine gives you full control of your hard-charging destiny.
Women's Boots
FOCUS™ FIT CONFIGURATION
---
---