The Best BOA® Trail Running Shoes Guide - 2023
The Best BOA® Trail Running Shoes for Every Race
Trail running is an exhilarating and challenging sport that attracts athletes from all over the world. Embracing trail running's diverse challenges, BOA® works with the world's leading brands to offer products and solutions that cater to any terrain, weather conditions, and distances — VK, Short, Mid, or Long.
Here, we'll dive into four main trail race categories and the ideal BOA® trail running shoes for each, ensuring you're equipped to conquer any trail that lies ahead, including the micro-adjustable BOA® PerformFit™ Wrap and how it has emerged as a game-changer in athletic performance. Through extensive research, the BOA® PerformFit™ Wrap configurations are scientifically proven to improve an athlete's speed, agility, and endurance by wrapping over and conforming to the midfoot, delivering superior heel lock, enhanced connection to the midsole, and greater forefoot freedom.
1. Vertical Kilometer (VK) Races
Vertical Kilometer (VK) races are all about conquering a 1,000-meter ascent over a short distance. For these intense uphill battles, you need shoes that offer exceptional grip and stability. For such extreme vertical challenges, the La Sportiva VK shoes are an excellent choice. Designed specifically for uphill running, these shoes boast aggressive traction, lightweight construction, and superior grip. With BOA® Technology ensuring a precise and secure fit, you can focus solely on conquering the climb.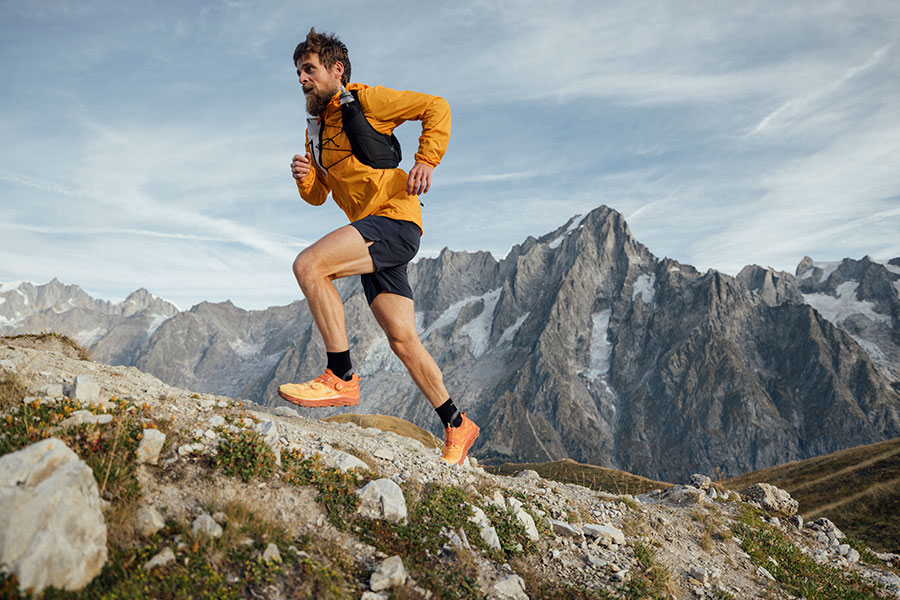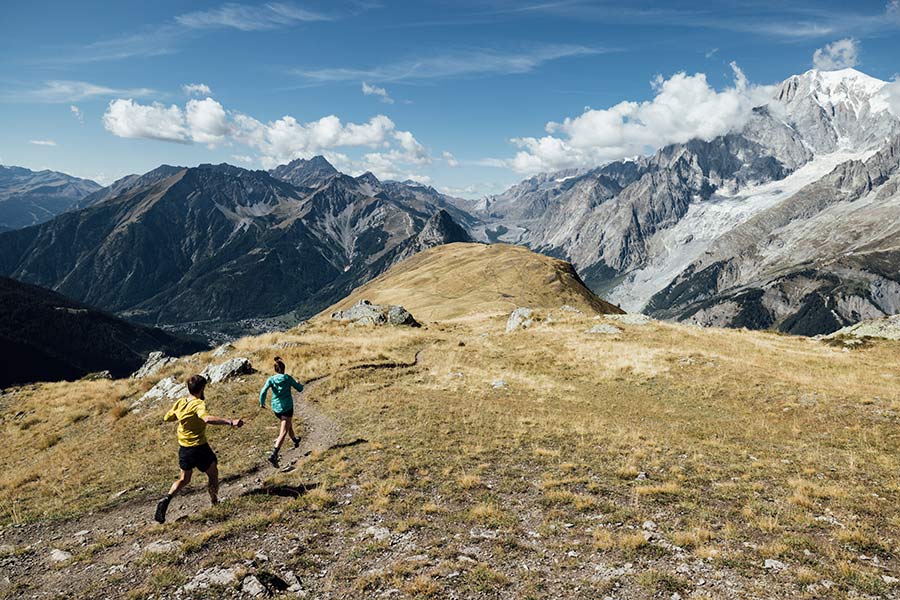 2. Sky Races
Sky races take trail running to new heights, quite literally, with courses set in high-altitude mountain terrain. The La Sportiva Cyklon and Scarpa Ribelle Run are top contenders for these exhilarating races. The La Sportiva Cyklon was designed for sky races, offroad technical terrain, and short to medium distances, while the Scarpa Ribelle Run takes on the best of technical running shoes and combines them with mountaineering inspiring features for an all-weather, all-terrain trail running shoe. Both shoes feature the BOA® Fit System, which delivers micro-adjustable, precision fit so you can stay focused on navigating the challenging trails ahead. 
3. Mid-Distance Races
Mid-distance trail races encompass various terrains and distances, demanding versatile shoes that handle the toughest conditions. The La Sportiva Cyklon remains a reliable choice, increasing speed and endurance with the BOA® Fit System. Meanwhile, the Speedland SL: PDX and Speedland SL: HSV  offers efficient energy transfer for longer, varied courses. Not to be overlooked, the Scarpa Ribelle Run strikes a perfect balance for runners who crave both speed and technical performance support.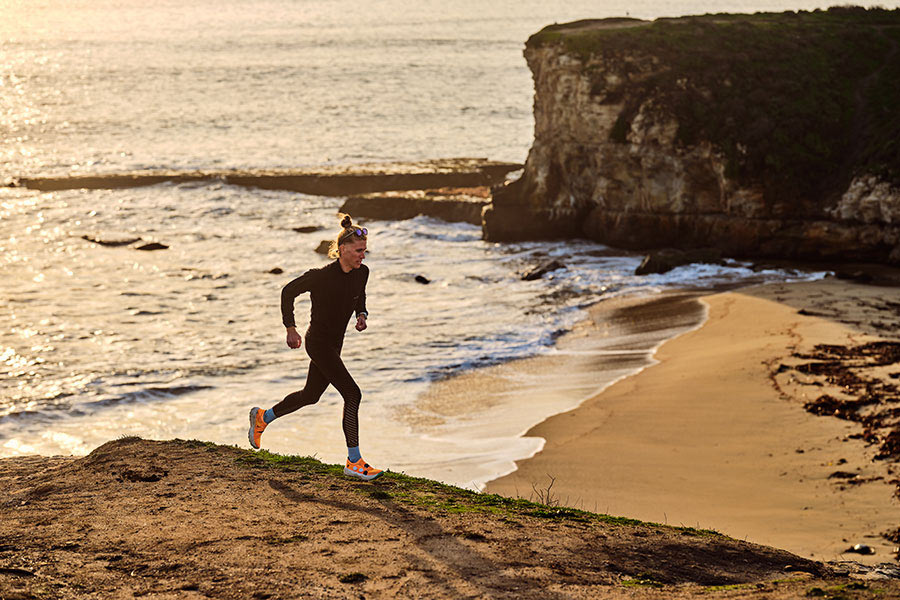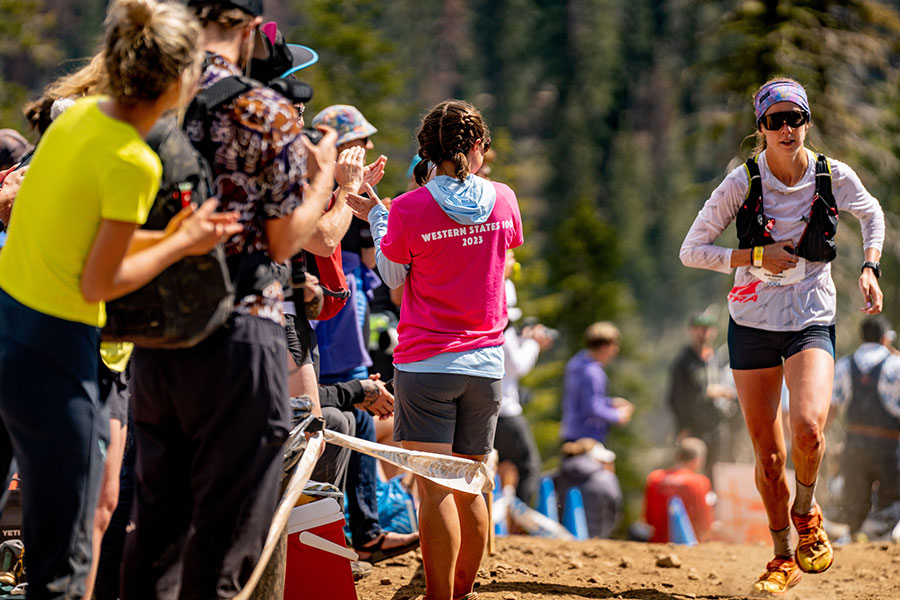 4. Ultra-Marathon Races
Ultra-marathon races push the boundaries of endurance and require shoes that deliver consistent performance over extended distances. The Altra Mont Blanc, equipped with a dual dial BOA® Fit System, excels with lightweight traction and toe splay, essential for those long-haul runs. Similarly, the Speedland GS: TAM offers exceptional cushioning, grip, and maximum durability, perfect for tackling diverse ultra-race terrains. For a futuristic and innovative choice, the La Sportiva Jackal II BOA® is optimized for technical terrain delivering a secure and enhanced grip, providing ample support and protection in technical terrain.   
As you prepare to take on the trails and embark on your trail racing journey, selecting the right footwear is crucial. Each trail race category demands specialized shoes, and BOA® technology brings an added advantage by offering a dialed-in, precision fit. So, whether you're aiming to conquer the vertical challenges of VK races or pushing your limits in ultra-distance events, the perfect BOA® shoes will be your trusted companions, propelling you toward the finish line with focus and confidence.
Ready to conquer the trails?
Learn how the BOA® PerformFit™ Wrap is revolutionizing athletic performance.