AGILITY AND SPEED WHITE PAPER SUMMARY PART 1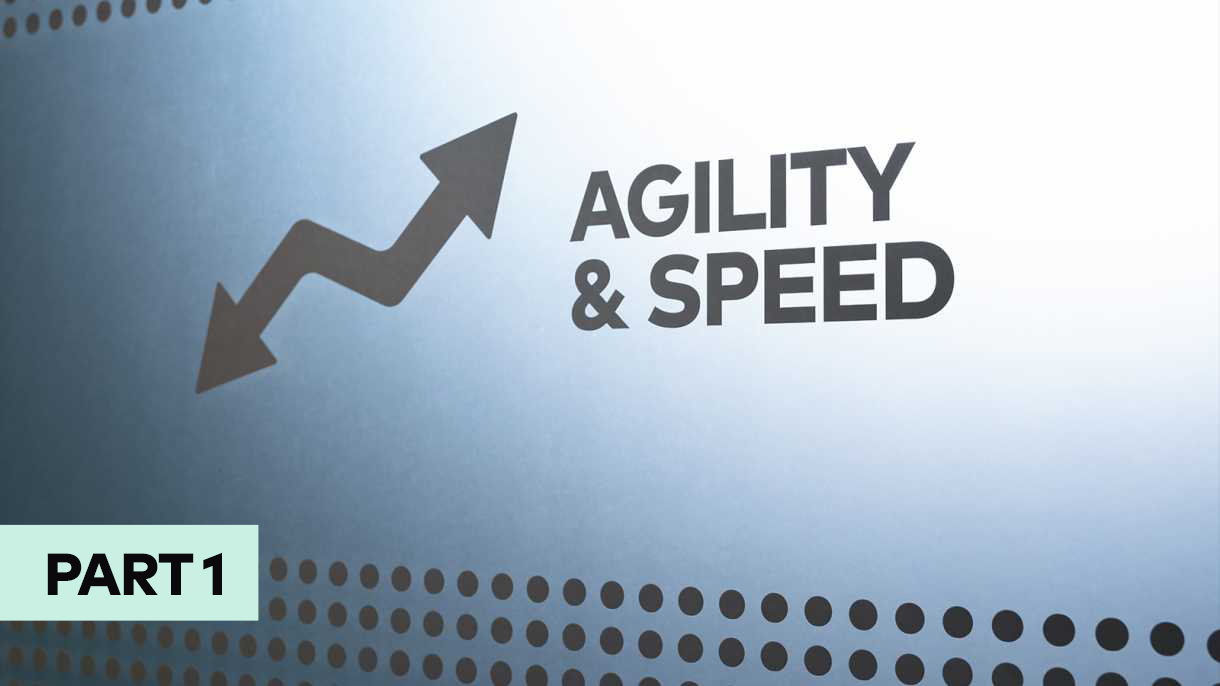 Our team is dedicated to scientifically validating how BOA Fit System configurations meaningfully impact athlete performance. We began years ago with the hypothesis that fundamentally altering how a shoe fits can meaningfully improve an athlete's performance. Our recently published paper, Alternative upper configurations during agility-based movements: part 1, biomechanical performance is our first scientifically peer-reviewed paper with evidence that supports this hypothesis.
Most footwear research in the past decade has focused on midsole and outsole properties: foam properties, heel-to-toe drop, and traction for example. Little research had aimed to understand how the fit of the shoe upper affects performance - until now. Our recently published study shows that our Performance Fit Configurations can improve the Agility & Speed of athletes. We worked with The Human Dynamics Laboratory at the University of Denver to recruit 31 high-level club and NCAA athletes that participated in sports requiring rapid changes in direction. We brought the athletes into the lab, put reflective markers on key joints and segments across the body (pictured below), and asked them to perform four athletic movements (countermovement jumps, skater jumps, anterior-posterior cut, and triangle drop step) where athletes changed direction as quickly and powerfully as possible on a force plate. This allowed us to calculate six key performance variables each time they changed direction: 1) time to change direction, 2) rate of force development as the athlete slowed, 3) rate of force development as the athlete accelerated out of the cut, 4) center of mass power, 5) work during the slowing, and 6) work during the propulsive phase of the movement.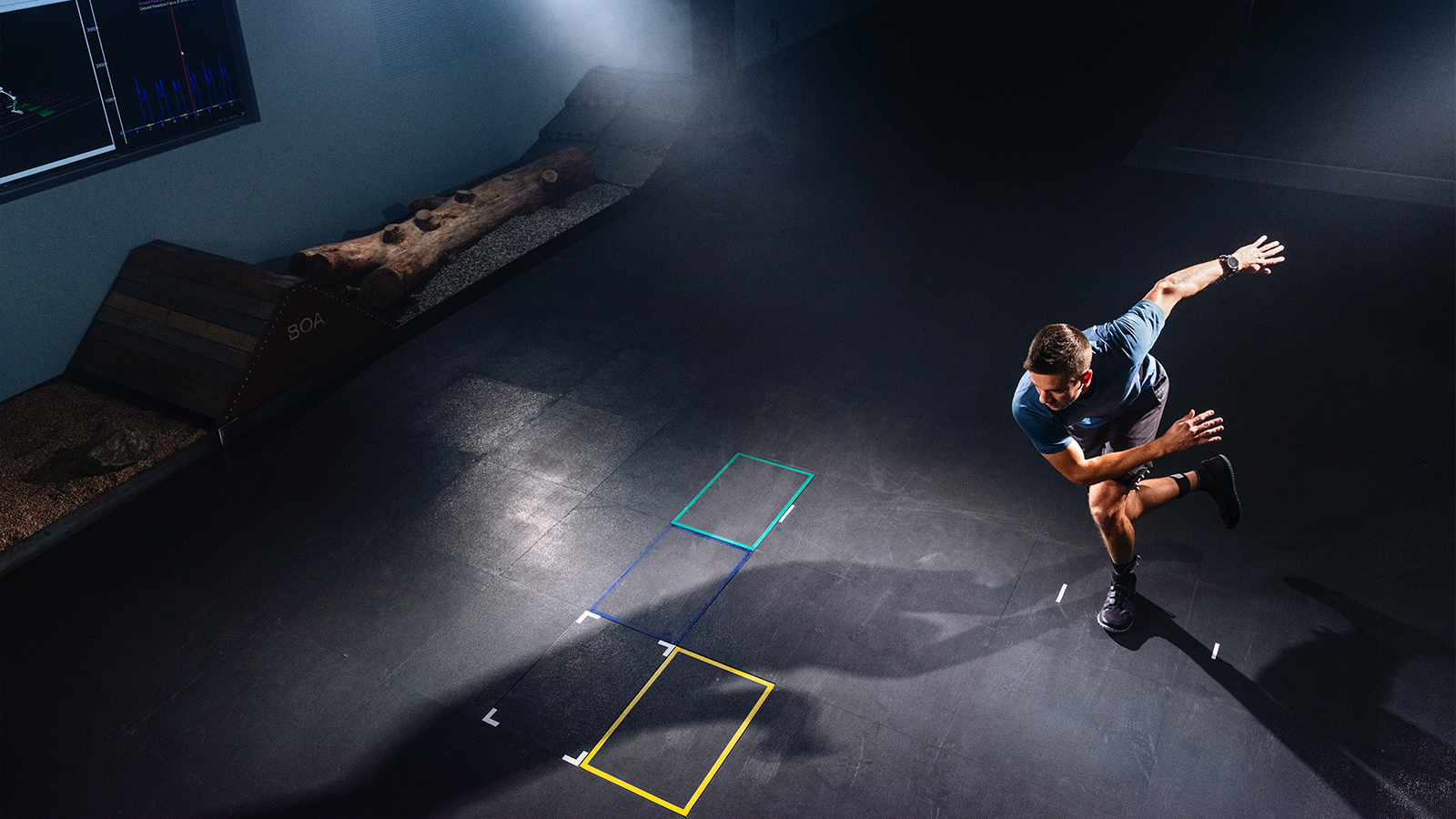 Our tri panel and y-wrap configurations improved athlete performance by between 3-9% depending on the movement and variable tested. Moreover, our BOA lace replacement configuration improved performance relative to traditional shoe laces in a few variables as well.
The publication of this study has two primary implications: first, we showed that BOA configurations can improve athlete performance and second, we validated our testing approach so these same movements can be used to test product that is in development.